Philip O'Doherty
Managing Director of E+I Engineering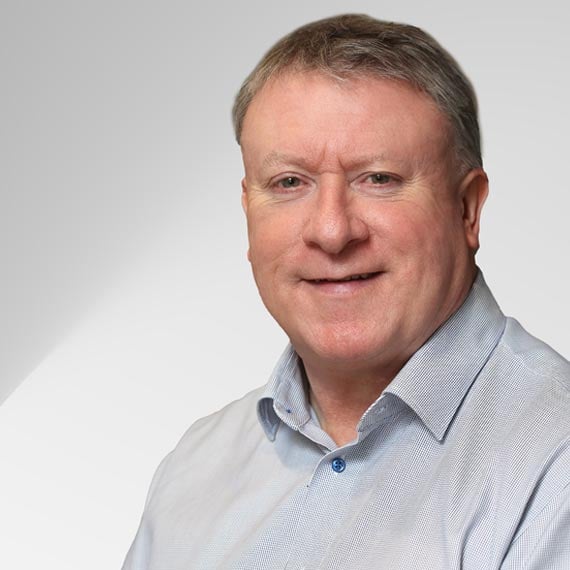 Philip O'Doherty is the Managing Director of E+I Engineering, he is responsible for the management of E+I Engineering portfolio of power distribution solutions including Busbar Trunking, Switchgear, Energy Management and Modular Power Solutions.
Philip has over 3 decades of experience in the engineering industry, starting his career at Dupont where he worked for 5 years before embarking on his entrepreneurial journey. In 1986 Philip set up his own business manufacturing electrical switchgear and control systems, that business was E+I Engineering. Philip has played a fundamental role in growing the business from its small beginnings, now operating on a global scale with manufacturing locations in Ireland, UK, US and UAE.
Philip holds a degree in Electrical and Electronic Engineering from Queens University Belfast.
---