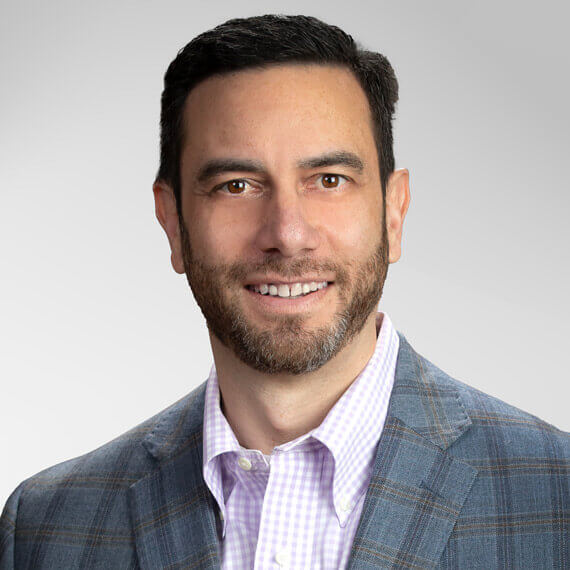 Gary Niederpruem was appointed chief strategy and development officer of Vertiv in 2018. He is responsible for leading the organization's marketing, strategy and M&A functions. Gary has more than 20 years of experience in harmonizing market trends, engaging customers and setting corporate-wide and business unit strategies to align to the market. Gary has driven strategy and growth initiatives through both organic and inorganic activities.
Prior to joining Vertiv, Gary held a variety of P&L and product management leadership roles at Emerson and Danaher including general manager of the integrated modular solutions business and vice president of product management from 2011 to 2014. In 2014, he was named vice president of global marketing for Emerson Network Power and in mid-2016 he assumed oversight for the strategy function serving as executive vice president, marketing and strategy.
Gary attended John Carroll University where he received a bachelor's degree in marketing and logistics. He also has a master's degree in business from the University of Notre Dame.
---