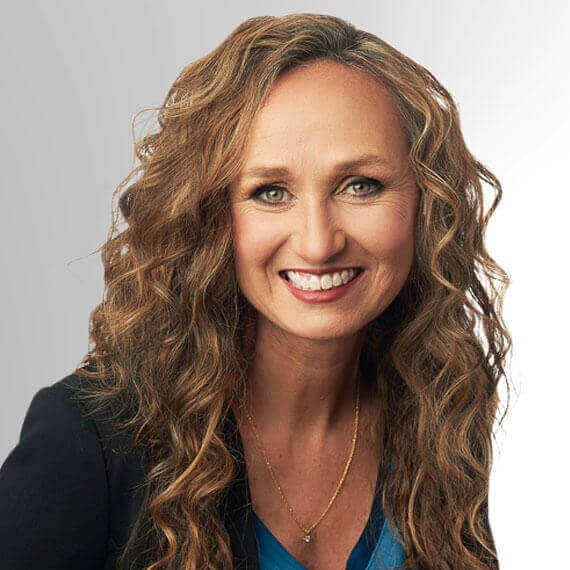 Erin Dowd is chief human resources officer for Vertiv. She is responsible for development and execution of global human resources strategy including talent management, employee engagement, performance development and total rewards.
Erin joined Vertiv in 2018 as vice president of business HR for the company's global business units. Prior to joining Vertiv, she spent more than 20 years in human resources leadership with The Compass Group and Hewlett Packard.
Erin is a decorated U.S. Army veteran, retiring from service with the rank of Colonel. She earned her bachelor's degree from the University of New Hampshire and holds a master's degree in business from Tennessee State University. She also holds several certifications in coaching, performance development and employee relations law.
---