null
Vertiv™ Avocent® ADX Ecosystem
The Vertiv™ Avocent® ADX Ecosystem is built upon a secure common architecture which seamlessly integrate and scale to create an open yet resilient IT management platform – from Enterprise to Edge configurations. Avocent ADX Ecosystem provides the highest performance and agility, security, and enables automation, management, monitoring and control of all your devices like no other solution in the market.
Learn More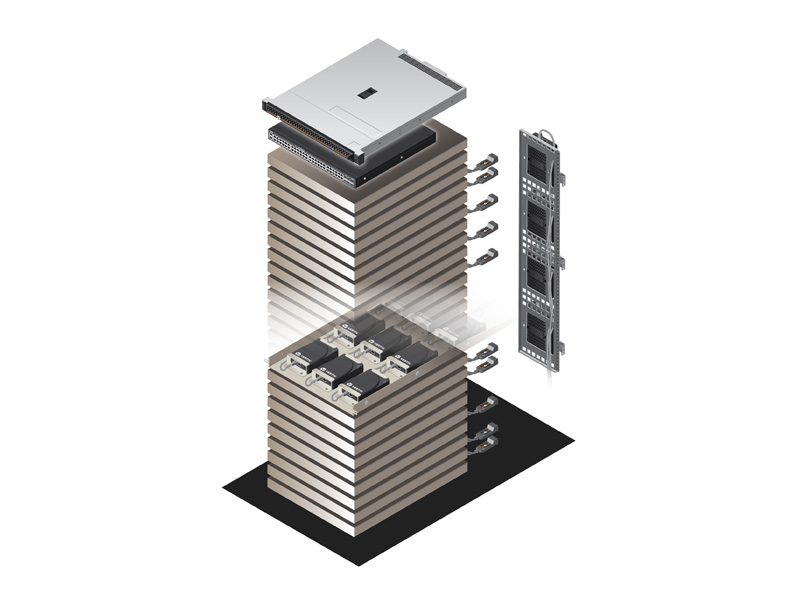 Featured Case Studies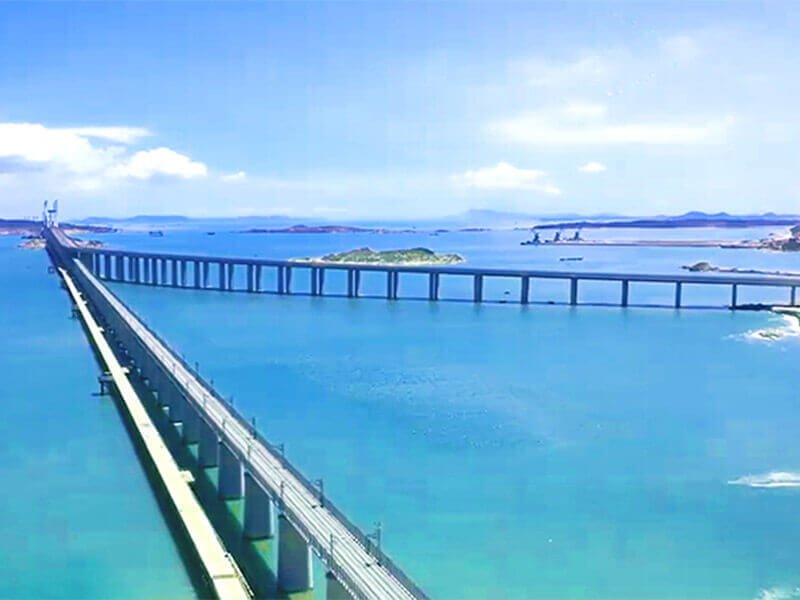 Case Studies
October 22, 2021
Over 10 miles long, the Pingtan Strait Bridge is expected to reshape part of China's economy by bringing together a free trade zone, experimental zone, and an international travel island. The region's informatization was a key considerati...
Read More
Case Studies
December 09, 2021
Case Studies
November 04, 2021
Case Studies
November 02, 2021
Continue the conversation
Signup for Vertiv Updates