{"IsDifferent":true,"HomePageUrl":null,"PageDoesNotExist":false,"UrlForCurrentLanguage":"/en-us/campaigns/whats-your-edge/","IsStartPage":false,"CountryCode":"JAM","LanguageCode":"en-JM"}

The Edge Is an Evolution
Not a Revolution
Your network edge is always evolving to wherever your customers are and whatever they need. Your challenge is keeping pace with that evolution.
We can help. We are Vertiv and we architect scalable, easy-to-manage infrastructure solutions for everywhere you need IT.
Get in Touch
Find Your Edge
There are hundreds of edge computing use cases today with more emerging all the time as the evolution continues. Across these use cases, there are common challenges organizations like yours face when expanding, upgrading, or moving to a more distributed network. What's your challenge?
I need to upgrade edge network technology to support new applications and more data.

DIAL IT UP
Sharpen Your Edge with Vertiv Infrastructure
Your business is looking to IT to support new edge applications and migrate computing and storage closer to customers, associates and devices. But you can't do it alone.
As the Architects of Continuity, Vertiv delivers a broad portfolio of intelligent infrastructure systems, software and services that address the reliability, scalability and management challenges you face as you edge evolves. No matter what your challenge, Vertiv has the solution.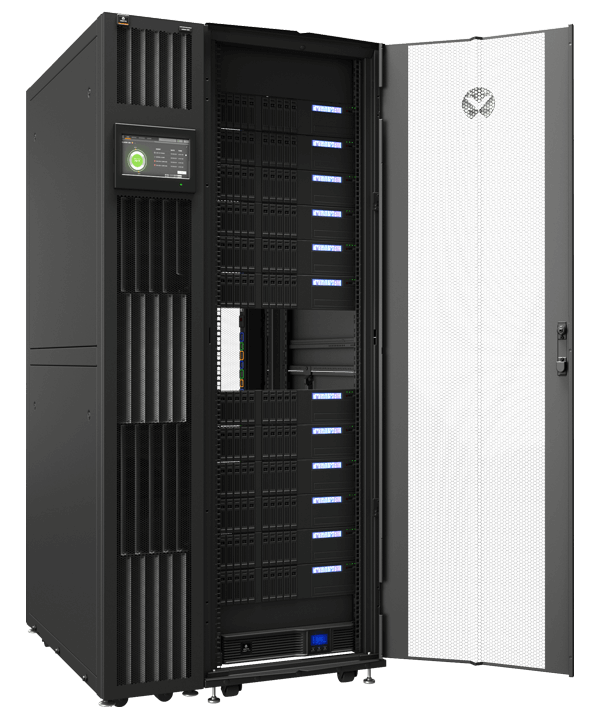 Additional Resources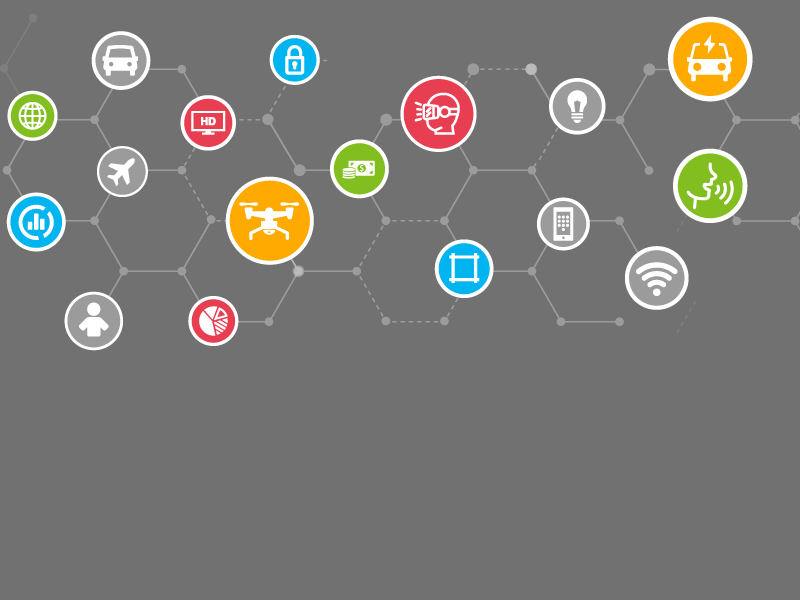 Infographics
April 16, 2018
The digital world is constantly changing, especially at the network edge. Edge computing might be defined differently depending on your industry, your world region, your role in technology and other factors. It is growing rapidly, and net...
Read More
Blog Posts
October 28, 2019
Get in Touch About Your Edge
Thank you for your submission!
We will contact you shortly.
---
Never miss an offer
Join our mailing list to receive the latest product news and industry updates from Vertiv.