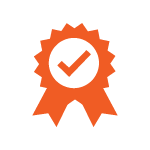 Proven Reliability
IT Infrastructure Support Since 1965
We Keep 750,000+ Customer Sites Connected
Trusted Service Provider for +70% of Fortune 500 Companies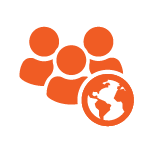 Global Expertise
Nearly 24,000 Employees Worldwide
23 Manufacturing Centers
14 Customer Experience Centers
2600+ Global Patents Issued
490+ Pending Patent Applications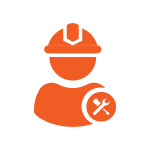 Unmatched Support
290+ Global Service Centers
3,300+ Field Service Engineers Globally
87% First-Time Fix Rate in Site Emergency Visits
Keeping the World's Leading Businesses Connected for More Than 50 Years
Nini, a wholesaler that has been present in the country for the last 5 decades, is located in two strategic areas in Buenos Aires. The distribution center in Moreno is equipped with an automated warehouse with storage position shuttles, a High Bay Warehouse (HBW) with 37000 pallet storage positions and work stations for picking.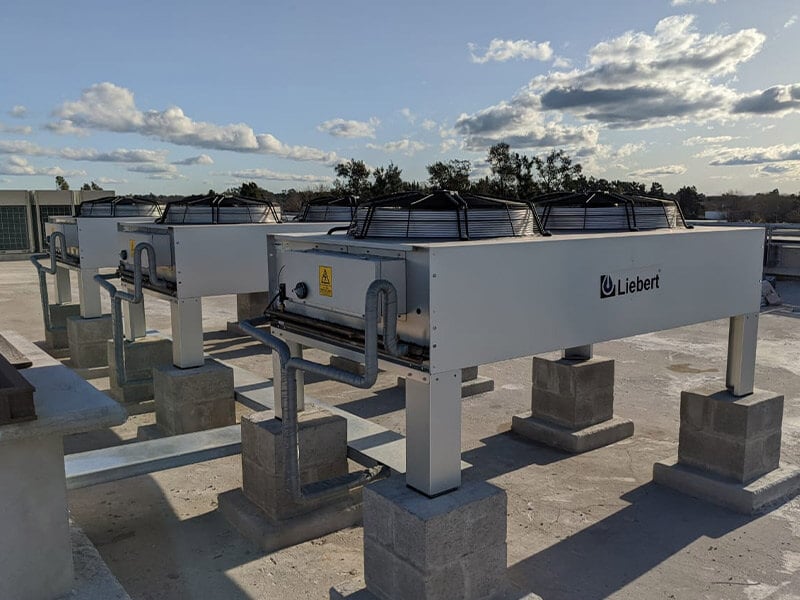 Join a Team That Cares
At Vertiv, we strive to conduct business with honesty and integrity, prioritizing sustainability and corporate citizenship, and we hire and reward people who share our values.
Global Presence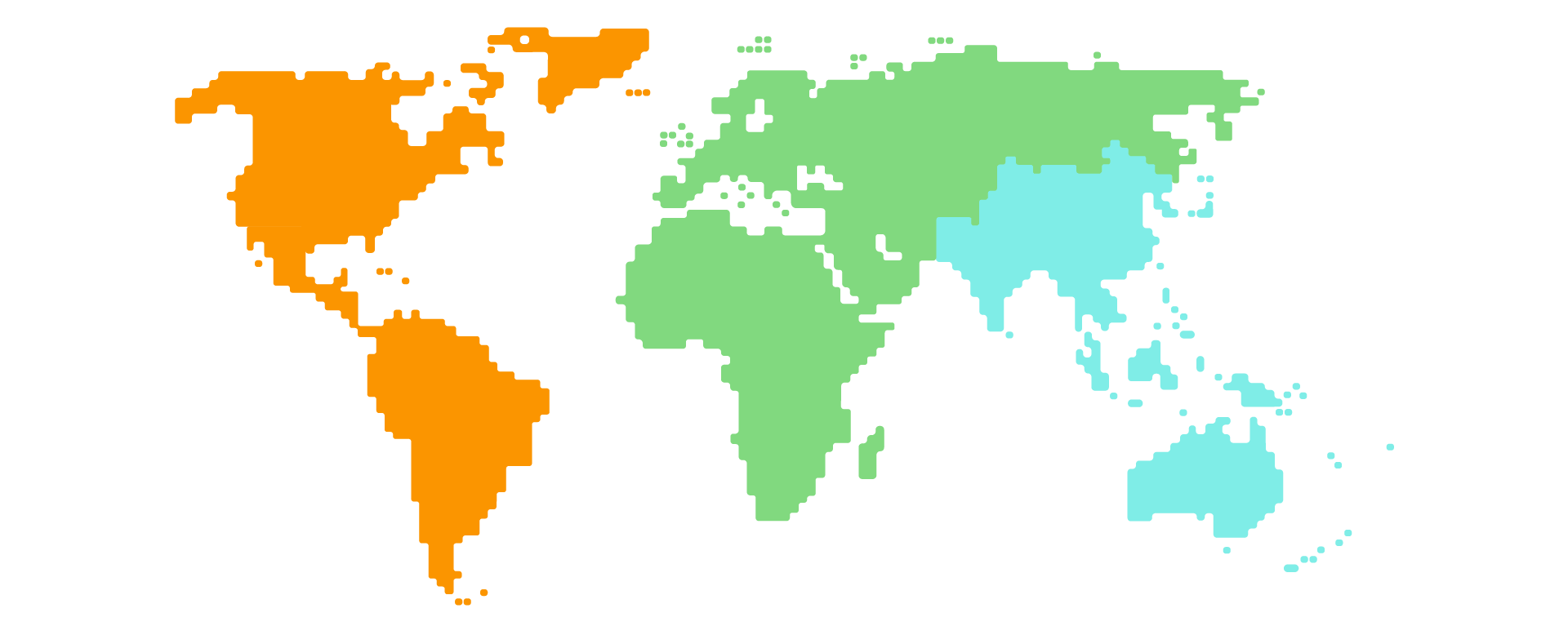 GLOBAL PRESENCE
Manufacturing Locations: 23
Service Centers: 290+
Service Field Engineers: 3,300+
Technical Support Personnel: 250+
Customer Experience Centers: 14
AMERICAS
Manufacturing Locations: 10
Service Centers: 170+
Service Field Engineers: 1,500+
Technical Support Personnel: 105+
Customer Experience Centers: 5
EUROPE, MIDDLE EAST AND AFRICA
Manufacturing Locations: 9
Service Centers: 65+
Service Field Engineers: 620+
Technical Support Personnel: 75+
Customer Experience Centers: 5
ASIA PACIFIC AND INDIA
Manufacturing Locations: 4
Service Centers: 55+
Service Field Engineers: 1,190+
Technical Support Personnel: 70+
Customer Experience Centers: 4