Outdoor
Outdoor sites are uncontrolled environments without any protection from extreme weather conditions such as rain, snow, or direct sunlight with no control over temperature, humidity, or air quality.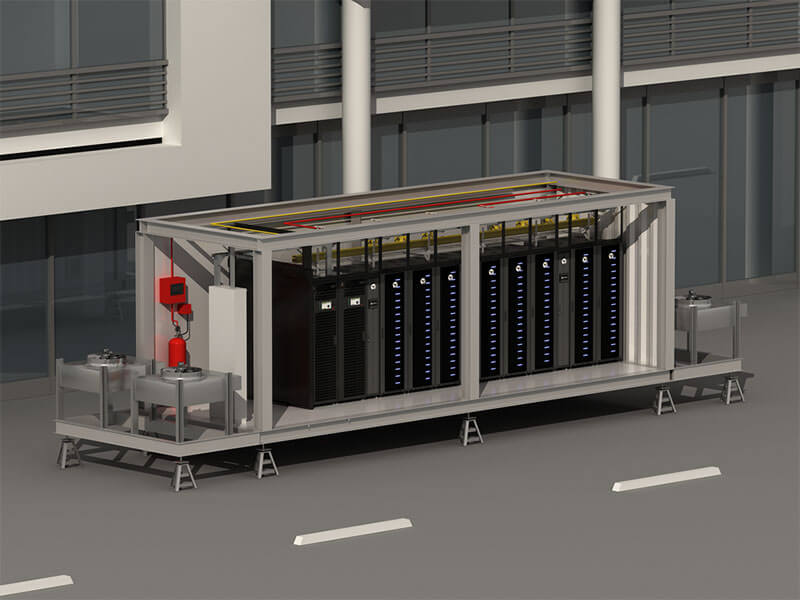 Industries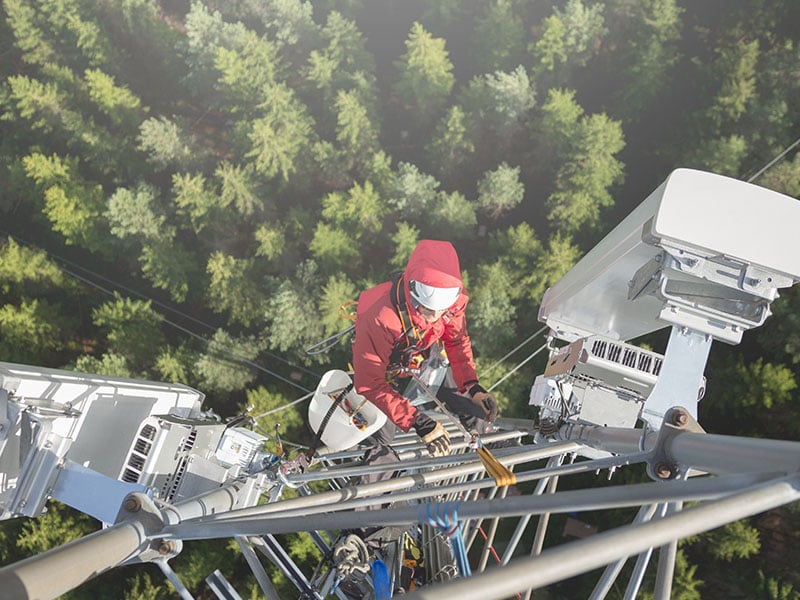 Telecom
Explore how you can future proof telecom networks with 5G and learn how consumer demand is driving data closer to the user with faster broadband speeds.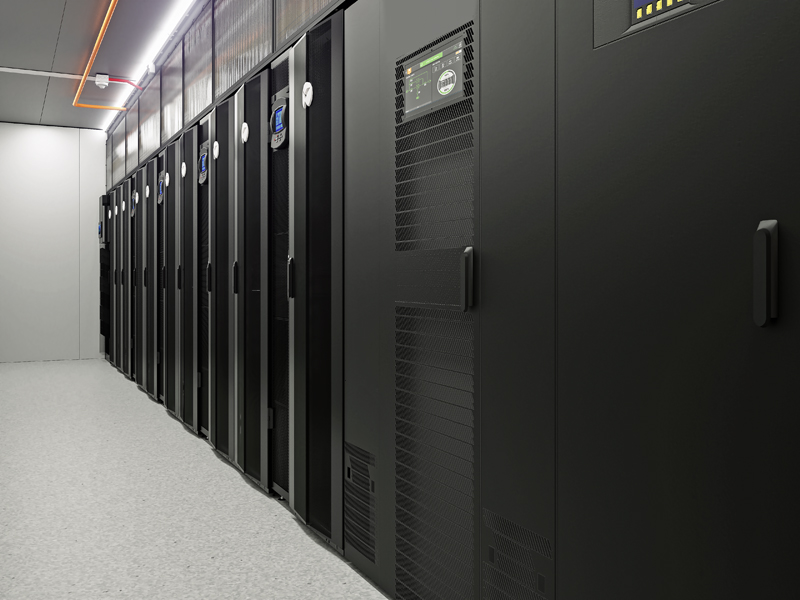 Modular Data Center
Discover how you can streamline design, delivery, and deployment of a low risk, highly scalable - customized modular solution to respond to unexpected increases in demand.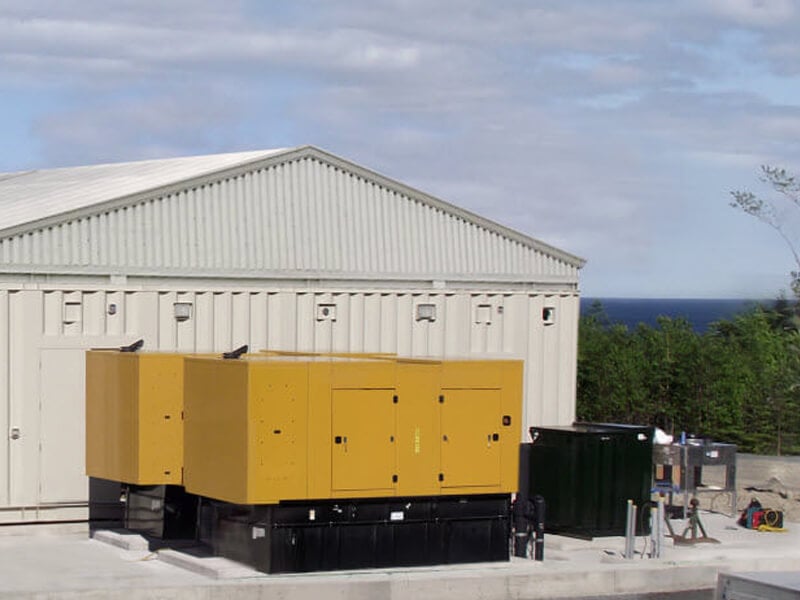 Cable Landing Station
Learn how you can strengthen your business by boosting redundancy and improving traffic delivery with customized design, deployment, and maintenance of your cable landing stations.
---