IT Closet
An IT Closet is a climate-controlled small enclosed environment with air conditioning and airflow management in place providing temperature and humidity optimization specifically designed for IT equipment.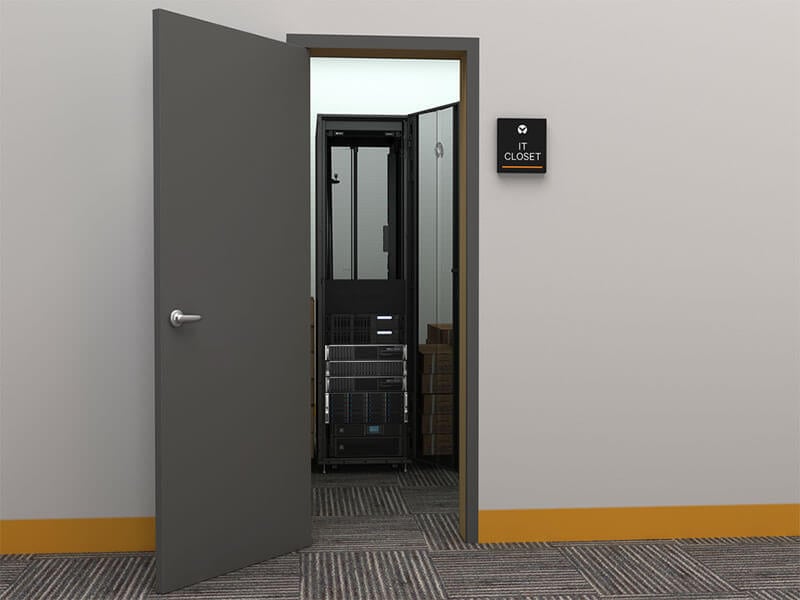 Industries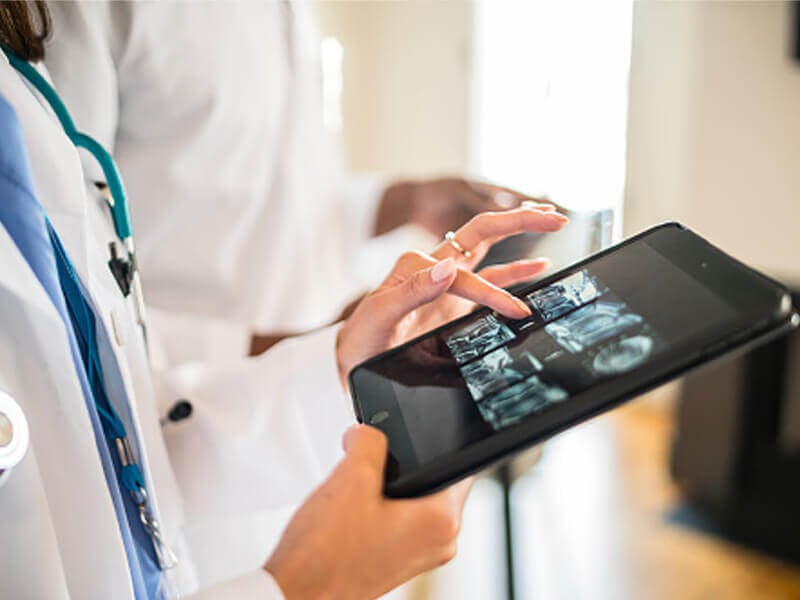 Healthcare
As technology continues to revolutionize the way patient care is delivered Vertiv is helping providers build a stronger foundation for the future of healthcare.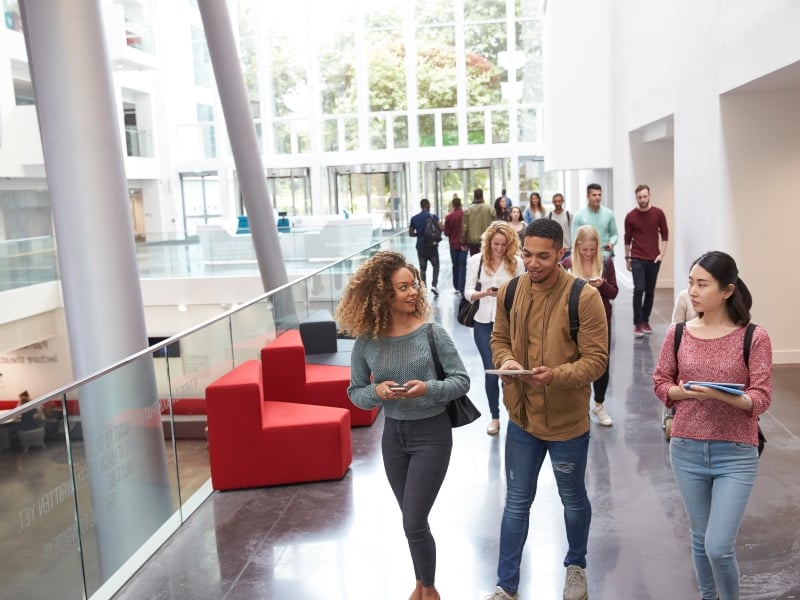 Education
Today's modern classrooms harness technology to aid and equip students with the knowhow to support their daily lives. As IT becomes an integral part of the classroom, Vertiv provides schools and universities with the services necessary to protect their existing infrastructure and the support needed to manage their future compute requirements.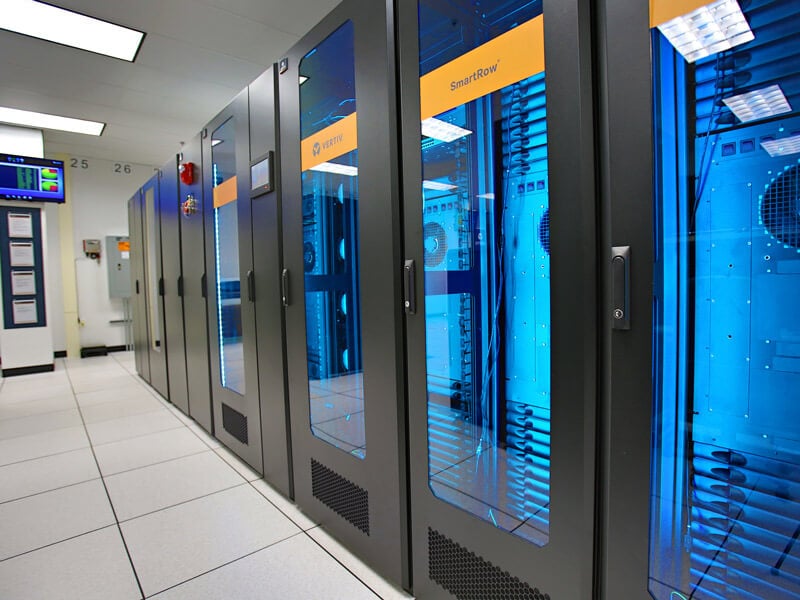 Network Closet
Vertiv network closet solutions are built to maximize flexibility, scalability, and efficiency with simplified, standardized designs.
---