Leveraging technology to provide affordable healthcare for all
Indian Government is committed to providing affordable quality healthcare. With this vision, 'Ayushman Bharat', a National Health Insurance Scheme was rolled out in 2018. For implementing 'Ayushman Bharat' and leveraging technology to provide affordable Healthcare, Indian Governments policy think tank: NITI (National Institution for Transforming India) Aayog has proposed National Health Stack (NHS): a visionary digital framework. This digital framework covers creation of holistic platform, which can support a multitude of health verticals, and use of telemedicine.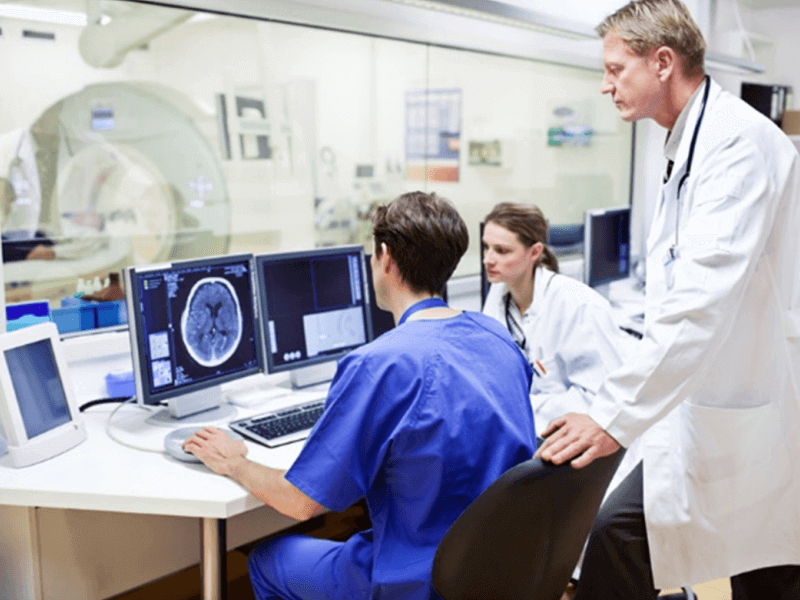 Telemedicine
Majority of the best doctors in India still practice in the metropolitan cities, and quality healthcare is not available in most of rural India, especially remote villages

Telemedicine can help bridge this gap by leveraging Information and Communication Technology to connect patients from rural India to best physicians across the country. The rapid penetration of mobile technologies over past few years is enabling remote medical consultations at pan-India level

To be a part of this e-health revolution, healthcare providers need secure and scalable infrastructure; which can adapt to the rapidly changing requirements of healthcare delivery networks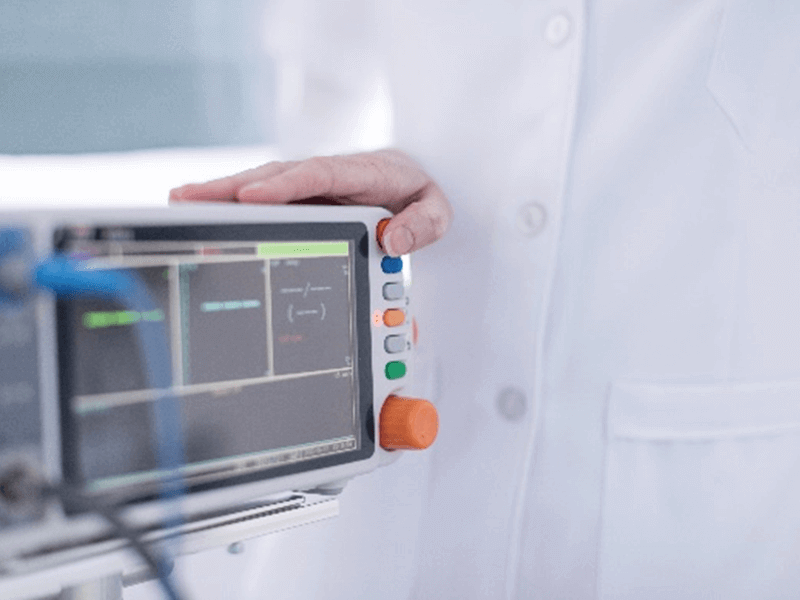 Internet of Medical Things
Internet of Things (IoT) enabled medical devices, which includes wearables, can enable smart 24X7 monitoring of patients and critical care equipment. This can significantly improve efficiency and patient-centric focus for Healthcare

However, such connected devices generate large amount of data for monitoring and analytical purpose. Current IT infrastructure of Indian Healthcare providers might not be robust enough to securely handle and store this data influx

Healthcare providers need to upgrade to reliable and intelligent IT infrastructure, or they risk losing market to more digitally engaged healthcare providers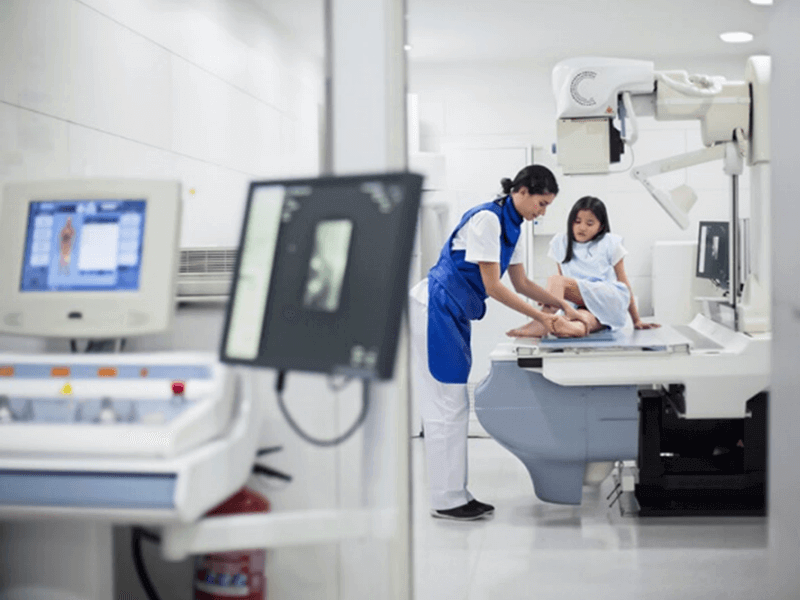 Digital Health Records Database
NITI Aayog's National Health Stack aims to have digital health records for all citizens by 2022

An integrated health information system is being planned which can cater to all stakeholders and improves efficiency, transparency and citizens' experience with linkage across public and private healthcare

Proposal is to deploy Big Data Analytics, Machine Learning, Artificial Intelligence etc., with the aim of redesigning the flow of people, money, and information across the healthcare system

This common platform can ensure 'Cashless Care' to the poor and timely payments to healthcare providers. In future, this platform can have the potential to assist in disease surveillance, predicting epidemics, and classifying population segments for proactive care

Hospitals and other healthcare providers will need to ensure robust data collection, data integrity and data security throughout their system, to benefit from this nationwide platform

Vertiv Powers Imaging Equipment
Technology is rapidly transforming healthcare and playing a significant role in improving personal health. Find out how Vertiv Solutions Help Support Healthcare Applications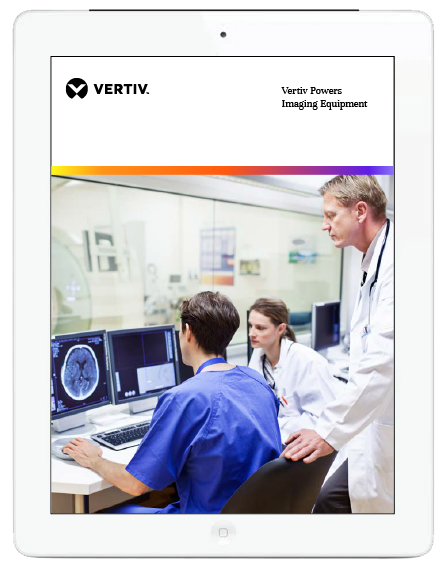 Robust power backup in the case of unexpected power outages

Extended UPS service life and battery run time

Simplified installation, management, and maintenance

Ensuring crystal clear images is a top priority by maintaining high power quality
Infrastructure Challenges
Increased focus on telemedicine and IoT enabled medical devices has resulted in significant data generation; and current IT setup might be inadequate to handle this data influx. Smart and scalable IT infrastructure capable of securely collecting, analyzing and storing huge amount of data is required
With Governments focus on providing 'Cashless Care' to the poor and use of unified digital health records, it is essential for hospitals to have robust IT systems. Failure of IT systems can result in limited access to medical history, delayed treatment, and failure to secure payments for services rendered
Due to the focus on providing quality healthcare at low costs, Indian Healthcare sector has witnessed lower investments in Infrastructure compared to global standards
Efficient and agile infrastructure solutions can help bridge this gap while improving the profitability of healthcare providers
For Hospitals and Diagnostic centers, cooling requirements are a major component of operational costs. Indian healthcare providers have relied on traditional cooling solutions which has resulted in inefficiency, large energy bills and frequent downtime. Specialized medical equipment cooling solutions can help healthcare sector to improve their margins and avoid costly equipment failures
Medical Equipment's like MRI, CT, Medical Linear Accelerator require uninterrupted, clean and reliable power for proper functioning
Abrupt shutdowns due to power failures can damage the critical equipment, cause unplanned downtime and decrease the life of medical equipment resulting in significant financial loss
Power fluctuations can interfere with imaging devices, resulting in low quality scans/images which can hamper diagnosis
HMS (Hospital Management Systems) and PACS (Picture Archiving and Communication Systems) have made IT infrastructure a vital cog for Hospitals. A power failure or dropped IT load can result in financial loss, damaged reputation, and worst case, loss of life.