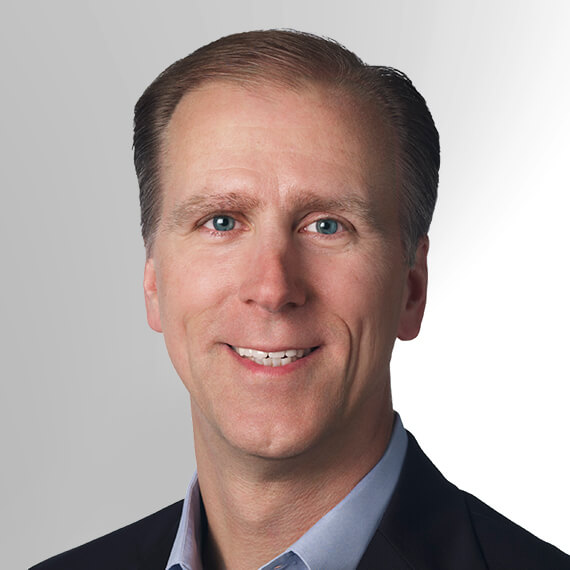 Steve Lalla was appointed executive vice president, service and software solutions of Vertiv in June 2018. He oversees a global portfolio that includes services and software solutions for power, thermal and industrial products. Steve has more than 30 years of experience in the technology industry running businesses that delivered hardware platforms, software and service solutions as well as data center transformation.
Prior to joining Vertiv, he was senior vice president of Dell's Cloud Client Computing and Data Security businesses from 2013 to 2017. Steve grew these businesses through organic investments and strategic acquisitions, resulting in industry-leading PC security solutions and virtual desktop solutions for hyper converged data centers. He began his career at Dell in 2009 as vice president for the Commercial PC business. Prior to joining Dell, he led mass market products for Motorola's Mobile Devices division from 2002 to 2009.
Steve holds a bachelor's degree in economics from the University of Illinois at Urbana-Champaign and a master's degree in business administration from the Kellstadt Graduate School of Business at DePaul University.
---