Rainer Stiller
Chief Marketing Officer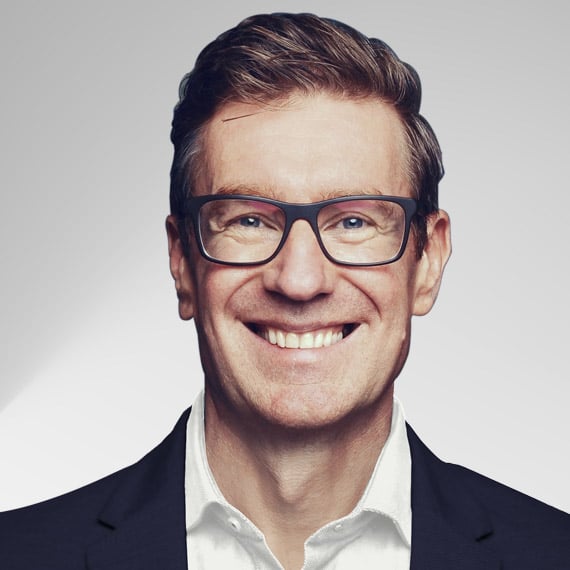 Rainer Stiller was named chief marketing officer for Vertiv in 2021 after serving as vice president of global marketing and channel marketing since 2017. As CMO, Rainer leads a global team of strategic and regional marketing professionals, providing a cohesive brand experience for customers, partners, investors, and employees.
Rainer has worked in leadership positions at Fortune 500 and EURO STOXX 50 companies, having roles based in the United States, France, Germany, and Switzerland.
Before joining Vertiv, Rainer held global and regional sales and marketing leadership roles at Schneider Electric for nine years. This included serving as vice president EMEA sales and marketing for secure power, and global senior vice president for portfolio, performance and field marketing groups. For 11 years at APC, he had various global and regional roles of increasing responsibility in marketing, channel program management, and sales.
Rainer learned the marketing ropes at BMW corporate headquarters in Germany and graduated summa cum laude with a double master's degree in marketing and human resource management from the Munich University of Applied Sciences.
---