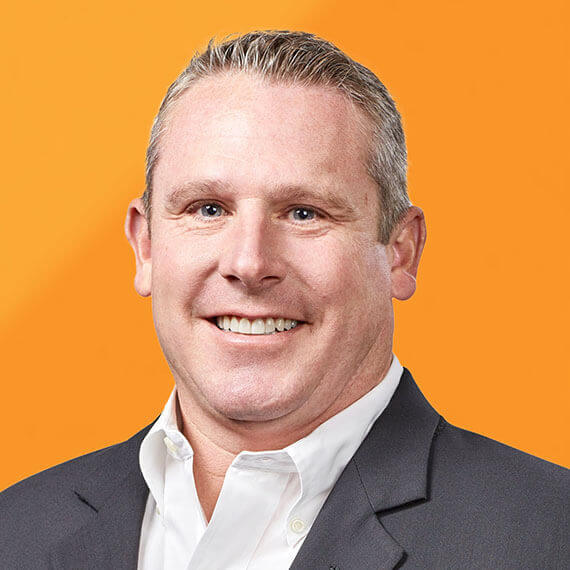 Pat Johnson is Executive Vice President, IT & Edge Infrastructure for Vertiv.
Pat previously served as Senior Vice President of Strategic Initiatives for Artesyn Embedded Technologies where he helped develop their hyperscale strategy. Prior to Artesyn, Pat spent 10 years with Schneider Electric where he most recently served as Senior Vice President of Datacenter Systems. He also spent 10 years with American Power Conversion (APC) where he ran many different businesses including Rack Systems, Cooling, and UPS accessories. Pat played strategic roles in acquisitions at both APC and Schneider Electric. He started his career with the family business, Systems Enhancement Corporation, which was acquired by APC in 1997.
Pat earned a bachelor's degree in Engineering Management, from the University of Missouri, Rolla (now Missouri University of Science and Technology).