Pat Johnson
Executive Vice President, Integrated Rack Solutions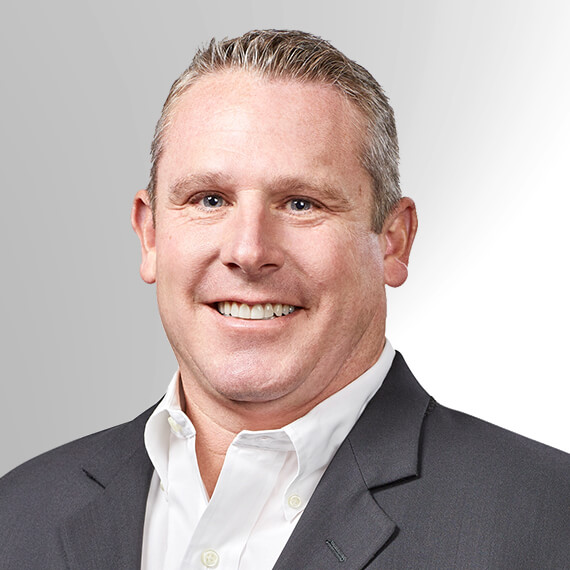 Pat Johnson joined Vertiv in November 2017, as executive vice president of Integrated Rack Solutions.
Prior to joining Vertiv, Pat was senior vice president of strategic initiatives for Artesyn Embedded Technologies. He started his career with Systems Enhancement Corporation that was sold to American Power Conversion (APC) in 1997. Pat stayed on with APC for 10 years until Schneider Electric acquired the company in 2007. He was vice president of rack systems from February 2010 until June 2016 at Schneider Electric when he was then promoted to senior vice president datacenter systems with responsibility for the product lines of racks, rack PDUs, thermal and software.
Pat earned a bachelor's degree in engineering management from The Missouri University of Science and Technology.
---