Mike Kitson
Chief Procurement Officer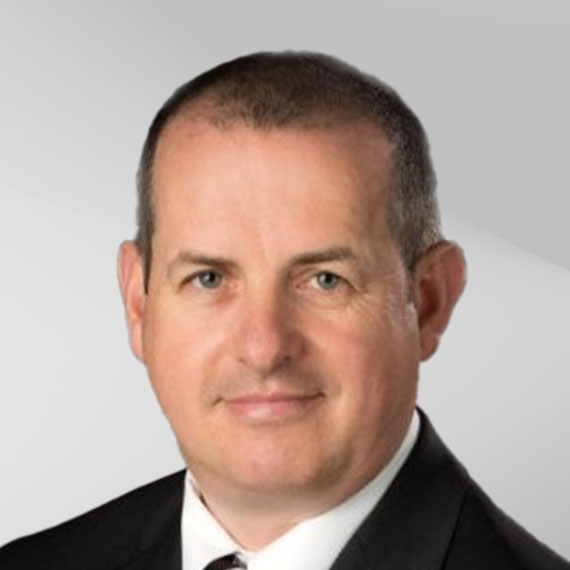 Mike Kitson was appointed chief procurement officer for Vertiv global operations in 2018, responsible for leading the organization's strategic procurement function, its 8,000 suppliers and more than $3B in direct and indirect material spending. He has more than 25 years of experience working within global supply chains, engaging suppliers to deliver value, and setting corporate-wide and business unit strategies to align supply chains to optimize cost, cash and end-customer satisfaction.
Before joining Vertiv, Mike held a variety of executive-level roles in global ops and supply chain for Emerson and Artesyn Technologies, including general manager of the Liquid & Combustion Analysis business and vice president of global supply for Electrical Product from 2011 to 2014. In 2014, he was named vice president of global operations and supply chain for Rosemount Analytical, and in mid-2017 he assumed an interim COO role for Rego Engineering Controls – a leader in valves and controls for the storage and transport of industrial gases.
Mike attended the University of Greenwich in London, where he received a bachelor's degree in electronics engineering. He also earned an MBA from Henley Management College.
---