{"IsDifferent":true,"HomePageUrl":null,"PageDoesNotExist":false,"UrlForCurrentLanguage":"/en-us/small-medium-business/management/","IsStartPage":false,"CountryCode":"PHL","LanguageCode":"en-PH"}
Vertiv™ Avocent® ACS 800 Serial Console
The Vertiv™ Avocent® ACS 800 serial console system takes Vertiv's renowned enterprise class technologies utilized in data centers around the world and packages the key features into an exciting compact and cost effective form factor.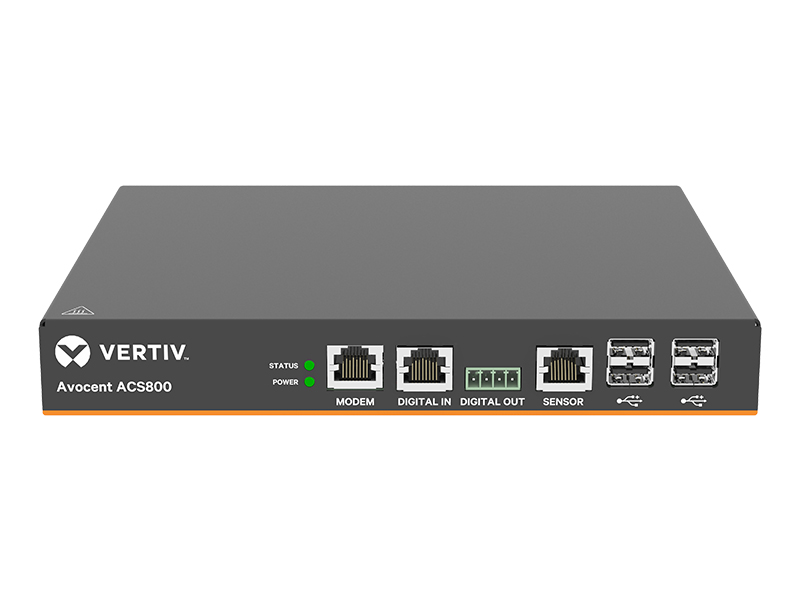 Vertiv™ Avocent® ACS 8000 Serial Consoles
The Vertiv™ Avocent® ACS 8000 Serial Consoles deliver secure in-band and out-of-band visibility and control to downstream equipment in enterprise data centers, as well as cloud and colocation facilities.
Avocent LV 5000 KVM Extender Series
The Avocent LV 5000 series of high performance extender solutions provide an at the desktop experience in environments where conditions make it is advantageous to operate and manage critical business systems from a secure, monitored location.
Vertiv™ Environet™ Alert
Vertiv™ Environet™ Alert provides industry companies with critical facility monitoring software that is affordable and easy to use.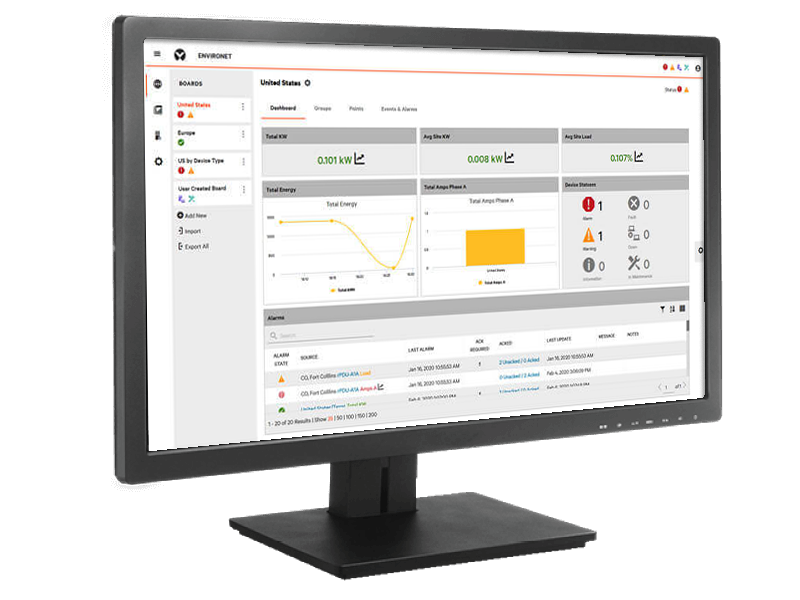 Liebert RDU501
The RDU501 is a premium infrastructure gateway appliance equipped with out-of-band access to service processors as well as serial console management capabilities.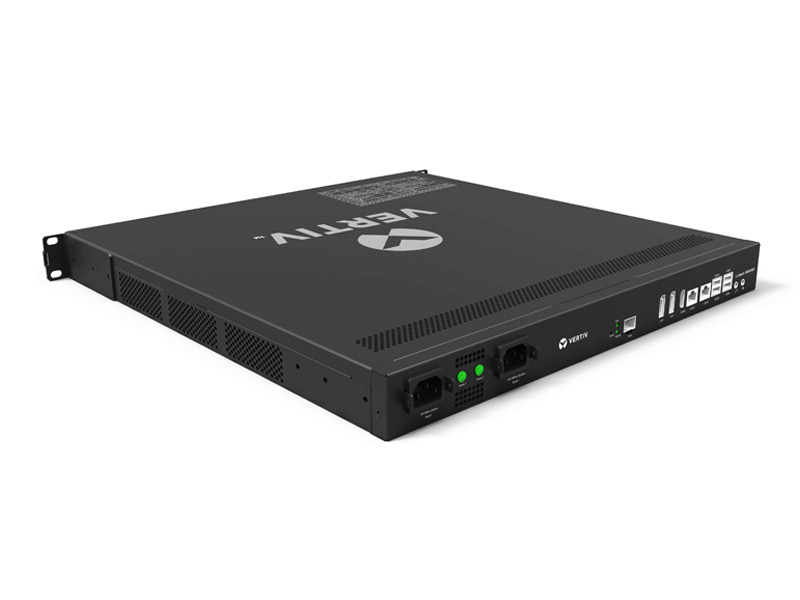 Never miss an offer
Join our mailing list to receive the latest product news and industry updates from Vertiv.