Chloride®
Delivering safe and reliable power to your industrial applications. No matter the challenge!
Tüm KGK sistemlerinin, hava koşullarının kusursuz şekilde kontrol edildiği bir ortamda kullanılmayacağını biliyoruz. Bu yüzden Chloride sistemleri, en zorlu çalışma koşullarında güvenilirlik sağlayacak şekilde geliştirildi. En zorlayıcı uygulamalarda bile her türlü sorunla başa çıkabilecek güç koruma çözümleri tasarlama ve sunma becerimize güvenebilirsiniz.
Öne Çıkan Ürünler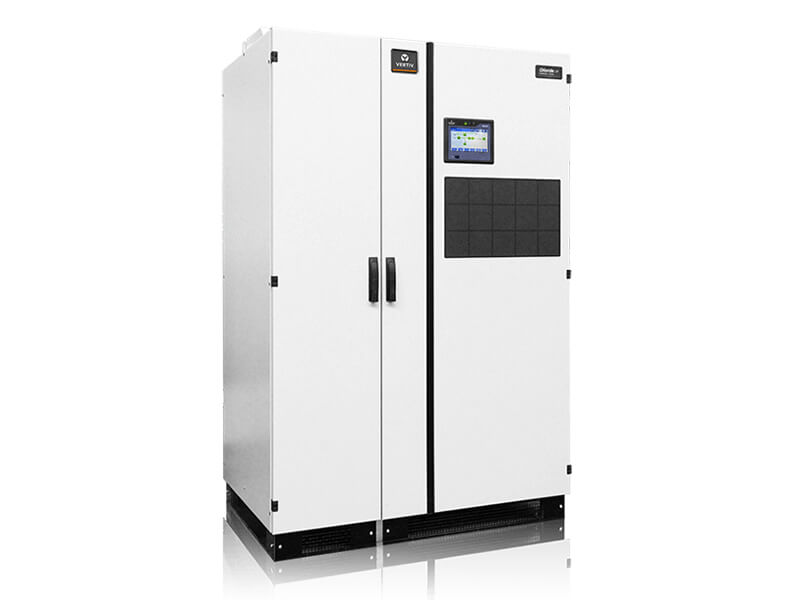 Industrial AC and DC Systems
AC Uninterruptible Power Systems designed for heavy-duty industries offer full flexibility with a wide variety of configurations and options. These systems combine conservative design topology (SCR/IGBT) with proven digital control tec...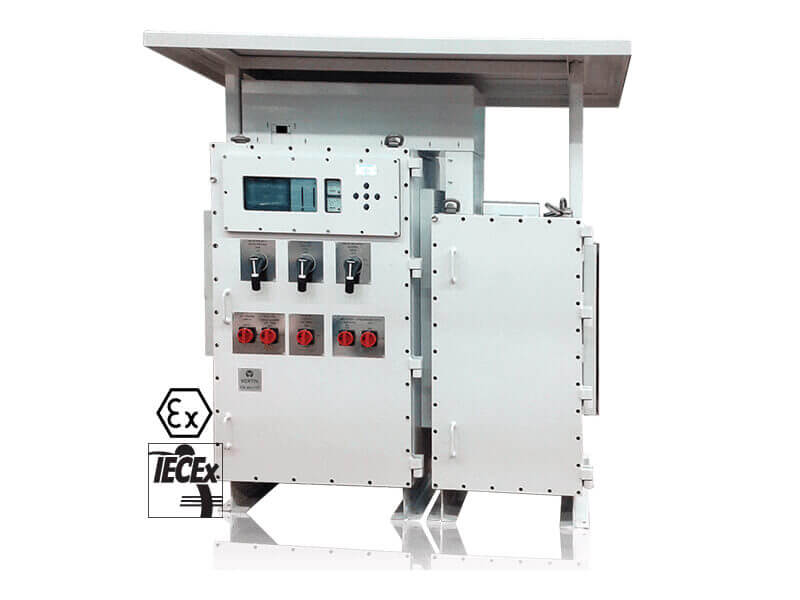 Industrial AC and DC Systems
1-ph input: 24V to 127Vdc output / 25 to 250A 3-ph input: 24V to 220Vdc output / 25 to 600A The Chloride XP-90 products are tailor-made solutions designed to operate in hazardous atmosphere and meet the requirements of the ATEX/IECEx s...