{"IsDifferent":true,"HomePageUrl":"/en-us/","PageDoesNotExist":true,"UrlForCurrentLanguage":null,"IsStartPage":false,"CountryCode":"POL","LanguageCode":"pl"}

Zasilacz UPS Liebert EXL S1: UPS dla każdego centrum danych
Zasilacz UPS Liebert EXL S1:
UPS dla każdego centrum danych
Wysoka gęstość mocy przy najmniejszej na rynku zajmowanej powierzchni
Uninterruptible Power Supplies (UPS)
Liebert EXL S1 UPS, 100-1200 KW
Liebert EXL S1 delivers secure power while providing first class load protection and maximum energy saving for medium-large data centers and mission critical applications.
HAVE AN EXPERT CONTACT ME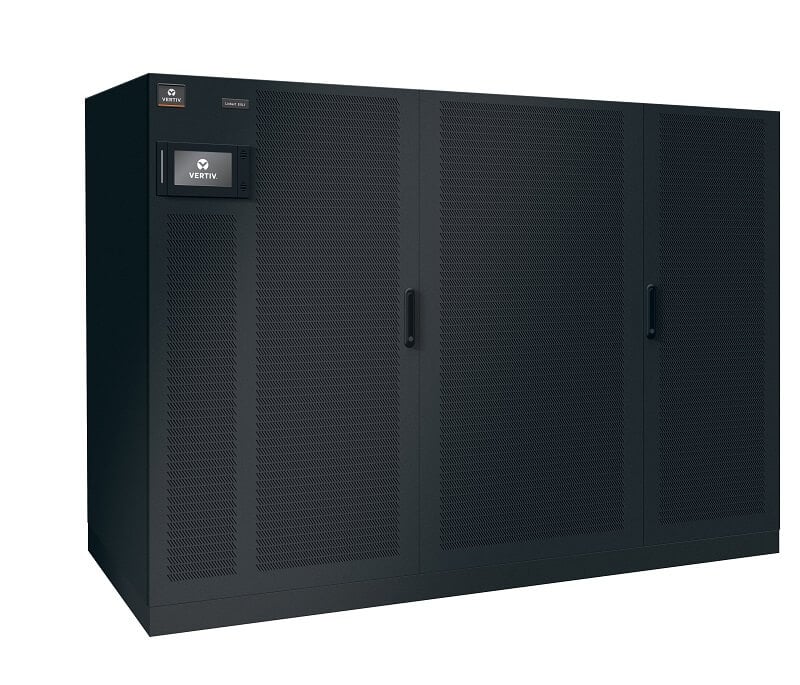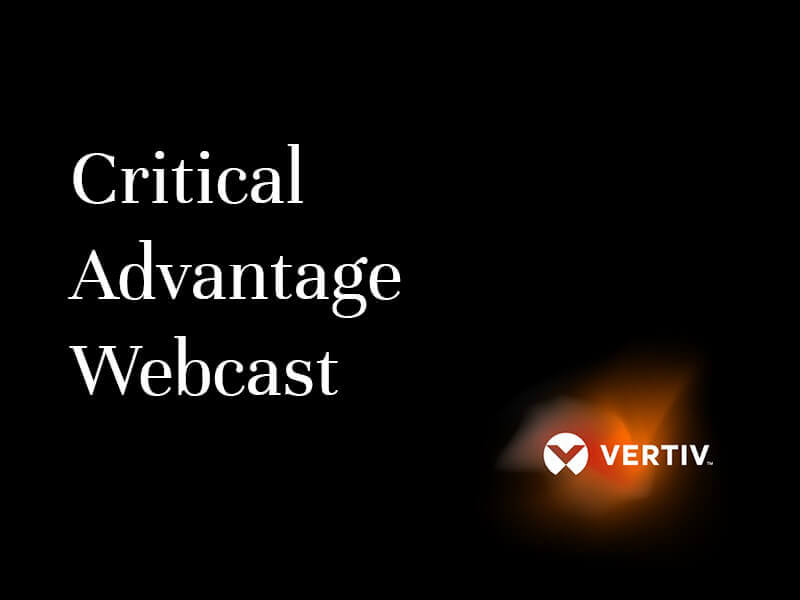 Critical Advantage Webcast
Best Practice Design Advice to Optimise UPS Performance in Modern Data Centres
Demands on computing continue to evolve, and the maturing cloud model is being taxed to accommodate the needs to compute, analyse, and respond to data everywhere. Owners and operators are asking for more flexibility, scalability, and rapidly deployable solutions that are resilient and cost-effective. This, in turn, requires factors like location, computing space, and ease of operation to become ever more strategic in the implementation of IT facilities everywhere.
Join the Vertiv™ Critical Advantage Webcast for all of the answers. You'll discover how new UPS infrastructure designs, architectures, and technologies can help optimise performance and meet the challenges ahead.
Duration: 1 hour
---
Nigdy nie przegap oferty
Dołącz do naszej listy mailingowej i otrzymuj najnowsze informacje o produktach oraz aktualności branżowe od Vertiv.