OMDIA PAPER
On the Radar: Vertiv to expand its portfolio by acquiring E+I Engineering
BIM Content
E+I Engineering are the first busbar manufacturer to be accredited with the new BSI kitemark for BIM. BS 8541 recognises best practice in the management and production of BIM objects and associated product data in accordance with BS 8541-1, BS 8541-3 and BS 8541 – 4.
Our Manufacturer specific busbar models can be accessed from our online BIM portal and directly placed into a 3D BIM environment. Easy to insert and modify to produce accurate and efficient plans, containment drawings and bills of quantities to form a fully integrated overall project.
E+I Engineering's high-quality digitised BIM data is available in a range of formats including Revit & DWG for ease of use.
About E+I Engineering
E+I Engineering is the largest electrical switchgear manufacturer in the UK & Ireland, pioneering unique in-house integrated power solutions tailored to each individual client project. We believe that our people are our best asset and have invested in a highly qualified and experienced team of Chartered Engineers to work in our manufacturing facilities across three continents. With over 30 years' experience in delivering high quality integrated power solutions, our team are experts in providing technical services, project management services and unrivalled customer support for every client project.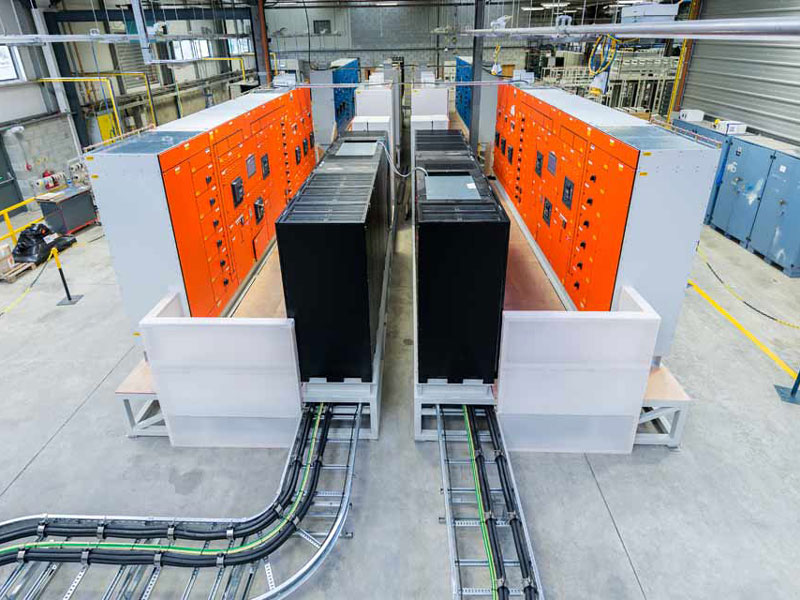 2000+
employees globally
30+
served markets
32
years in operation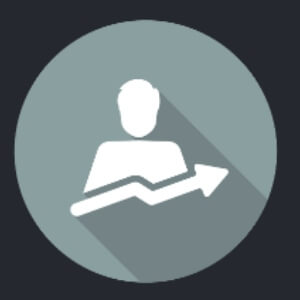 Policies and Statements
Read and learn about E+I's policies and statements on sustainability, environment, health and safety, etc.
---