NetSure™
Flexibele kracht gebouwd om te weerstaan aan wat de toekomst in petto heeft

Uw netwerk speelt een belangrijke rol in uw bedrijf. U zorgen maken over het mogelijke uitvallen van het DC-stroomsysteem van uw infrastructuur is wel het laatste wat u wilt. Met een buitengewone betrouwbaarheid en een compact ontwerp, zorgt het NetSure-platform ervoor dat uw bedrijfskritische data beschikbaar blijft in uw kantoren, datacenters en aan de rand van uw netwerk.
Uitgelichte producten
DC Power Systems
Designed for medium sized central office telecom and data center applications, ideal for replacing less power efficient solutions at sites where optimal power expandability, efficiency, and system availability are key to success. Featu...
Uitgelichte diensten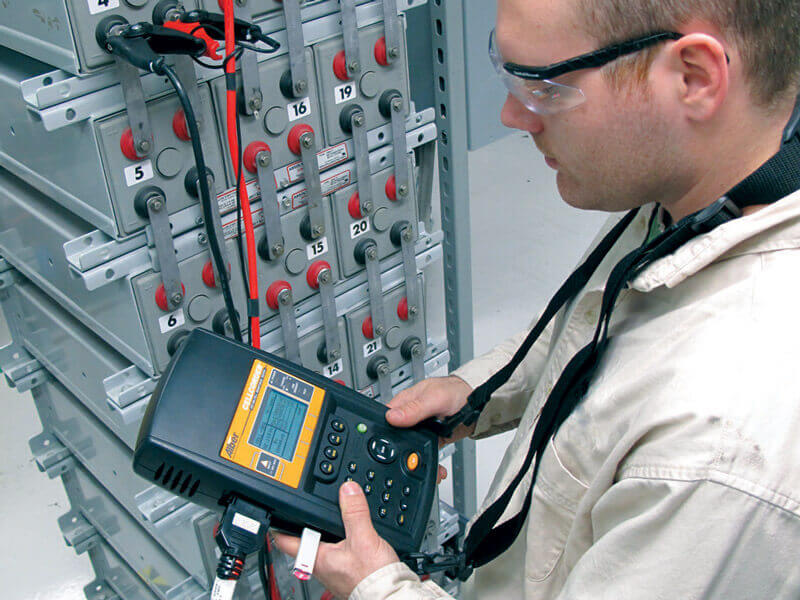 Performance Optimization Services
Innovative, state-of-the-art diagnostic battery testing services to assess battery health and condition, to ensure a reliable power supply 24/7.