{"IsDifferent":true,"HomePageUrl":null,"PageDoesNotExist":false,"UrlForCurrentLanguage":"/en-us/about/news-and-insights/articles/white-papers/understanding-liquid-cooling-options-and-infrastructure-requirements-for-your-data-center/","IsStartPage":false,"CountryCode":"NLD","LanguageCode":"nl"}

Inzicht in de mogelijkheden voor vloeistofkoeling en infrastructuurvereisten voor uw datacenter
Inzicht in de mogelijkheden voor vloeistofkoeling en infrastructuurvereisten voor uw datacenter
augustus 20, 2021
Naarmate organisaties racks met hoge dichtheid gebruiken voor verwerkingsintensieve toepassingen, wordt vloeistofkoeling onvermijdelijk.
Of uw organisatie nu cloud computing, artificial intelligence, blockchain en cryptovaluta of andere high-performance computing (HPC)-toepassingen nastreeft, uitsluitend luchtkoeling is geen effectieve strategie voor thermal management voor deze verhoogde warmtebelastingen.
Deze whitepaper biedt een overzicht van vloeistofkoelingstechnologie en inzicht in hoe de infrastructuur van datacenters zich snel ontwikkelt om deze te ondersteunen. U leert meer over:
Markttrends die de toepassing van vloeistofkoeling stimuleren
Drie belangrijke soorten vloeistofkoeling
Hoe gespecialiseerde infrastructuur voldoet aan de vereisten voor vloeistofkoeling
Voordelen van vloeistofkoeling
Krijg hulp bij het plannen van uw overgang naar een thermische beheerstrategie waarmee u efficiënt aan uw HPC-behoeften kunt voldoen.
Vloeistofkoelingsproducten zijn binnenkort beschikbaar in EMEA.
Bedankt voor het versturen!
Wij nemen binnenkort contact met u op.
Extra hulpmiddelen
CATALOGUS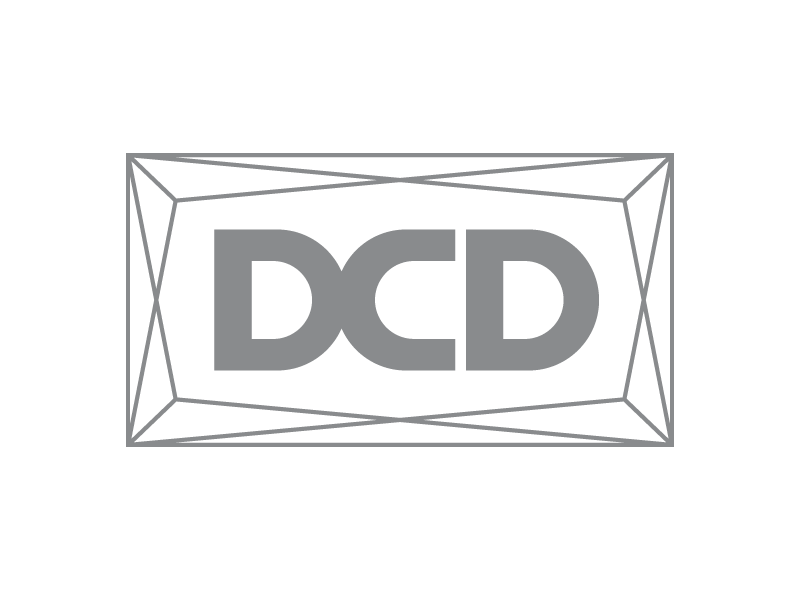 EVENEMENT
---
Ga door met het gesprek
Meld u aan voor Vertiv-updates