{"IsDifferent":true,"HomePageUrl":null,"PageDoesNotExist":false,"UrlForCurrentLanguage":"/en-us/products/services/ups-and-battery-services/monitoring-and-remote-services/","IsStartPage":false,"CountryCode":"ITA","LanguageCode":"it"}

Monitoraggio continuo, analisi da parte di esperti e risposta proattiva
La tecnologia su cui si fondano i servizi LIFE consente un supporto aggiuntivo per i data center, senza il costo del personale fisso in loco. I nostri esperti di sistemi hanno le informazioni in tempo reale e le conoscenze necessarie per individuare, diagnosticare e risolvere i problemi nel modo ottimale, garantendo l'operatività del data center e facendo risparmiare tempo e denaro alla vostra organizzazione.
Per saperne di più
Massimizza l'affidabilità e ottimizza l'utilizzo delle risorse al minor costo, affidandoti a un piccolo team di esperti di apparecchiature con funzionalità di monitoraggio e controllo da remoto che completano e supportano le risorse sul campo.
Per saperne di più
Assistenza a oltre 115.000 apparecchiature di 16.500 clienti in più di 12.000 siti. Il tempo medio di risposta a una chiamata di emergenza è inferiore a 2 ore
Registrazione ISO 9001
Monitoraggio remoto di oltre 10.000 sistemi business-critical
Più di 670 ingegneri e tecnici sul campo in tutti gli Stati Uniti
Perché Vertiv?
L'approfondita esperienza di Vertiv nelle infrastrutture è potenziata dall'utilizzo dei dati e dai servizi completi con cui forniamo ai clienti informazioni sulle tendenze tecnologiche e operative, offrendo la sicurezza necessaria per gestire con efficacia il rischio, ridurre i costi, ottimizzare l'utilizzo e prendere decisioni migliori.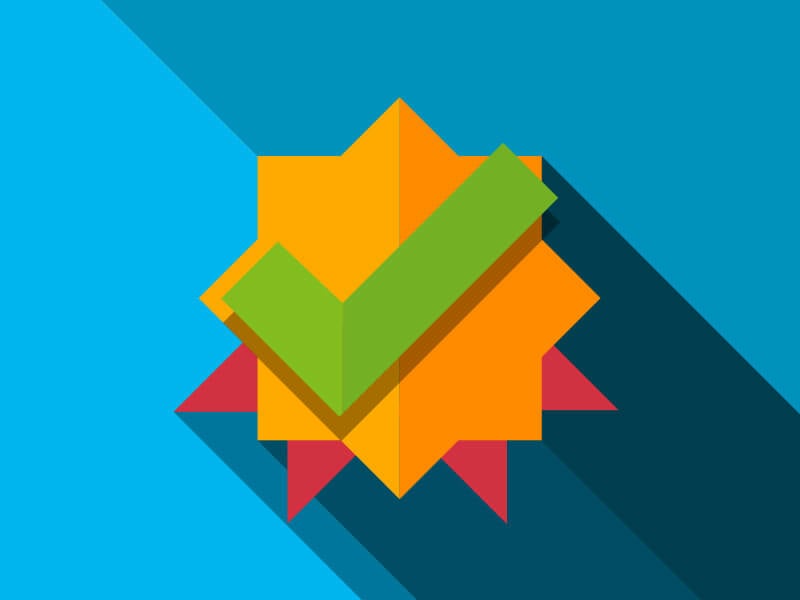 Industry and technology insight
Le capacità di assistenza di Vertiv si basano su un'approfondita esperienza nel settore e nelle infrastrutture, rafforzata dai dati sulle prestazioni delle apparecchiature acquisiti nel corso degli anni. Questa combinazione ci fornisce informazioni sulle tendenze operative, per una gestione efficace del rischio e per ottimizzare le apparecchiature.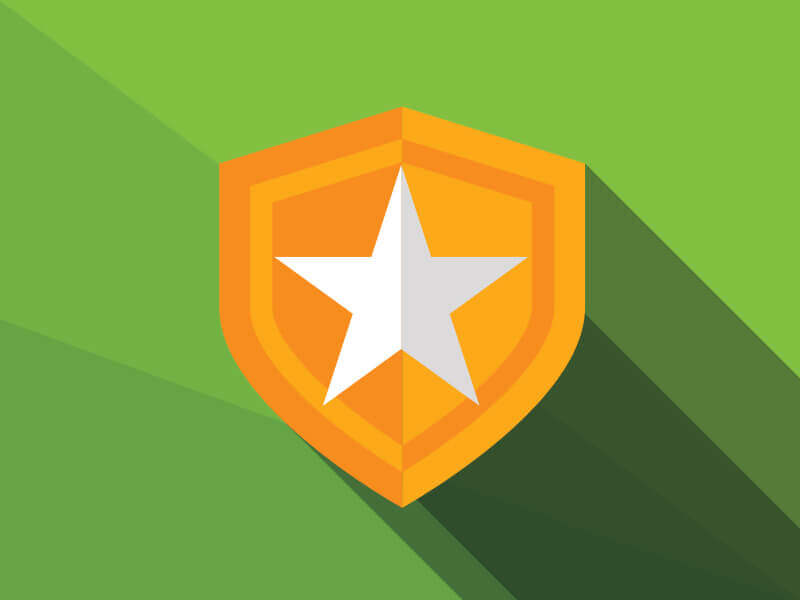 A flexible and scalable partner
Vertiv collabora con gli utenti che utilizzano strutture critiche per progettare programmi di assistenza innovativi, in grado di soddisfare gli obiettivi rispettando il budget. Dalla gestione di un'intera struttura fino alla manutenzione delle apparecchiature in piccole sedi remote, realizziamo soluzioni scalabili per le sfide costanti delle infrastrutture critiche.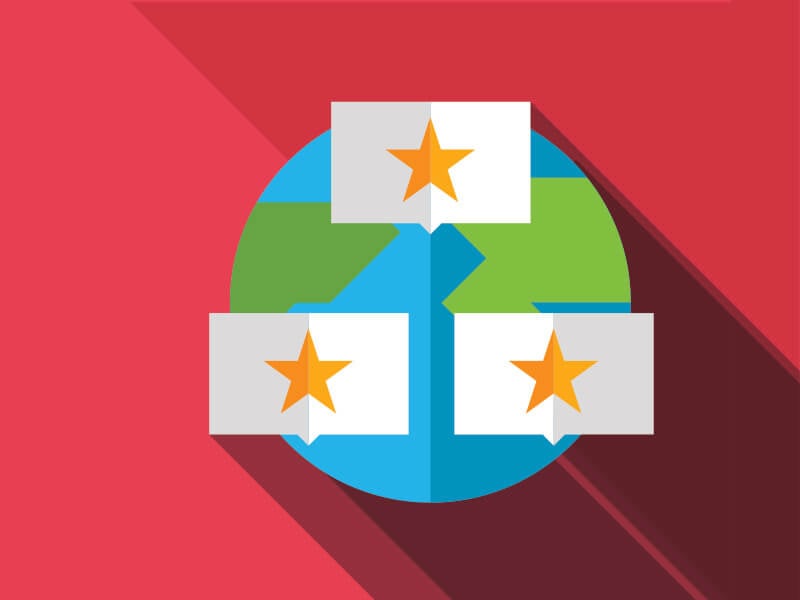 Global reach, local support
Come organizzazione realmente globale, forniamo un servizio coerente per le strutture critiche ovunque nel mondo, avvalendoci di competenti specialisti locali. Forniamo supporto completo alle tue infrastrutture critiche, quando e dove hai bisogno di noi.
Rimani sempre aggiornato!
Iscriviti alla mailing list per rimanere aggiornato sulle ultime tendenze, tecnologie e trend del settore, nonchè sulle novità che riguardano i prodotti Vertiv.