Connecté. Réactivité. Intelligent. International.
Construire et entretenir l'infrastructure stratégique la plus essentielle au monde depuis plus de 50 ans.
Capacités des services Vertiv
Vertiv assure le fonctionnement continu de vos opérations stratégiques pour un rendement optimal de votre entreprise et une utilisation maximale de vos ressources. Que vous travailliez dans un centre de données, une installation de communication, une agence gouvernementale ou un site industriel, nous travaillons avec vous à chaque étape du processus.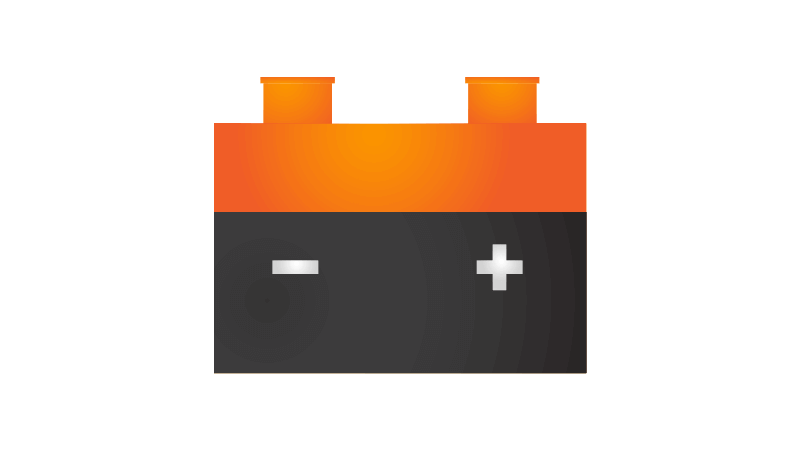 Services d'évaluation, d'intégration et d'entretien des produits pour garantir l'exploitation fiable de votre système d'alimentation en courant continu.
Service Vertiv en action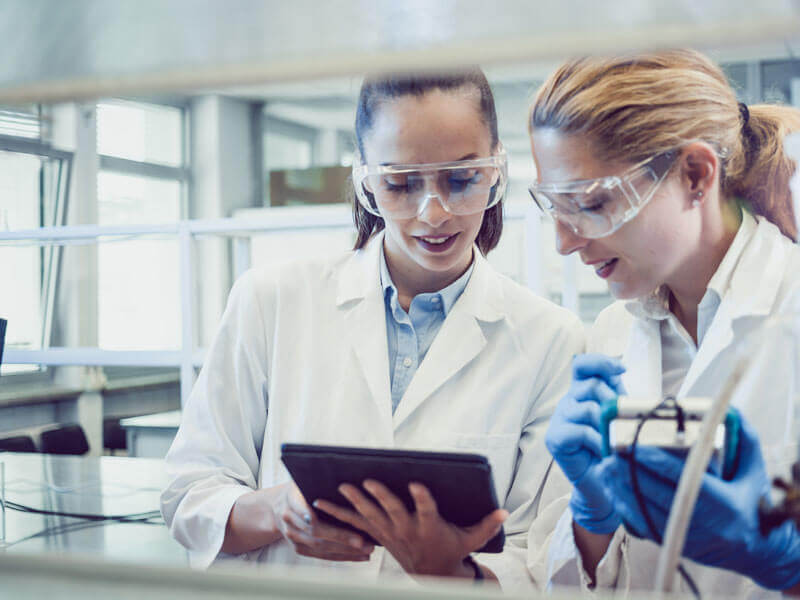 Études de cas
juin 06, 2019
To reliably maintain temperature conditions in their clean room environments across a dispersed network of 39 critical pharmaceutical compounding facilities, a diversified health company turned to Vertiv for a national thermal preventive ...
En savoir plus
Études de cas
avril 14, 2021
Études de cas
mars 30, 2021
Études de cas
décembre 08, 2020
Ressources supplémentaires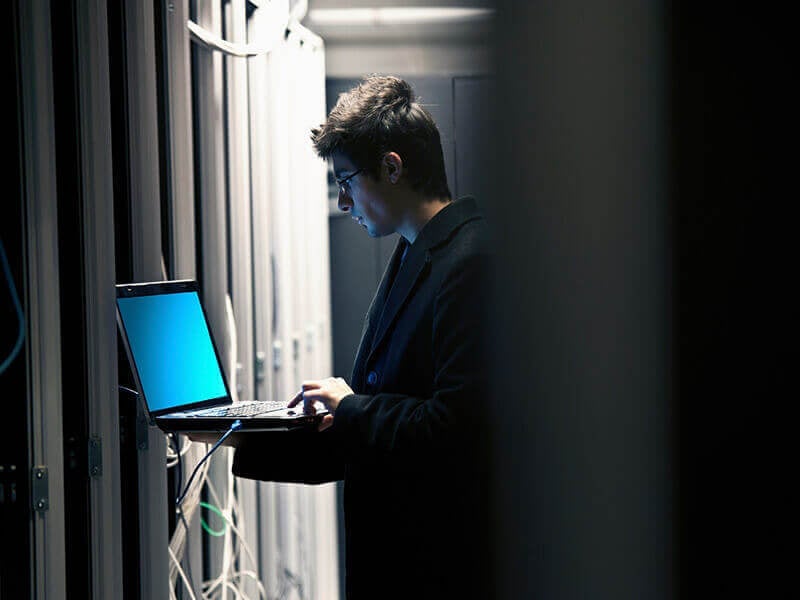 De combien de services votre centre de données a-t-il besoin?
Découvrez la manière de simplifier la prise de décision et faire le meilleur choix pour votre entreprise.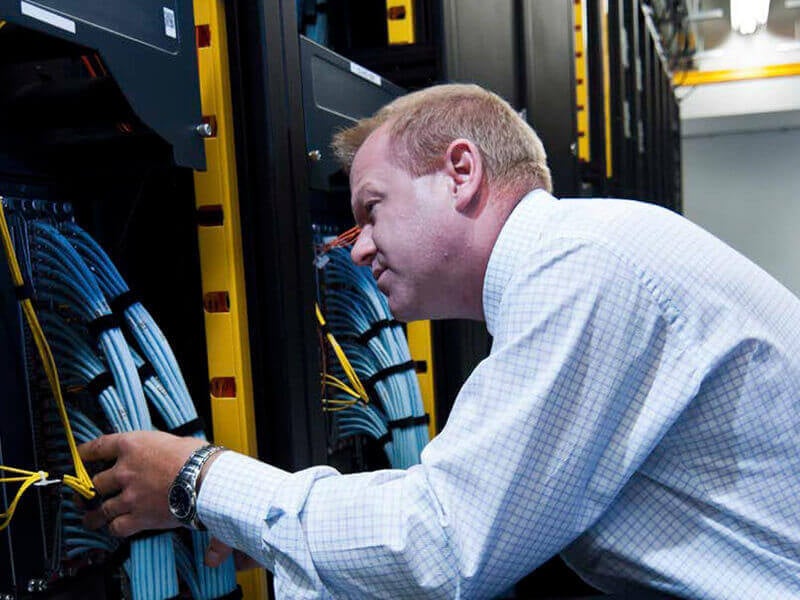 Services d'infrastructure d'alimentation électrique, de télécommunications et de TI
Vertiv™ offre des services d'infrastructure d'alimentation électrique, de réseau et d'informatique comme couche supplémentaire d'expertise pour les déploiements de sites nouveaux et existants.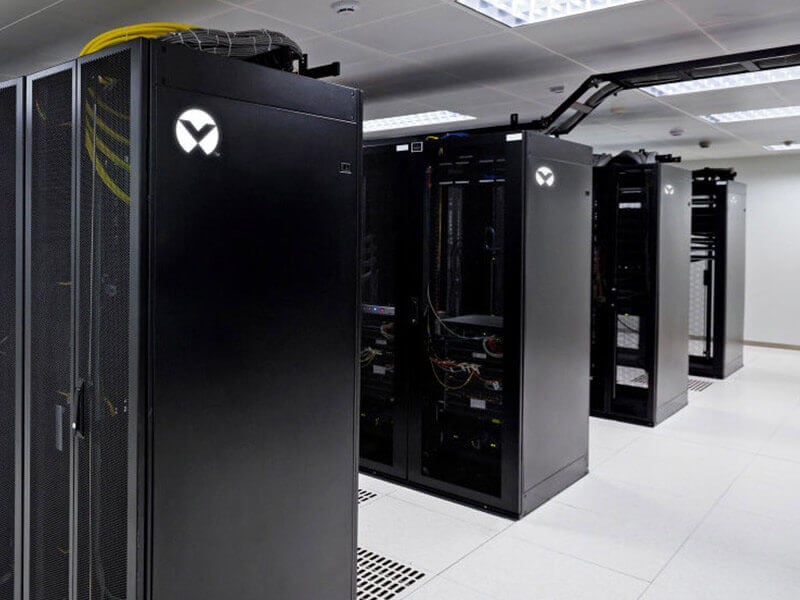 Reconnaître les cinq coûts cachés de la garantie d'alimentation à la périphérie de réseau
Les environnements de périphérie de réseau stratégique ont besoin de solutions et d'une infrastructure TI fiables. Découvrez les cinq domaines que vous devez couvrir.