{"IsDifferent":true,"HomePageUrl":null,"PageDoesNotExist":false,"UrlForCurrentLanguage":"/en-us/products/brands/avocent-and-cybex/","IsStartPage":false,"CountryCode":"CAN","LanguageCode":"fr-CA"}

Lorsque vous avez besoin de contrôler de nombreux appareils informatiques au même endroit ou dispersés, vous pouvez compter sur les commutateurs KVM et les consoles série Avocent ou Cybex™, les meilleurs sur le marché, pour un point d'accès unique et facile aux données importantes de votre système.
Serial Console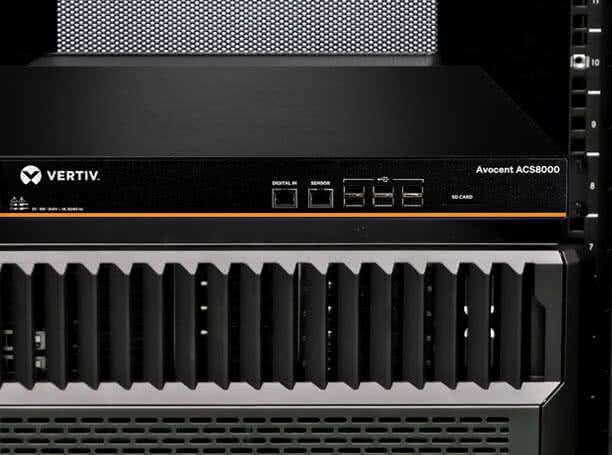 The Avocent ACS serial consoles provide in-band and out-of-band serial access to remotely manage IT devices anywhere in the world.
LEARN MORE
GET IT NOW
KVM over IP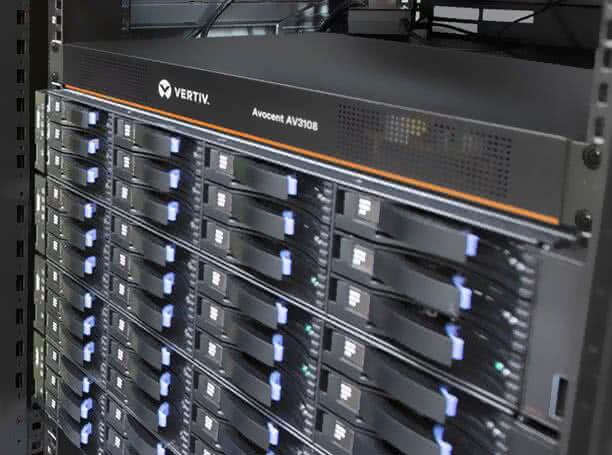 The Avocent KVM-over-IP switches provide a single point of access to critical systems locally or around the world.
LEARN MORE
GET IT NOW
High Performance KVM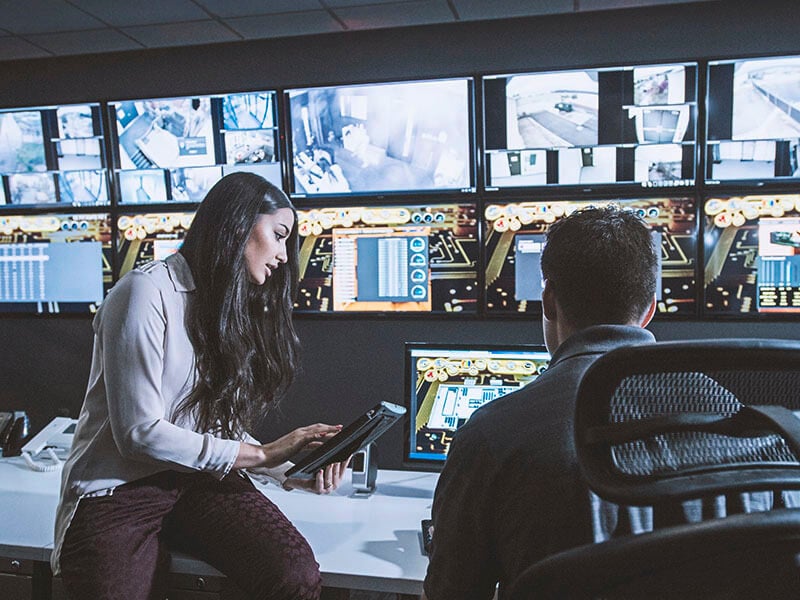 With Avocent HMX 5000/6000/8000 High Performance KVM and the Avocent Matrix system, users can access shared workstations from any number of desktops.
LEARN MORE
GET IT NOW
Standard Desktop KVM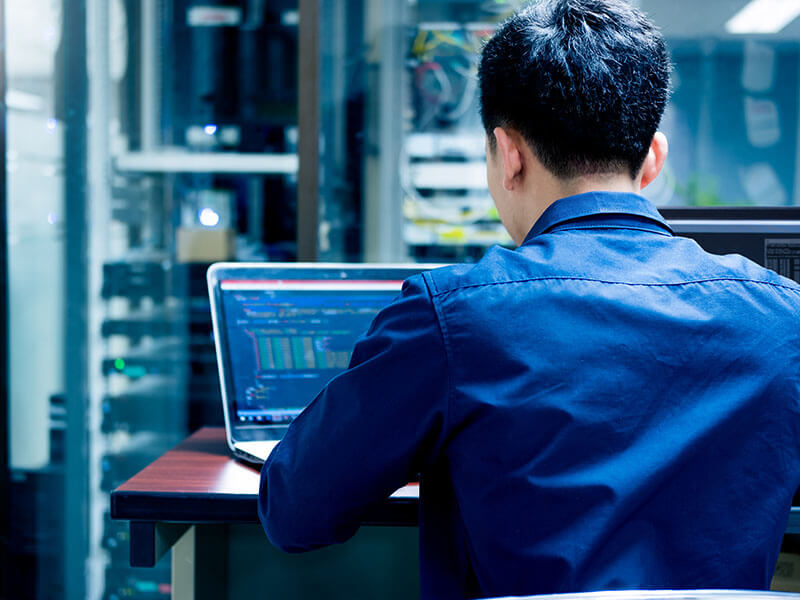 The Avocent SV 200 and SV300 desktop KVM switches simplify access to essential business systems.
LEARN MORE
GET IT NOW
Secure KVM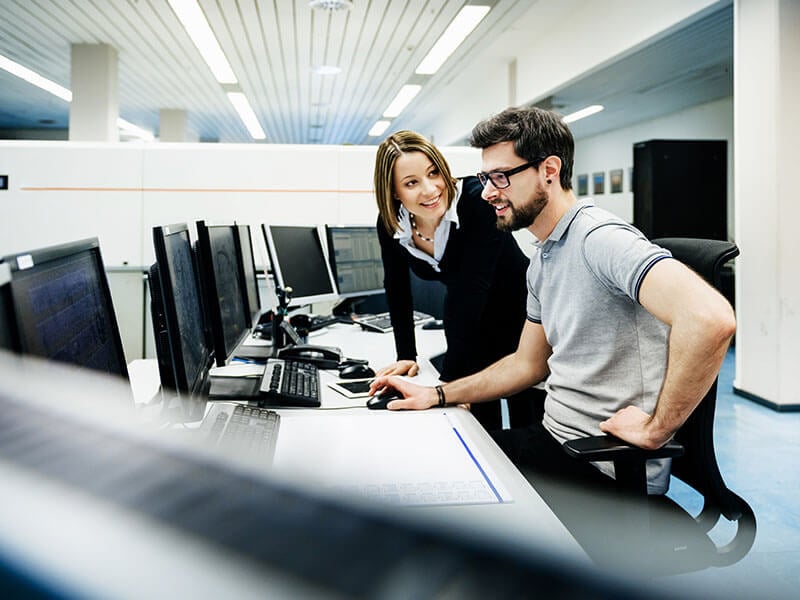 The Cyber SC Secure KVM, SCM Secure Matrix KVM and the New Cybex Secure MultiViewer KVM - trust the pioneering Cybex brand to secure access to sensitive data.
LEARN MORE
GET IT NOW
LCD Tray
The Avocent Local Rack Access (LRA) Console provides simplicity, efficiency, and ease of use to make it the ideal data center access point.
LEARN MORE
GET IT NOW
Software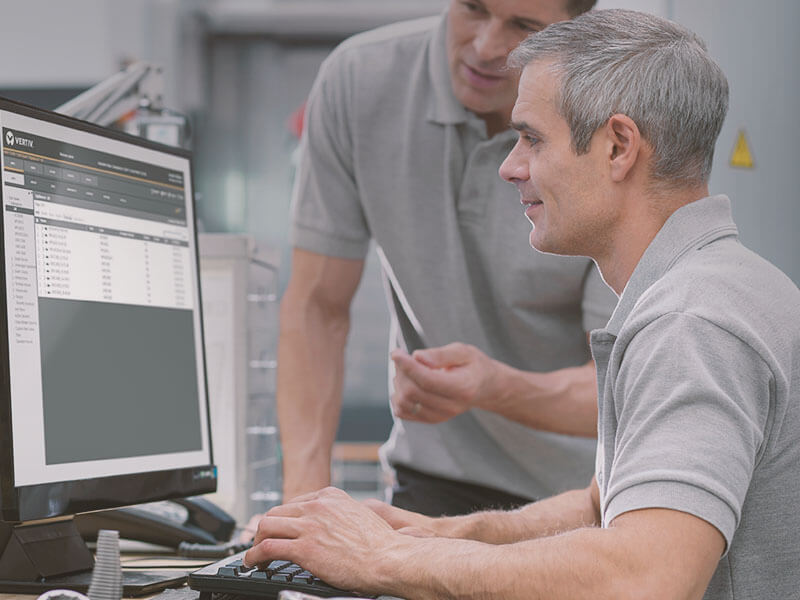 The Avocent DSView 4.5 Software manages your Avocent hardware via secured web-browser-enabled sessions of infrastructure controls.
LEARN MORE
GET IT NOW
Battery Monitoring
The Alber battery monitoring solutions represent an essential part of future-proofing and safeguarding of critical facilities
Designed to prevent battery failure, optimize useful battery life, reduce maintenance costs and increase safety
Consists in a collection of patented methods around DC testing, inter-cell and inter-tier testing as well as real time discharge display and monitoring
LEARN MORE
GET IT NOW
Embedded Device Management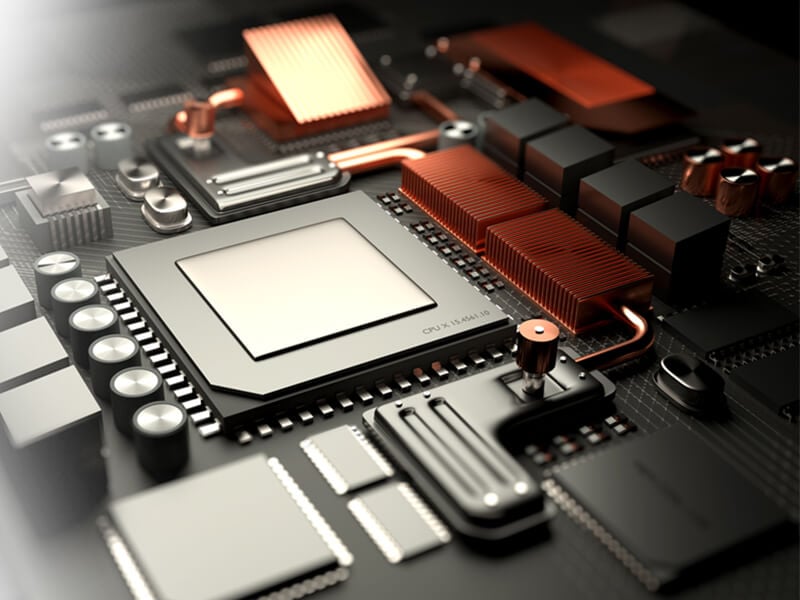 Solution development kits that include a commercial-ready implementation of the Open BMC open-source project.
LEARN MORE
GET IT NOW
Du coin de votre bureau, à l'autre bout du monde
Quel que soit l'endroit où vous vous trouvez, les commutateurs KVM et serveurs de port console Avocent ou Cybex fournissent un accès simple et centralisé à vos données système précieuses.
Témoignages et leadership éclairé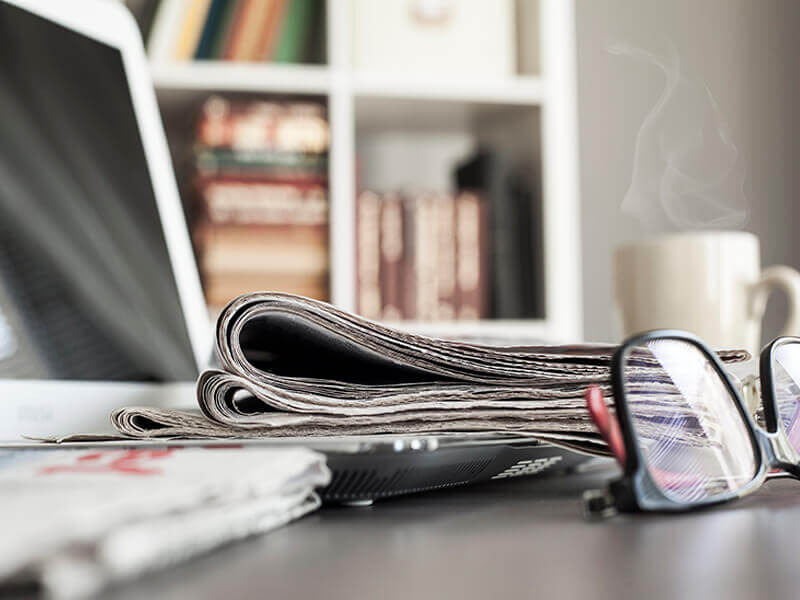 Actualités
octobre 01, 2019
Vertiv has been ranked by market intelligence firm IHS Markit as the number one supplier of remote IT management devices worldwide by revenue for 2018 in its recent KVM Switches and Serial Consoles Report 2019 report. The market for keybo...
En savoir plus
See all Articles
Livres blancs
juillet 30, 2019
Études de cas
février 05, 2019
Études de cas
février 13, 2019
See all Articles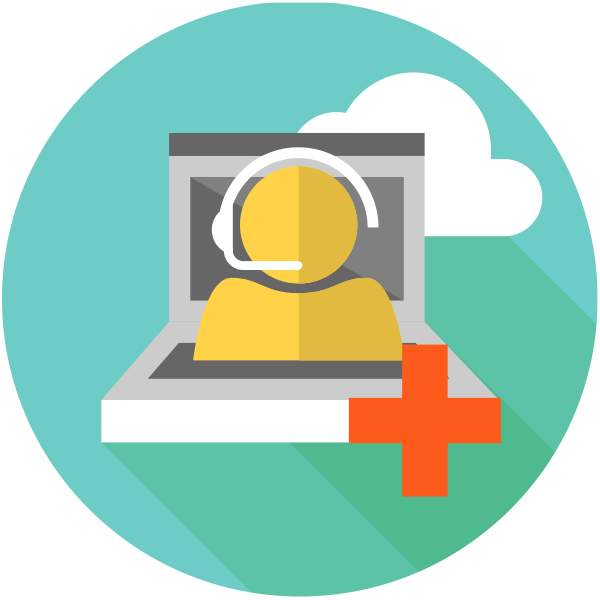 Liens vers l'assistance
Nous sommes là pour vous aider. Téléchargez les derniers logiciels et micrologiciels pour vos produits Avocent et Cybex. Obtenez la bonne assistance pour la conformité, les garanties et la maintenance de vos produits, ou bien contactez la communauté d'experts Avocent pour obtenir des réponses rapides.
Continuer la conversation
Inscrivez-vous pour recevoir les mises à jour de Vertiv