{"IsDifferent":true,"HomePageUrl":null,"PageDoesNotExist":false,"UrlForCurrentLanguage":"/en-us/","IsStartPage":false,"CountryCode":"CAN","LanguageCode":"fr-CA"}
Avocent et Cybex – les commutateurs KVM et les consoles série
Lorsque vous avez besoin de contrôler de nombreux appareils informatiques au même endroit ou dispersés, vous pouvez compter sur les commutateurs KVM et les consoles série Avocent ou Cybex™, les meilleurs sur le marché, pour un point d'accès unique et facile aux données importantes de votre système.
En savoir plus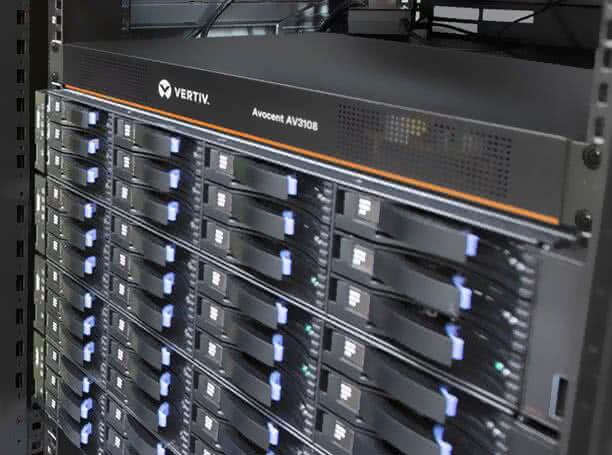 Études de cas en vedettes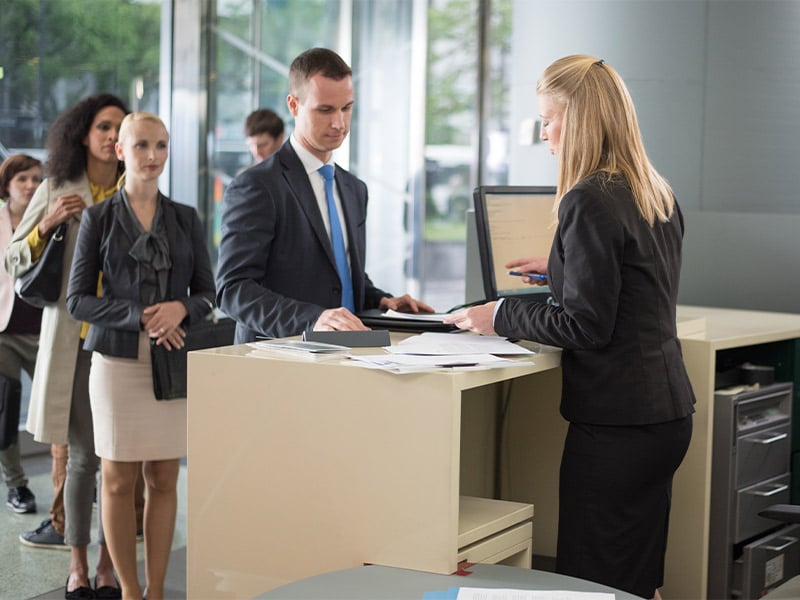 Études de cas
novembre 02, 2021
For this bank operating in 58 countries, upgrading its technology platforms is helping redefine how it develops and offers innovative new products and allows for more digital engagement with clients. Part of this upgrade included migratio...
En savoir plus
Études de cas
octobre 22, 2021
Études de cas
octobre 14, 2021
Études de cas
octobre 06, 2021
Continuer la conversation
Inscrivez-vous pour recevoir les mises à jour de Vertiv