null
Vertiv Partners can take advantage of the Vertiv Trade-In Program and we'll make upgrading a customer's UPS easier and cheaper.
If you aren't a Vertiv Partner,
learn how to become one now!
Is it time to trade in and trade up?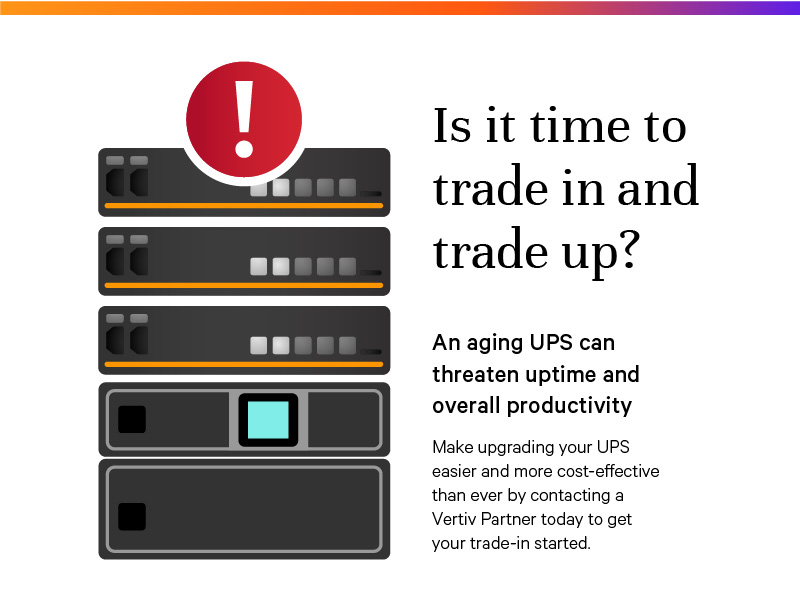 To determine if your data center is a prime candidate for a new UPS system, consider these initial questions:
Is your rack-mounted UPS fleet more than five years old?
Are you planning on expanding, reducing, or replacing your rackmount UPS fleet?
Is the operating efficiency of older systems causing your utility bills to be a drag on your budget?
Are battery modules and cabinets becoming less available?
Are you frequently servicing your old units?
Do you require a certificate of recycling or destruction based on your state or local laws?

If you answered "yes" to one or more of these questions, then there's no time like the present to take advantage of powerful new UPS technologies. Contact your Vertiv Partner to start the process and find out how much you can save with Vertiv™ Trade-In Program discounts.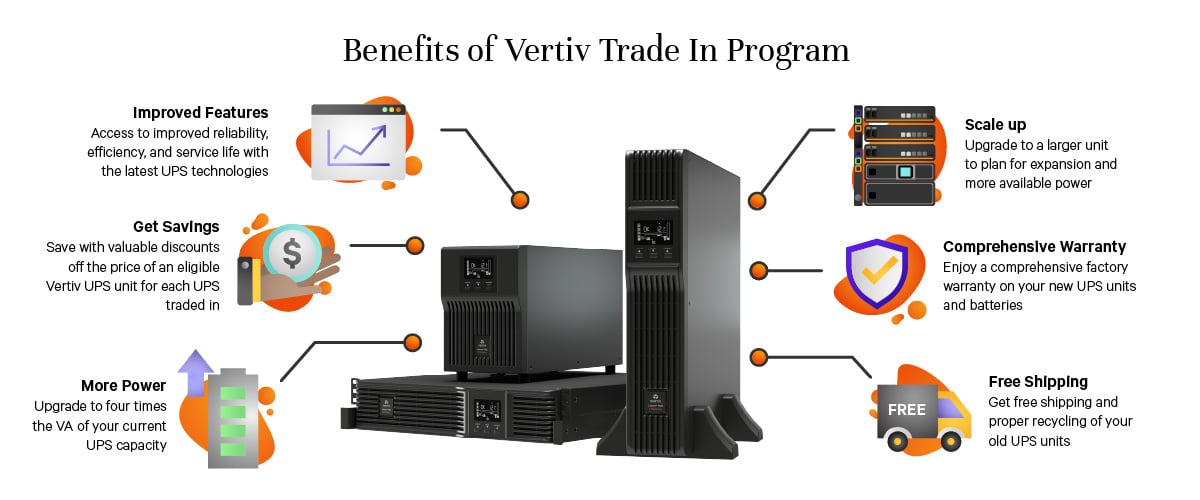 3-Steps to Vertiv Trade-In Program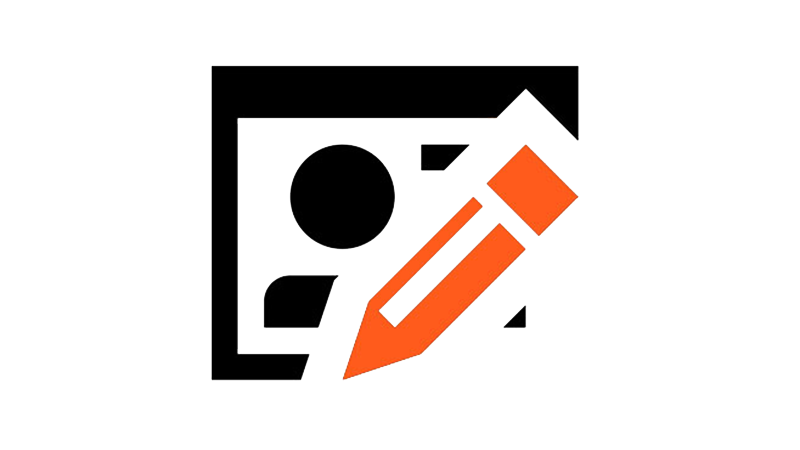 Register
Only Vertiv Partners are eligible to take advantage of the Trade-In Program. In order to qualify for a discount a deal must be registered. All requests will be approved within 4 hours of request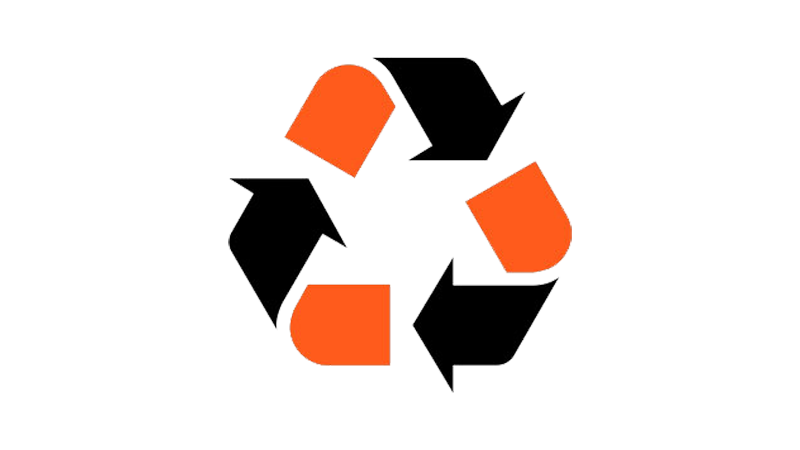 Disposal
Non-Vertiv single phase UPS are acceptable. All units are shipped to a verified recycling partner where parts are scrapped and properly recycled. Customers will receive a certificate of destruction. Those who gain approval will receive a shipping label to send their units for recycling.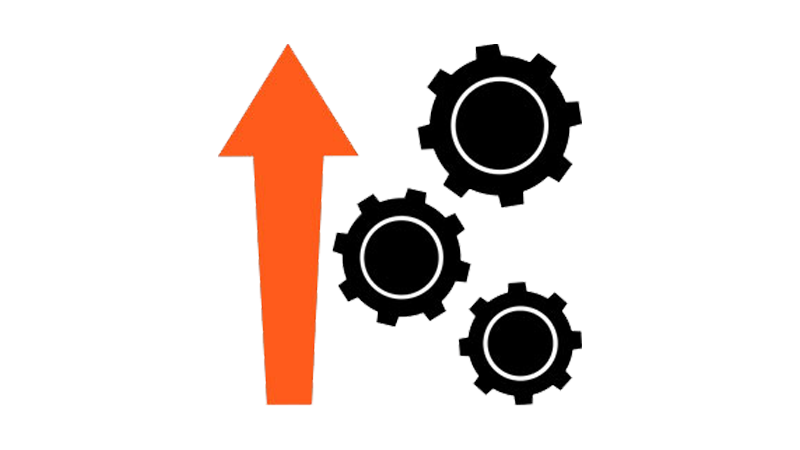 Upgrade
Choose a unit based off your needs. New systems are more efficient and afford better protection at lower operating costs.
Available options:
Vertiv Liebert PSI5 VRLA UPS
Vertiv Liebert PSI5 Lithium-Ion UPS
Vertiv Liebert GXT VRLA UPS
Vertiv Liebert GXT5 Lithium-Ion UPS
Vertiv Liebert APS UPS
Once the Trade-In form is complete and the customer has removed the old equipment Vertiv will begin the process of pick up and recycling. All product picked up and sent to the Recycler will be crushed and the scrap recycled. No products will be chopped for parts or resold in whole. The discount is applied on the front end of the purchase price, amounts are calculated based on the list price of the new purchased equipment. Accepted Trade-In registrations will receive the discount at time of quote. The partner will need to submit another deal registration and trade-in request if the purchase will take longer than a year. The number of Trade-In units must equal the number of UPS for discount. The validity of the Trade-In is the same with the registration that it was submitted with.
Talk to a Vertiv expert today about upgrading your legacy UPS
Thank you! Submission has been successfully sent.
Select the device to get trade-in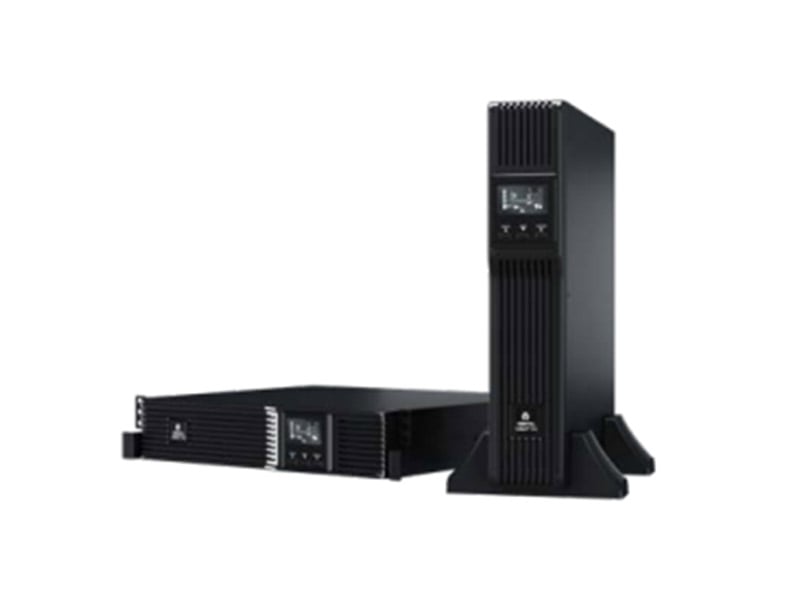 Vertiv™ Liebert® PSI UPS
Vertiv™ Liebert® PSI is a compact, line-interactive UPS system designed especially for IT applications such as network closets and small data centers. It supports advanced pure sine wave output on battery to safeguard critical IT equipment and electronics. It provides reliable power protection for servers, critical nodes, network workstations, large network peripherals, network routers, bridges, and other electronic equipment. The Liebert® PSI5 may be ordered with either lead acid or lithium-ion batteries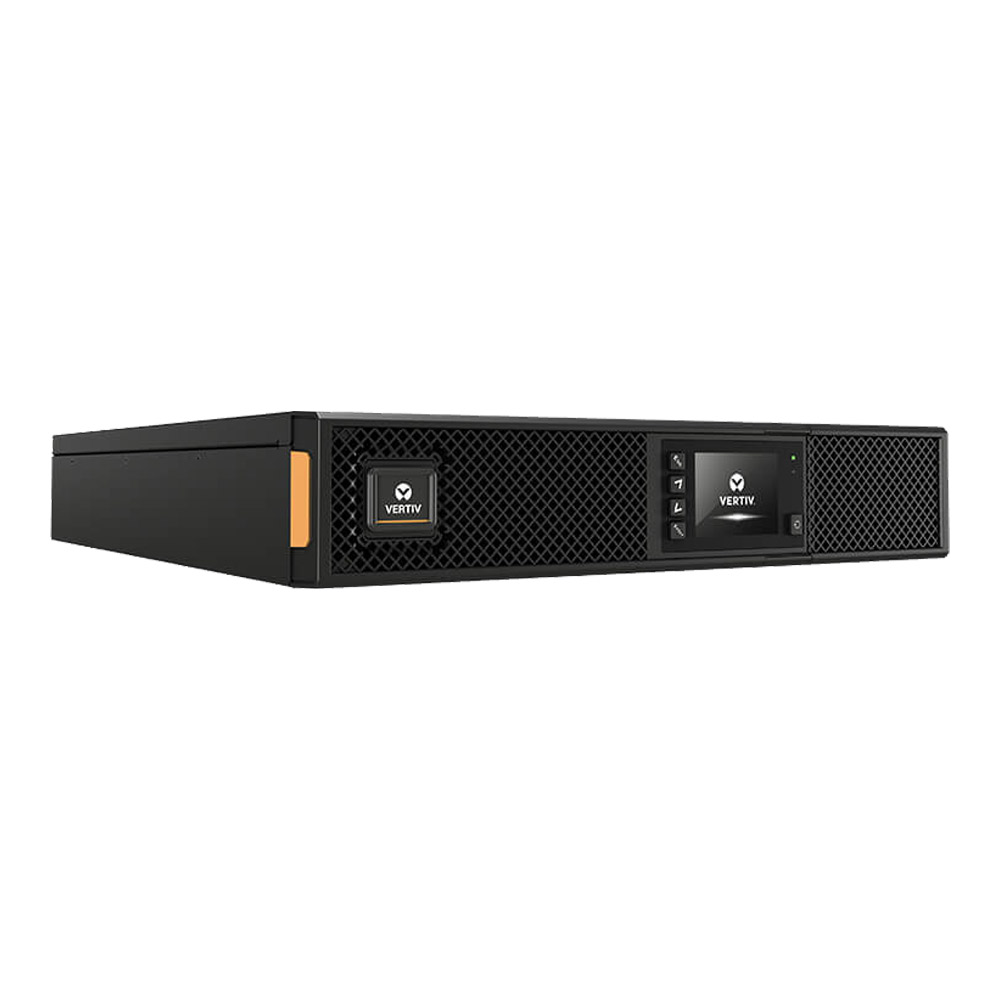 Vertiv™ Liebert® GXT On-Line UPS
The Vertiv™ Liebert® GXT UPS is an online double conversion system offering premium power outage protection and continuous power conditioning in a flexible rack/tower design. This single-phase UPS family provides superior protection and remote management capability, making it ideally suited to protect critical infrastructure in both centralized and edge network applications. Additionally, the Liebert® GXT5 UPS offers a scalable battery runtime solution through matching external battery cabinets.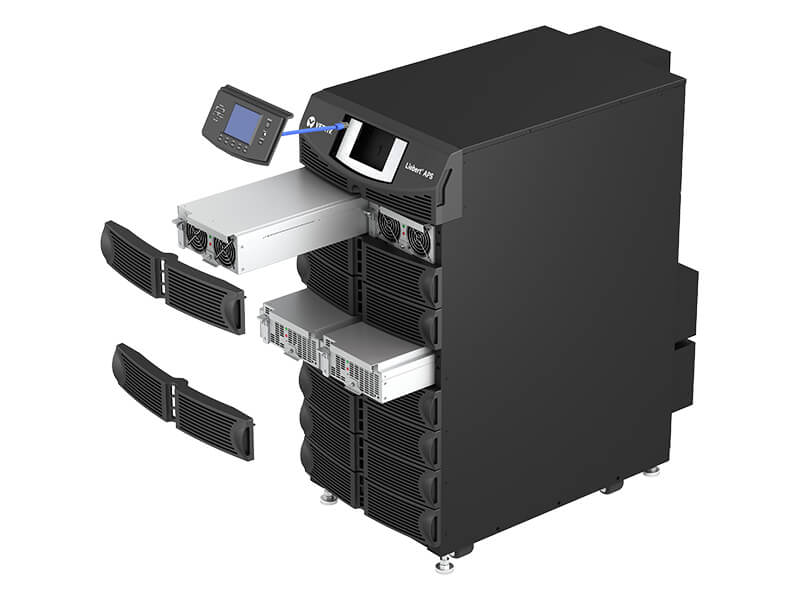 Vertiv™ Liebert® APS UPS
The Vertiv™ Liebert® APS is an online double conversion, modular power solution for 5-20kVA N+1 applications. It provides mission-critical availability and reduction of costs while maintaining future flexibility. This scalable single-phase UPS is ideal for room or row-based applications. Each system includes hot-swappable FlexPower™ assemblies and battery modules that allow for rapid deployment of capacity and runtime upgrades.
Software Integration Made Easy
Software Integration Vertiv™ UPS solutions can integrate seamlessly into existing management systems enabled by the Vertiv™ Unity and RDU101 series Network Communications card. These solutions provide a local device webpage interface along with a variety of standard communications protocols including data via SNMP v1, v2, v3; Modbus RTU/TCP; and BACnet MSTP/IP for Vertiv equipment.
For direct software integration support, please contact 1-800-280-5875.
Frequently Asked Questions
Q. How does it work?
A. Vertiv Partners submit their Deal Registrations for Single Phase UPS and check the Trade-In option when registering their opportunity. The Trade-In team will reach out to you for additional information, if needed. Once the trade-in is approved then the Partner is provided with authorization to receive discounts for the new products as well as information on how to have the old items picked up.

Q. I'm not a Vertiv Partner, but I'd like to trade-in my equipment and get newer versions. How do I do this?
A. You can contact your local Vertiv Partner by locating them here for more information.

Q. How long does the trade-in process take?
A. The approval process takes around 4 hours. Pickup and recycling times can vary since it depends on when the old units are picked up.

Q. Does Vertiv offer recycling?
A. Yes! Vertiv will handle shipping the returned UPS and batteries to an R2:2013-certified recycler. All units are destroyed completely and scrap is recycled.
Q. What devices are eligible with the Vertiv Trade-In Program?
A. Single phase UPS models PSI, GXT, and APS are eligible for the Trade-In Program. Services and accessories are not eligible for this program.

Q. Can I cancel a trade-in?
A. Yes, please email Trade.in@vertiv.com for assistance.

Q. Do I have to include accessories?
A. Yes, please include all peripherals such as cords, cables, or kits that are no longer needed.

Q. How much will I get for my trade-in?
A. Partner discounts are 2.5% off list price.

Q. How do I pack my device for recycling?
A. Please make sure the device is packaged in a box.

Q. Do I have to provide proof of purchase for the device I trade-in?
A. Proof of purchase is not required, but Deal Registration is required.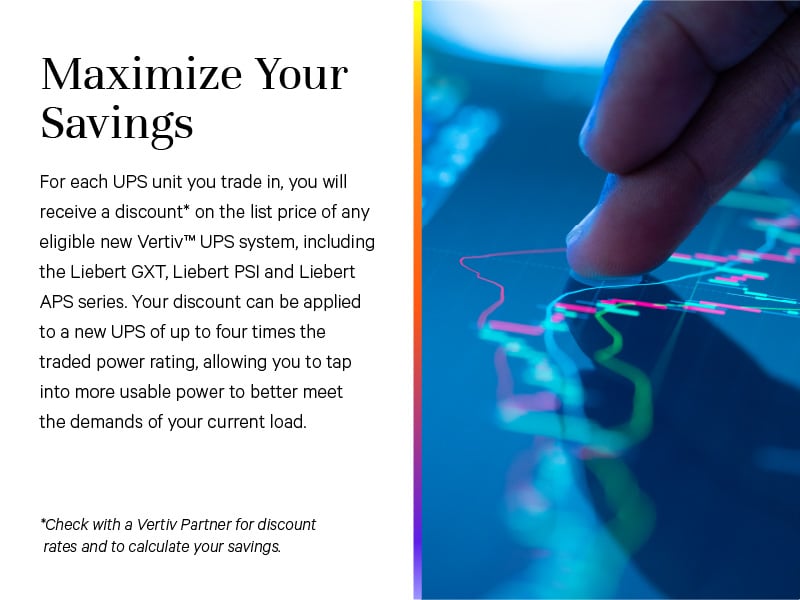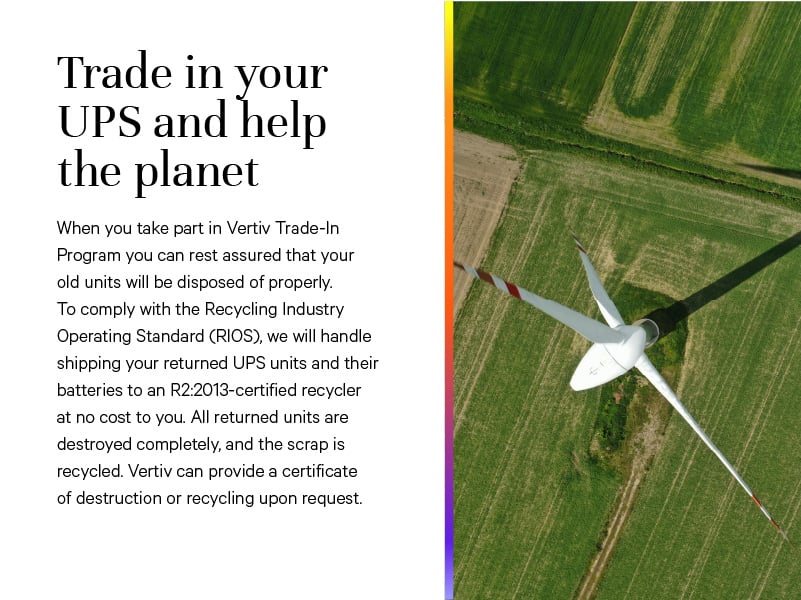 ---
Never miss an offer
Join our mailing list to receive the latest product news and industry updates from Vertiv.