Security is an utmost concern in your organization whether to safeguard your network against cyber intrusion or because you are managing classified information. With the recent increase in remote workforces and the growing edge locations, an organization's IT Infrastructure security is more important than ever. Vertiv provides solutions that deliver IT security and ease of management without compromising accessibility, audio/visual quality, or infrastructure diversity.
These include certified KVM switches that are certified for Common Criteria Protection Profile for Peripheral Sharing Device (PSD) v4.0.
Safeguard IT Solutions in the Government
IT Security in Government Agencies
Information is growing in volume, variety, and velocity, making critical operations ever more complex. Government agencies need to equip personnel and teams with digital solutions that provide secure access to information at various clearance levels. Enabling collaboration and enhancing productivity remains a top priority as well.
Federal Productivity and Security
Government agencies are increasingly reliant on electronic systems and require the use of internal communications networks in addition to the Internet. They not only need to protect themselves from external cyber threats but also threats internally. Government agencies must take measures to safeguard desktops and laptop computers from bad actors too.
Benefits of Secure Desktop KVM Switches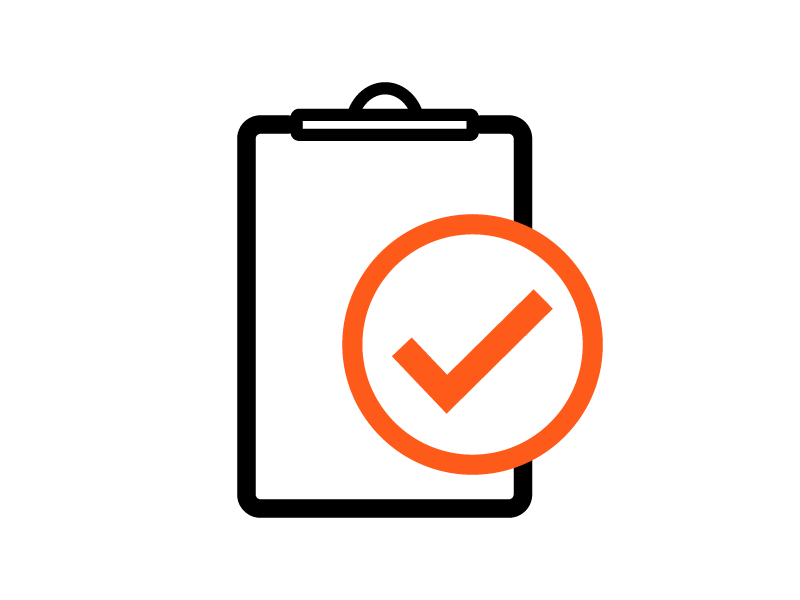 Security and Compliance
Government agencies have strict requirements for manufacturer certifications. These define security parameters for the most up-to-date technology in a secure KVM switch.
Cost Reduction
Desktop KVMs reduces the need for multiple keyboards, videos, and mice while accessing multiple computers. Prevention is better than cure with regards to cyber security.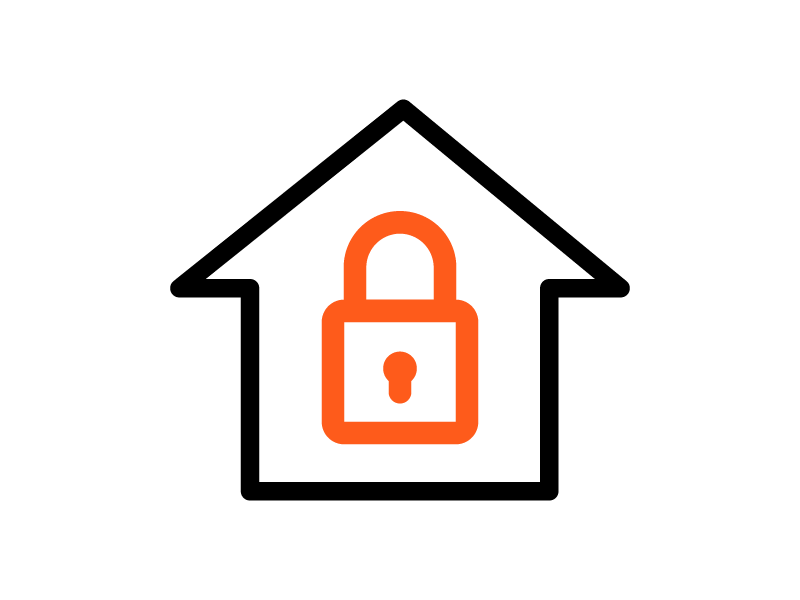 Secure Access
Organizations require secure access to information that often has differing levels of classification. Manage user access to data between connected computers, that may be of different classification levels for your data center today.
What is a Secure Desktop KVM Switch?
Frequently Asked Questions
Q. What makes for a Desktop KVM switch to be "secure?"
A. Secure Desktop, Secure Matrix and Secure Multiviewer KVM switches:
Contain Unidirectional Optical Data Diodes (UODD) which means data can only move in one direction and prevents crosstalk between adjacent ports
Do not utilize physical memory buffers which prevents eavesdropping

Meeting the latest Protection Profile for Peripheral Sharing Devices

NIAP certified switches and Common Criteria Protection Profile for the Peripheral Sharing Switches v4.0

Restrict USB to only allow HID keyboard and mice and some models offer a separate USB port that can be configured to filter USB devices based on USB or device ID
Q. What is the main difference between Secure Desktop, Secure Matrix and Secure Multviewer KVMs?
A. All 3 products are built around the same stringent desktop security with similar features and capabilities, but the main differentiators are the two is that the Secure Desktop Matrix switch users can:
The Secure Matrix allows the user to simultaneously view two active computers operating at different classification levels

The Secure Desktop Multiviewer allows up to 8 active computers with varying classification levels to be viewed on either one or two monitors

Both the Secure Matrix and the Secure Multiviewer have Cursor Navigation Switching (CNS) allowing the user to seamlessly transition keyboard and mouse control between computers when pressing the CTRL key and moving the cursor across screen borders
Show More
Show Less
The Vertiv™ Cybex™ Secure MultiViewer
The Vertiv™ Cybex™ Secure MultiViewer KVM is ideal for environments where monitoring and managing of multiple active computers, covering various degrees of secure data is required. Through Cursor Navigation Switching (CNS), users have the flexibility to manage and monitor their data by simply holding down the left CTRL key and moving their mouse across window borders. Offering a dual head option, the MultiViewer enables the user to monitor up to 4, 8 or 16 computers on dual displays.
Server Management Security, Remote Access And Control With Avocent® ACS
The Avocent® ACS Advanced Console System offers the performance and reliability necessary to efficiently access and manage IT assets such as routers, switches, public branch exchange (PBX) telecommunications equipment (DSU/CSU), servers (UNIX, Linux and Solaris), and serial power devices. Learn how the ACS can help you increase efficiency and security in the data center and remote/branch office environments.
Vertiv Secure Remote Management System
The Vertiv™ Avocent® ADX Ecosystem
The Vertiv™ Avocent® ADX Ecosystem is not just a single product. It is an ecosystem of products that will fit into the rack already at current data center locations. Building on the Avocent® foundation and thought leadership that customers have trusted for years, the new Avocent® ADX Ecosystem is designed for use in enterprise, edge, cloud, and colocation environments. It supports a secure and robust remote work experience by allowing workers to access and control data quickly and seamlessly, such as required by advanced engineering and design, video editing, and other high resolution streaming applications.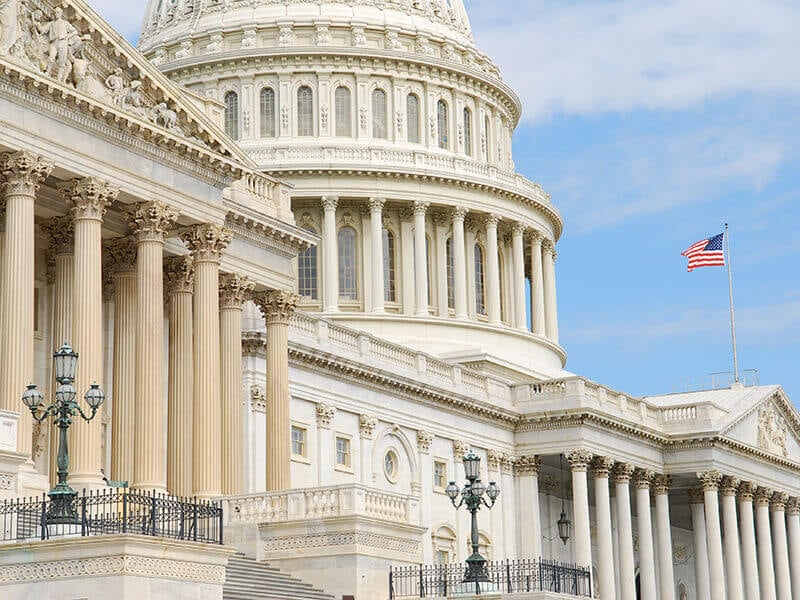 Events
March 24, 2021
With the proliferation of data and where desk space is a premium, situational awareness is a major challenge for today's government, military, and defense agencies.
Read More
Events
September 25, 2019
Case Studies
April 30, 2015
Why Modernizing IT Infrastructure Is A Must
Security in IT Systems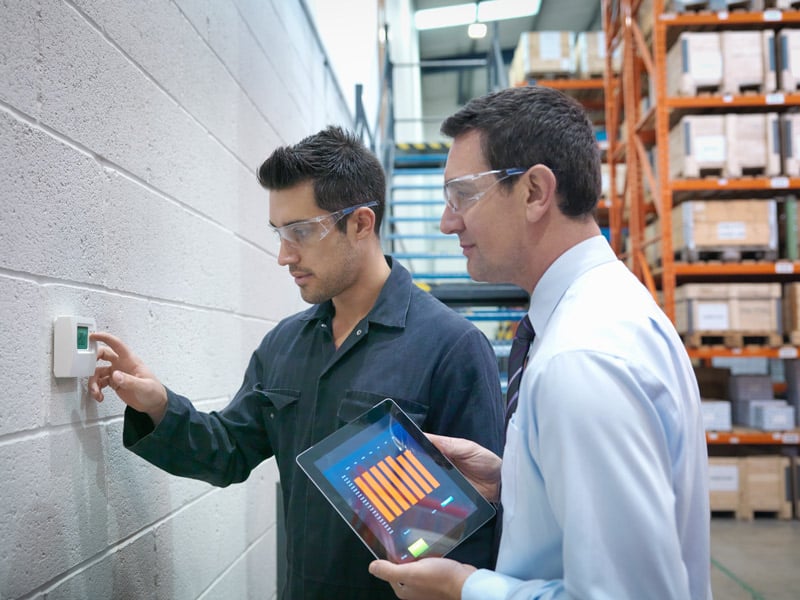 How Monitoring Protects More Than Just Equipment During a Pandemic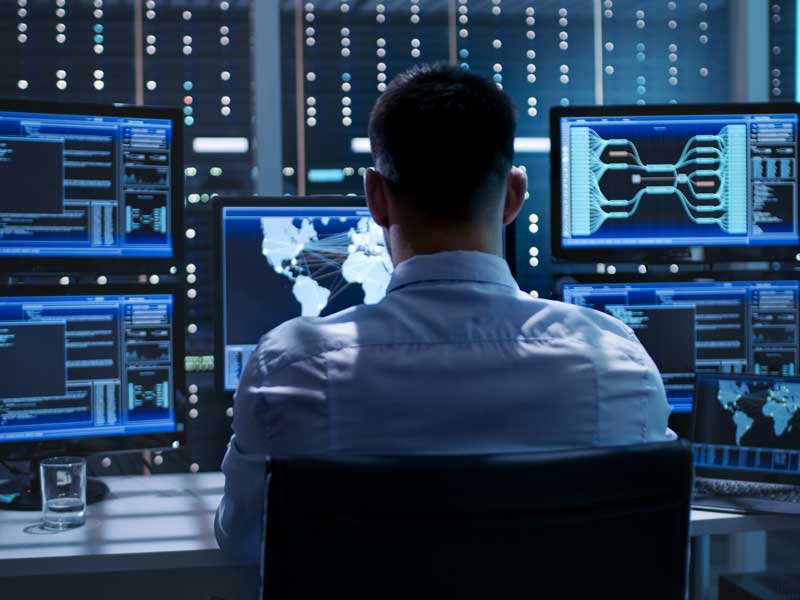 Why You Should Equip Workers with Remote 4K Video Access and Ultra-Fast Streaming
3
Certified Secure KVM Switches
---