null
×
Cookies Settings
Cookies that are required for the website to function
Cookies that personalize the experience for the website, improving the experience
Cookies that allow measurement and performance when users visit the website, allowing the site to improve over time
Cookies set by advertising partners to monitor performance
x
By clicking "Accept All", you agree to the storing of cookies on your device to enhance site navigation, analyze site usage, and assist in our marketing efforts.

Vertiv™ VR Rack
An easy-to-install VR rack that supports a wide variety of equipment including servers, storage, switches, routers, PDUs, UPSs, console port servers and KVM switches.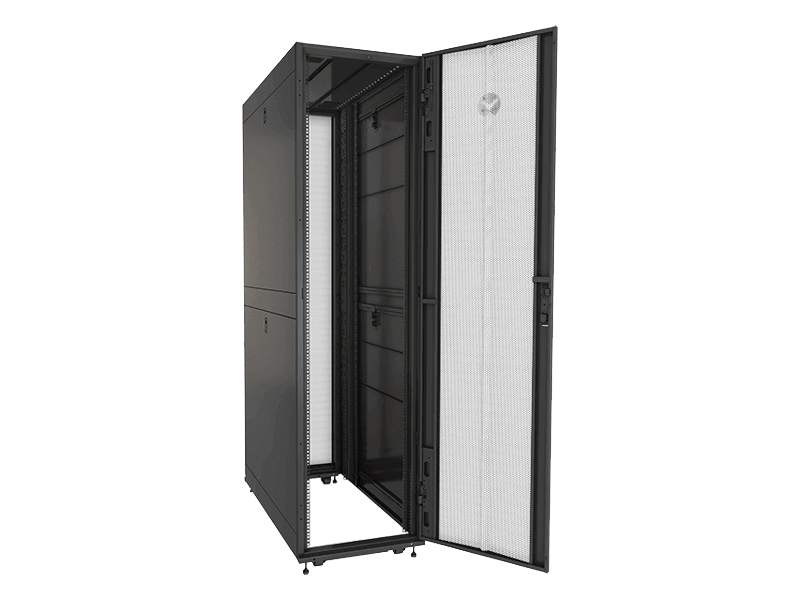 Vertiv™ VR Rack Accessories
A comprehensive line-up of VR Rack accessories including cable management, airflow management, shelves, mounting & hardware, rack components, and rack security options/handles.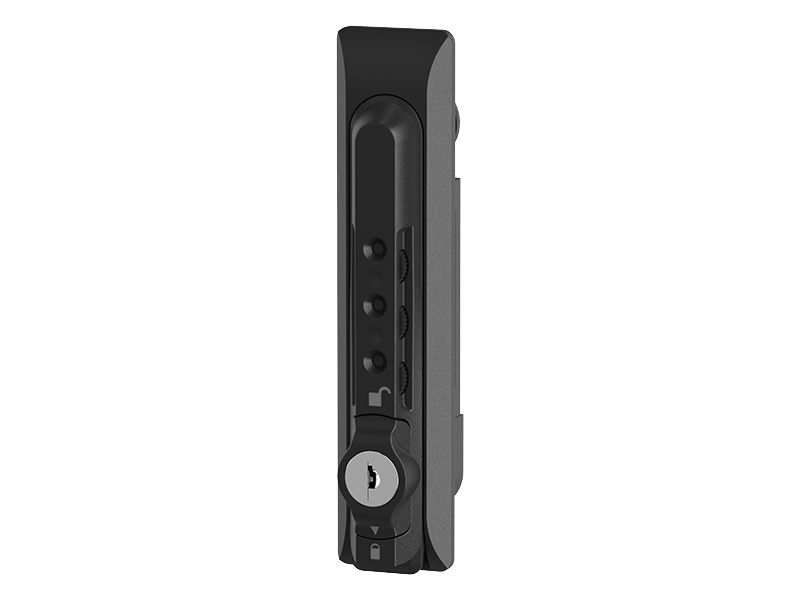 Vertiv™ Geist™ Environmental Monitors
An environmental monitoring solution that collects data and alert users of potential hazards such as heat, humidity and moisture — factors that pose a severe threat to mission-critical infrastructure.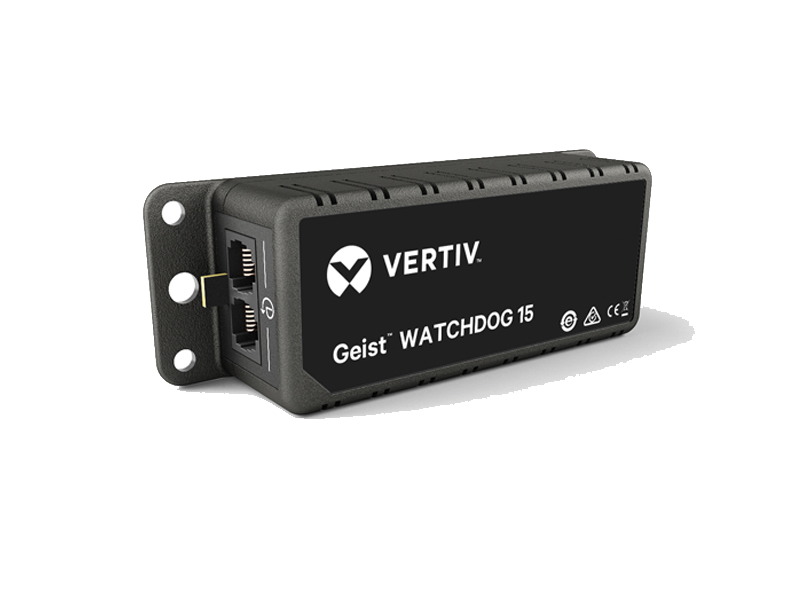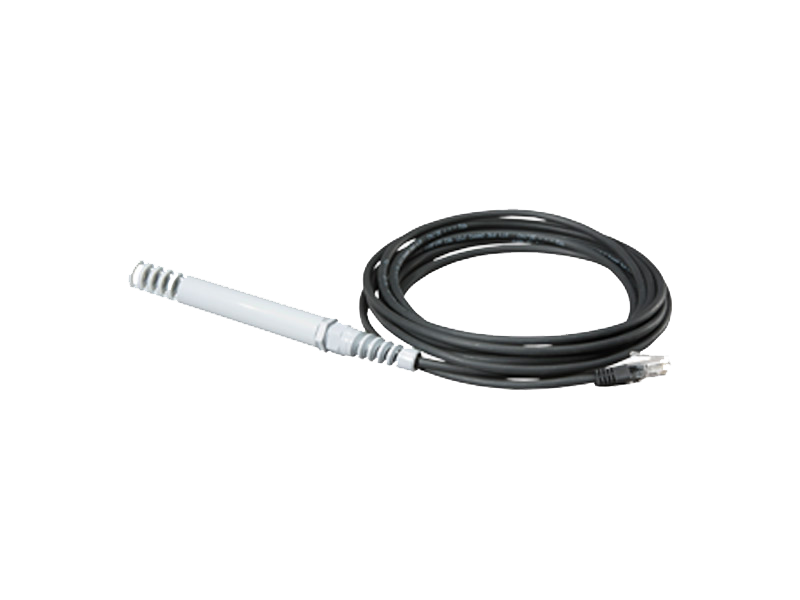 Vertiv™ Geist™ Temperature Sensor
Temperature sensor used to monitor temperature in critical environments. Various sensor lengths available. Compatible with Vertiv™ Geist™ rPDUs and Environmental Monitors.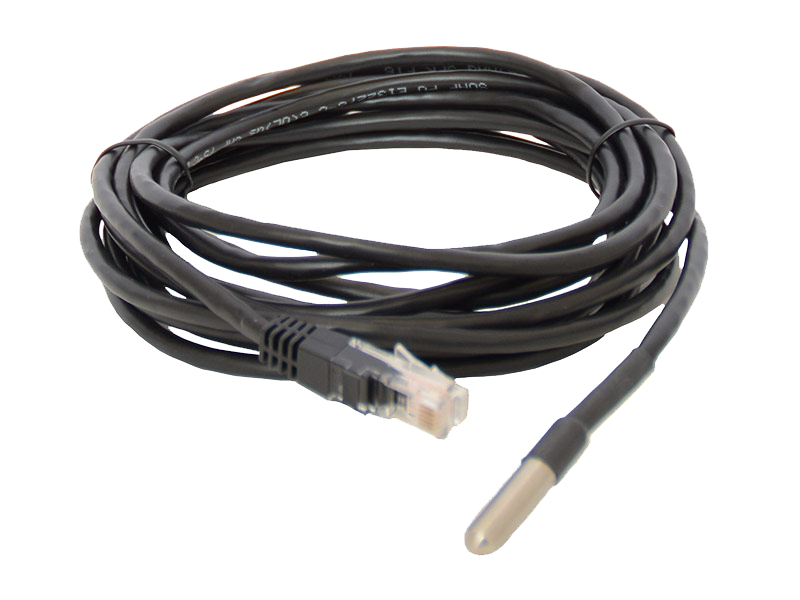 Vertiv™ Geist™ Water Sensing Cable Kit
Leak detection kit used to monitor the presence of water around the perimeter of a room or row of cabinets, compatible with Vertiv™ Geist™ rPDUs and Environmental Monitors.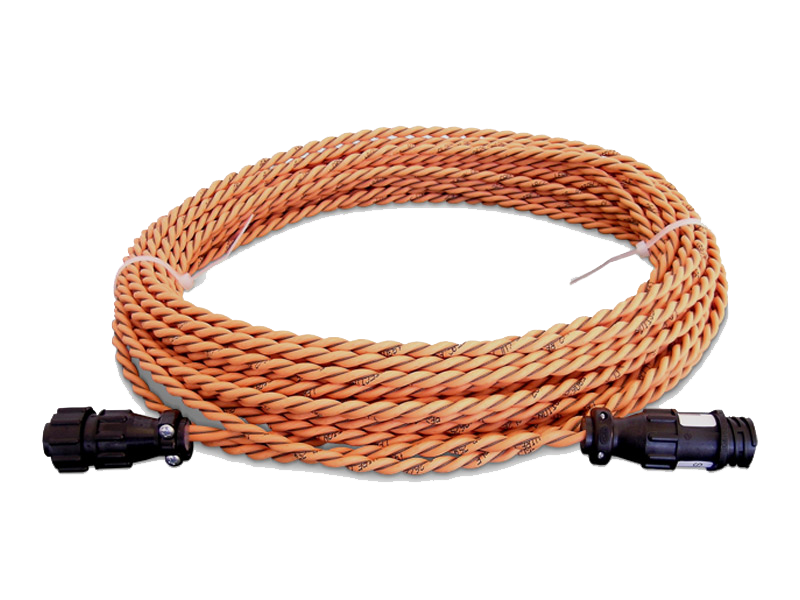 Never miss an offer
Join our mailing list to receive the latest product news and industry updates from Vertiv.