null
×
Cookies Settings
Cookies that are required for the website to function
Cookies that personalize the experience for the website, improving the experience
Cookies that allow measurement and performance when users visit the website, allowing the site to improve over time
Cookies set by advertising partners to monitor performance
x
By clicking "Accept All", you agree to the storing of cookies on your device to enhance site navigation, analyze site usage, and assist in our marketing efforts.

Avocent® LV 3000 KVM Extender Series
An extension solution that helps increase the distance between the user and the target system, ideal for broadcast, IT, industrial, transportation, emergency management and defense/military applications.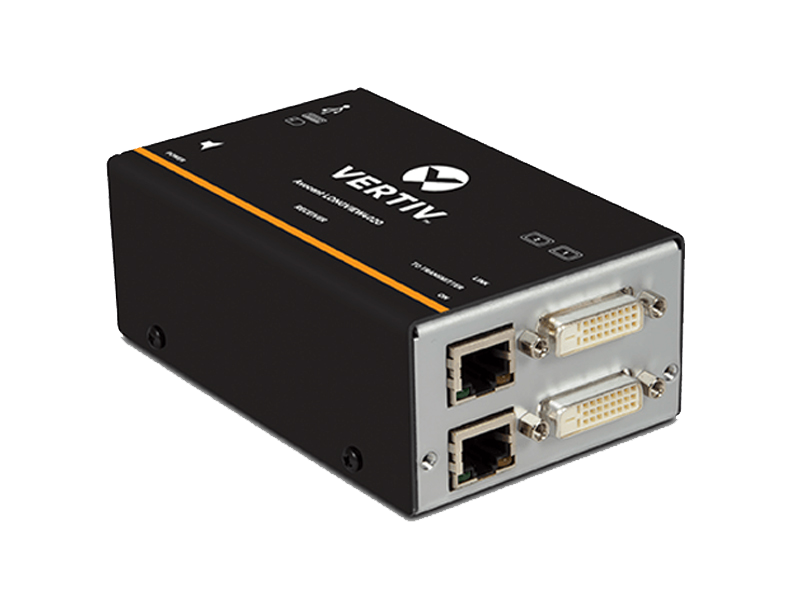 Avocent® AV100 KVM Switches
A single user, smaller form factor KVM switch designed specifically for IT rooms, small data centers and branch offices that simplifies local access, management and control of up to 16 targets from a single console.
Never miss an offer
Join our mailing list to receive the latest product news and industry updates from Vertiv.