null
×
Cookies Settings
These cookies are essential to ensure the correct functioning of the website, to allow you to register/login and access reserved features, and to allow us to monitor the security of the website and improve operating performance, for example, by storing your preferences to enhance your subsequent visits.
These cookies allow us to collect and analyze traffic and use of the website on an anonymous basis and to understand and improve how visitors use the website, including which pages and products are viewed most frequently. These cookies are not strictly necessary for the website to work but will provide you a better browsing experience.
These cookies allow us to track your navigation of the website to create profiles of your tastes, habits, choices, etc., to send you promotional messages targeted to your preferences. Refusal of these cookies will not affect the proper functioning of the website but will prevent us from being able to send your promotional messages targeted to your preferences.
x
By clicking "Accept All", you agree to the storing of cookies on your device to enhance site navigation, analyze site usage, and assist in our marketing efforts.

Home
Vertiv™ NetSure™ IPE Series
Vertiv™ NetSure™ IPE Series
Lightweight and maintenance-free, Vertiv™ NetSure™ IPE outdoor power systems with lithium-ion batteries power your 5G network in the harshest environments.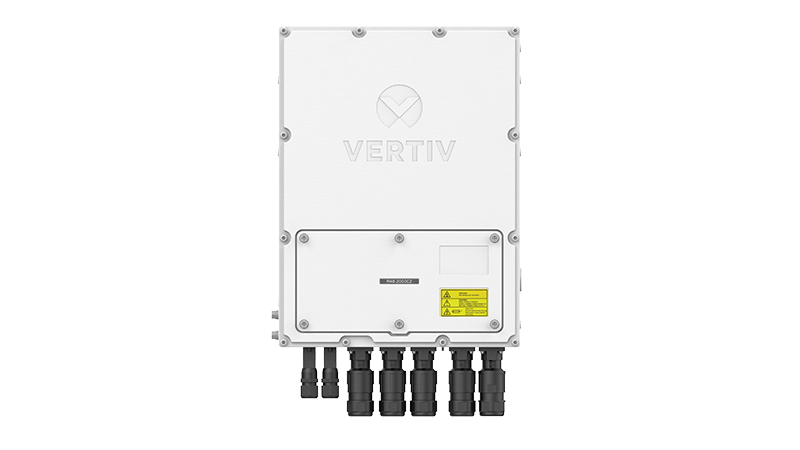 The Vertiv™ NetSure™ IPE series high-efficiency R48-2000C2 rectifier is designed to support 5G radio applications with low power requirements, such as small cells and remote radio heads (RRHs). Fanless cooling eliminates maintenance and results in silent operation. Ideal for rapid deployment in urban, rural, or protected public areas.
Please fill out the form below, send us your question and we will get back to you as soon as possible.
Thank you! Your submission has been received.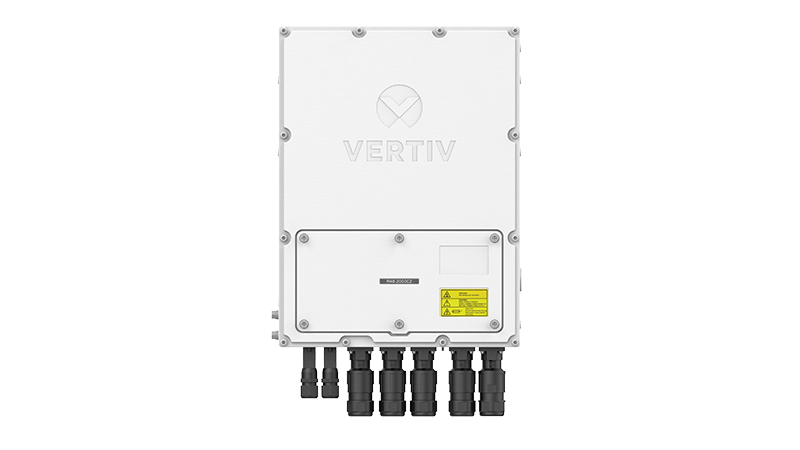 Vertiv Powers Cell Sites and 5G Radio Networks with New Compact Outdoor Rectifier and Lithium-Ion Battery
---
Never miss an offer
Join our mailing list to receive the latest product news and industry updates from Vertiv.