Vertiv™ Liebert® XDU enables liquid cooling for high-performance computing applications
Columbus, Ohio [Nov. 18, 2019] – Vertiv today introduced the Liebert® XDU, a thermal management system that supports an entire cabinet of liquid-cooled servers and enables drop-in retrofits in air-cooled data centers. As more and more data centers house high-performance computing applications such as data analytics and machine learning, rack densities and temperatures are exceeding the cooling capabilities of traditional air-cooled solutions. The Liebert XDU enables the deployment of liquid cooled server applications into any data center environment. The system is available currently in North America.
"Many datacenters aren't prepared to support the cooling needs of high-performance workloads and are finding that innovation is disrupting normal business operations within the datacenter," said Jennifer Cooke, research director, cloud to edge data center trends for IDC. "A liquid cooling solution such as the Liebert XDU is a compelling option because it delivers the advantages and efficiencies of liquid cooling without a complete datacenter retrofit."
The Liebert XDU is a 60kW liquid-to-air cooling distribution unit, circulating water through liquid-cooled server racks and rejecting the heat from the returning warm water into the data center's hot aisle. It uses a closed water loop and requires no new plumbing, making the Liebert XDU an easy retrofit in existing data centers. The compact system can be placed in the row near the rack it is cooling, or along the room's perimeter. The Liebert XDU utilizes integrated state of the art Liebert® iCOM® controls to vary fan speed to control supply water temperature and to provide intelligent flow monitoring and alarms.
"High performance computing applications are growing, and they present new thermal management challenges for our customers," said John Schneider, senior vice president, thermal management, Vertiv. "Colocation providers who have relied on air cooling for their facilities are now hosting clients with applications with higher power processors that require liquid cooling. With the Vertiv Liebert XDU, our customers can meet that demand without expensive retrofits or disruption to their existing operations."
Vertiv developed the Liebert® XDU in close consultation with data center operators and server manufacturers, including Lenovo, who are deploying ultra-high-density, high-performance computing solutions more frequently across many different types of data centers. Vertiv's Liebert XDU is on display in the Lenovo booth #763 at SC19 the week of November 18.
In addition, Vertiv recently announced a partnership with data center solutions provider and hardware manufacturer TMGcore on its new self-contained, high-efficiency data center platform being introduced this week at SC19 (Booths #1981 and 1995). Vertiv™ Geist™ rack power distribution units (rPDUs) were donated and are being used to support the Student Cluster Competition at the SC19 event.
For more information on the Vertiv Liebert XDU and other data center solutions from Vertiv, visit Vertiv.com or contact your local Vertiv representative.
About Vertiv
Vertiv brings together hardware, software, analytics and ongoing services to ensure its customers' vital applications run continuously, perform optimally and grow with their business needs. Vertiv solves the most important challenges facing today's data centers, communication networks and commercial and industrial facilities with a portfolio of power, cooling and IT infrastructure solutions and services that extends from the cloud to the edge of the network. Headquartered in Columbus, Ohio, USA, Vertiv employs around 20,000 people and does business in more than 130 countries. For more information, and for the latest news and content from Vertiv, visit Vertiv.com.
CONTACT
Vince McMorrow
T +614 383 1622
E Vince.McMorrow@Fahlgren.com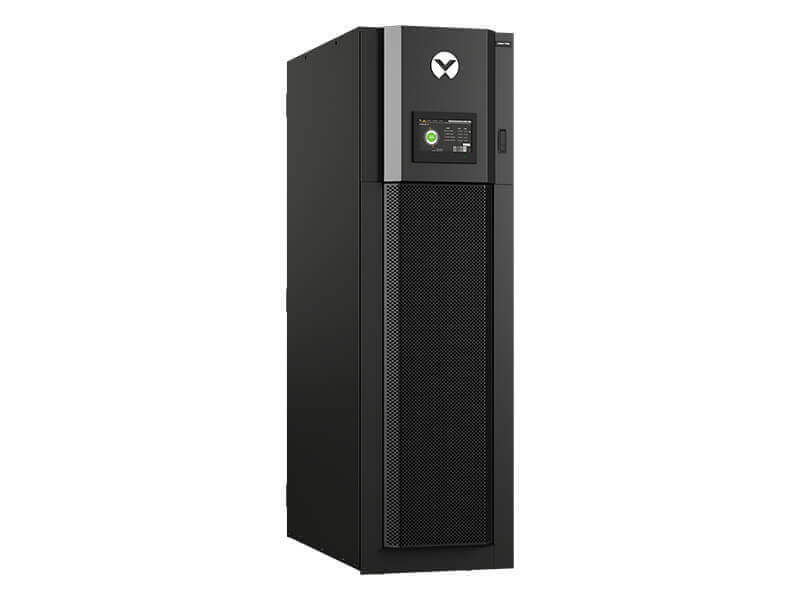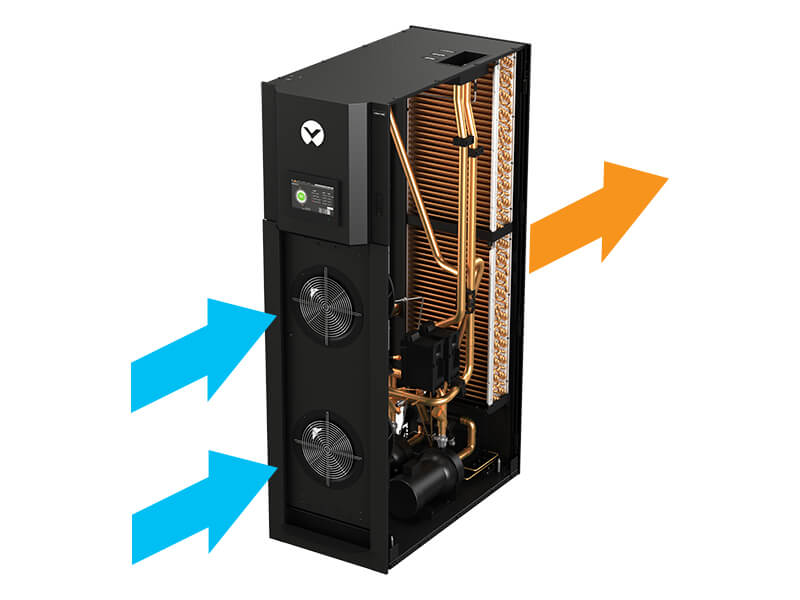 ---