null

Home
2021 Colocation Data Center Market Prospectus
2021 Colocation Data Center Market Prospectus
Observations and predictions from global industry experts
Much of our world has transformed this year, including how we consume and store data. Since March, the global pandemic has significantly changed network traffic patterns thanks to a surge in employees working from home, using cloud-based services and streaming more than ever. These behavioural changes have pushed more computing power to the edge, closer to where it is needed, and this has accelerated an existing trend among enterprises to move their data from their own premises to colocation data centers and cloud services.
The colocation market was valued at $31.39 billion in 2019 and is expected to reach a value of $58.28 billion by 2025. Learn what will fuel that future growth, the global markets that will thrive and what are the recipes of success for colocation operators that need to scale computing power quickly to meet today's data demands.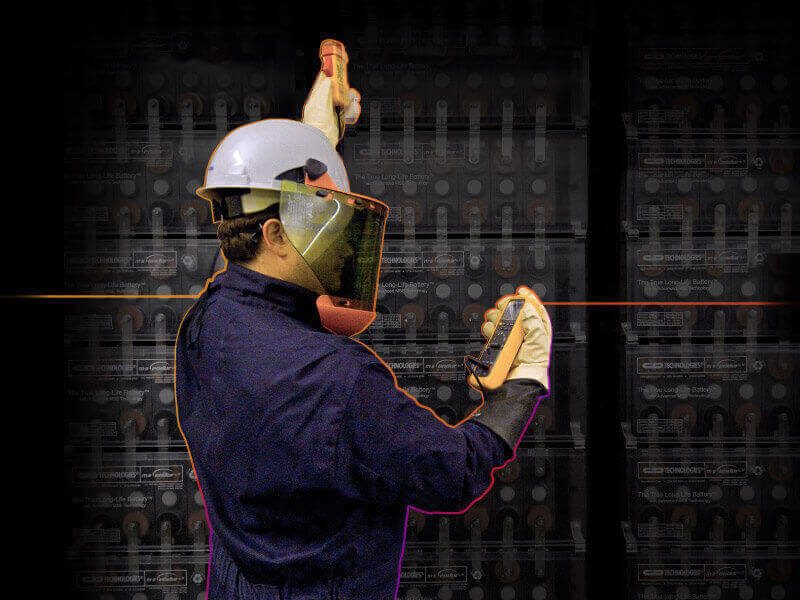 eStruxture Scales to Meet Colo Customer Needs with Wall-to-Wall Vertiv Solutions
When transforming a former printing press facility into a state-of-the-art data center, eStruxture wanted to give companies the ability to design multi-site, carrier- or cloud-neutral data center solutions with the scale and flexibility to accommodate any workload or power density requirement.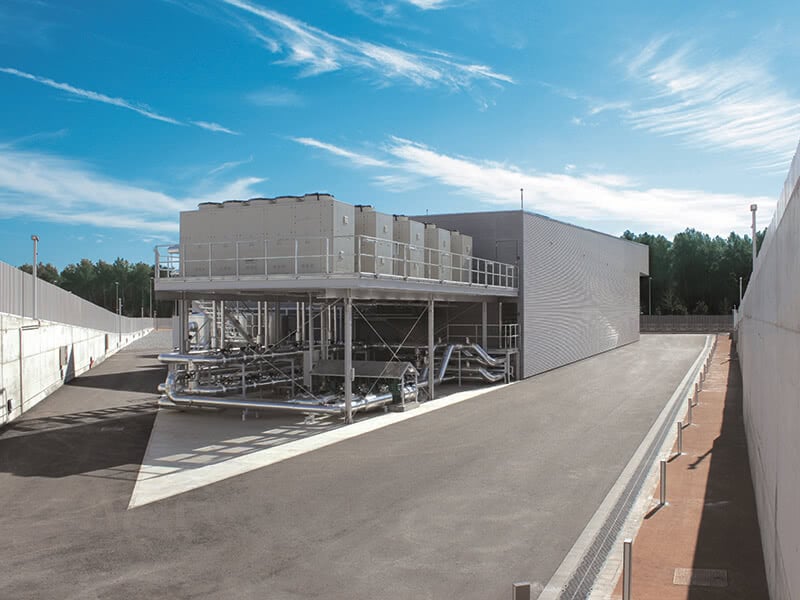 Colocation and Cloud
We tailor the solution for your specific requirements, pre-engineering, pre-configuring, pre-testing, and pre-validating the products, allowing for rapid delivery and on-site assembly.
---
Never miss an offer
Join our mailing list to receive the latest product news and industry updates from Vertiv.