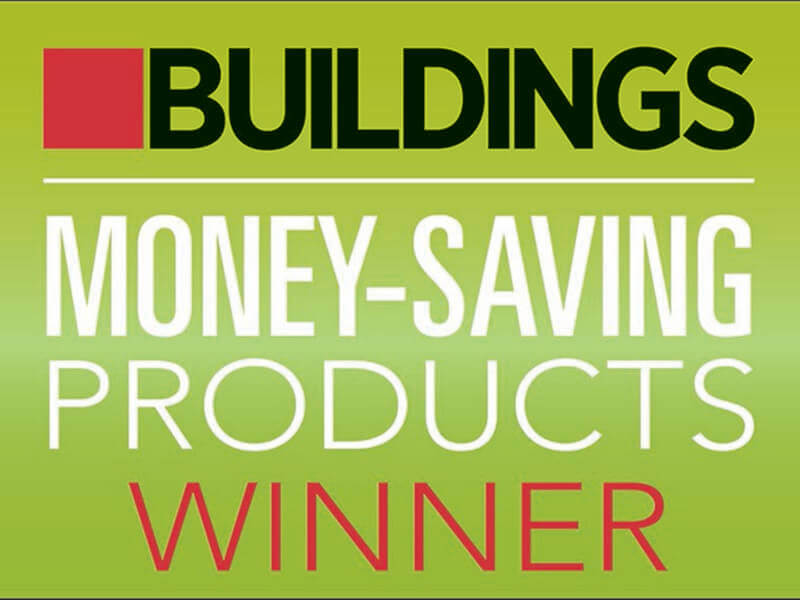 BUILDINGS has selected the Liebert® DSE with the new optimization feature, released in January 2019, as a 2019 Money-Saving Products winner. This product is a member of an elite group of 65 products showcased online at www.BUILDINGS.com.
Finalists were evaluated by the editorial staff for the money-saving qualities they offer to building owners and facility managers in areas such as energy efficiency, water savings and maintenance.
Now a standard feature on all Liebert DSE systems in North America, and an optional field upgrade to existing field-installed systems, Liebert DSE with optimization provides further energy savings over the previous Liebert DSE product, further reducing power consumption through optimization of the condenser fans, compressors and refrigerant pumps. For instance, applying the optimization upgrade to a 125kW Liebert DSE operating at 50 percent load in San Jose, California, would result in energy savings annually of around 27 percent per unit.
Liebert® DSE is the most efficient water-free data center cooling solution in its class and has more than 6,000 installations. Water use across the data center industry is a growing concern for a variety of reasons, including availability and cost of water, maintenance and upkeep of pumped water systems, and concerns about the proximity of water to sensitive electronics.
Data centers using chilled water systems use approximately 6.75 million gallons of water annually per megawatt capacity, according the Uptime Institute. The Liebert DSE Optimization reduces that number to zero.
About BUILDINGS
BUILDINGS Media serves more than 74,000 commercial building owners and facility managers in North America. Its website, magazine and newsletters provide information that helps subscribers and users make smarter decisions about managing, operating and renovating their facilities.
---