null
Background
In today's challenging retail environment, few companies succeed in maintaining long-term profitability while quickly responding to shifting consumer tastes and the online shopping boom. However, one of the world's most recognizable brands has grown. This retail leader produced revenue of more than $100 billion in the fiscal year 2022, in part, by fulfilling more than 95% of in-store and digital sales from its stores. And behind the scenes, the great enabler of this unique ability to get product to customers is a network of 48 distribution centers with reliable digital infrastructure that keeps the business moving.
Challenges
Rapid growth
in the midst of a pandemic, supply chain constraints, and a volatile economy

---

Evolving business model
required a new digital experience for optimal customer interactions

---

Varied requirements
for placement and integration of critical digital infrastructure per location
"This flexible, yet repeatable solution for adding computing capacity to the edge of this retailer's IT network has been instrumental to its expansion and growth, which remains a necessity for the company's continued optimization of the customer experience online and across thousands of stores."

Alex Pope
Vice President, Global Edge Systems, Vertiv
Solution
Seeking a new and more efficient way to increase compute power across its massive distribution center facilities, this retailer chose the Vertiv™ SmartRow™ solution, a pre-engineered modular data center that greatly simplifies IT deployments by increasing deployment speed and reducing risk. With capacities of up to 10 racks and with integrated cooling, uninterruptible power supply (UPS), power distribution, fire suppression, security, remote management, and backup ventilation, the Vertiv SmartRow enables standardization of complete micro data center configurations across multiple locations.
Results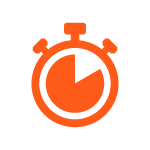 Reduced Deployment Time
A setup and startup that would have taken 6-8 months now takes an average of 5 days.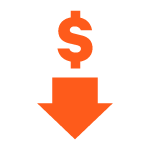 Reduced Cost of Deployment
Streamlined planning and design that can compress project delivery timelines is much more cost-effective.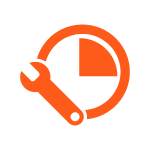 Reduced Downtime
A solution that arrives properly sized and designed for the local environment eliminates integration guesswork and errors that can impact reliability.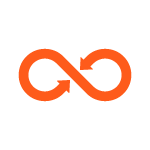 Ensured Continuity
Built-in redundancy and long-lasting lithium-ion batteries improves overall system resilience.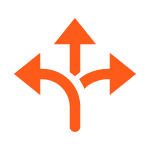 Improved Business Agility
A self-contained, rack-based system that can be placed anywhere and uses expandable UPS modules offers the flexibility needed to move quickly.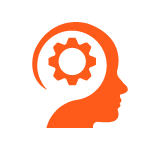 Peace of Mind
Responsive and expert service support assures staff that critical infrastructure will continue to operate at optimum levels.
Additional Resources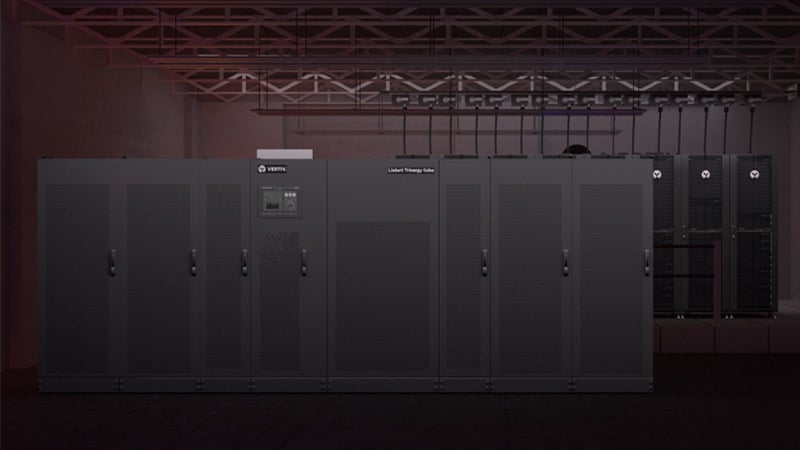 Scaling your critical infrastructure with confidence is a balancing act.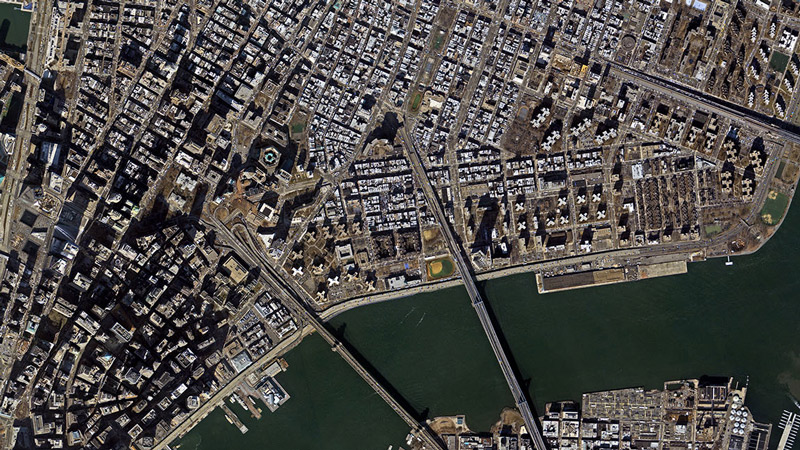 A single destination to gather industry relevant knowledge.
---
Never miss an offer
Join our mailing list to receive the latest product news and industry updates from Vertiv.