We're excited to announce that the Vertiv™ Liebert® PSI5 Lithium-Ion Uninterruptible Power Supply (UPS) has been named an Edge Infrastructure finalist in the 2020 CRN Tech Innovator Awards.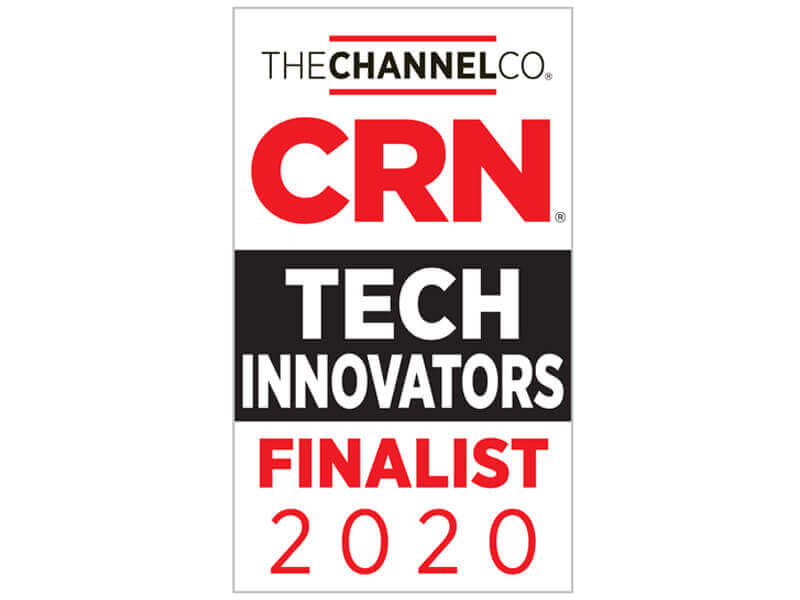 The awards celebrate truly differentiated offerings and highlight the channel organizations that are innovating and creating opportunities for partners during these unprecedented times.
The differentiation, innovation, and opportunity that the PSI5 Lithium-Ion UPS offers is exactly what the edge computing industry needs.
To celebrate the achievement, we're running a special partner promotion that offers these forward-thinking solutions at a highly competitive price point. Learn more about the promotion.
Let's break down what makes PSI5 UPS solutions worthy of the accolades and why now is the time to build your bottom line selling them.
A Game-Changing Solution for Powering Edge IT
Launched in March of 2020, the PSI5 Lithium-Ion UPS is the first single-phase UPS from Vertiv available with lithium-ion batteries. It reduces total cost of ownership (TCO) up to 50% compared to traditional valve-regulated lead acid (VRLA) batteries.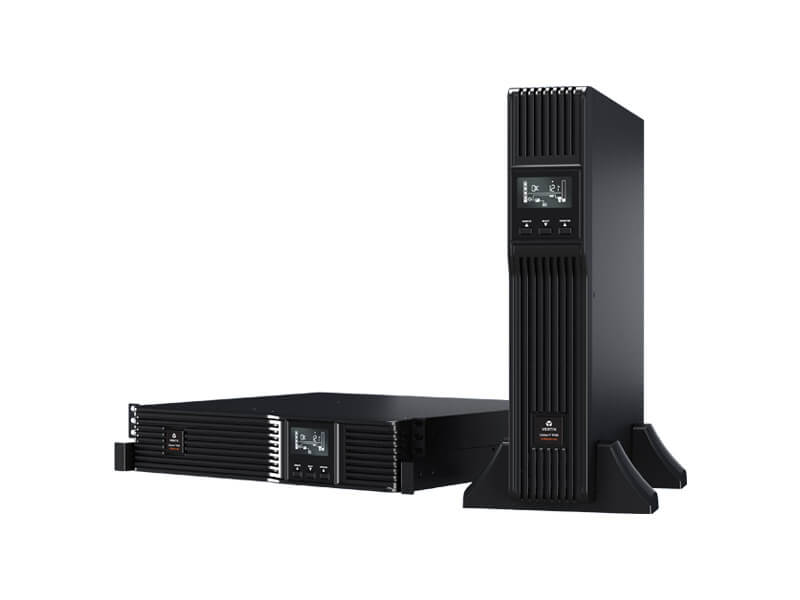 Lithium-Ion technology is a perfect choice for edge sites because it brings reliable, 'set it and forget it' performance. The batteries used in the PSI5 UPS have a life expectancy twice that of VRLA batteries – up to 10 years, resulting in extended runtimes and reduced maintenance costs for your customers.
Additionally, Lithium-Ion batteries can pack more power into smaller spaces, enabling greater power density in your customers' environments. The PSI5 offers a 70% smaller footprint compared to traditional solutions.
The decreased need for maintenance, smaller footprint, and increased density, combine to make the PSI5 UPS an ideal solution for deployments at the edge of the network, where IT support is often limited or not available to respond quickly—and where physical real estate is constricted.
PSI5 Lithium-Ion UPS solutions are offered in a compact 2U rackmount/tower convertible configuration, giving customers flexible deployment options.
Take Advantage of Special Pricing on Liebert PSI5 UPS Today
The PSI5 Lithium-Ion UPS eliminates the need for frequent battery refreshes required with VRLA batteries and provides savings and peace of mind for IT managers with edge facilities.
It's an attractive value proposition that resonates with customers seeking affordable, low-maintenance solutions for their distributed compute needs.
These solutions are always offered at a competitive price but our special promotion will make it an even better deal. Contact your Vertiv rep for promotion and pricing details.
As always, the Vertiv Trade-In Program provides an additional tool to help expand your book of business. You can use the program to offer additional savings while providing a simplified way to dispose of your customers' legacy UPS equipment.
By selling PSI5 Lithium-Ion UPS, you can capture more edge IT deals and provide customers with an outstanding, low-TCO solution for availability needs. Don't hesitate to reach out if you'd like to discuss how you can use it to continue growing your business.
---