Cheryl Lim
Chief Human Resources Officer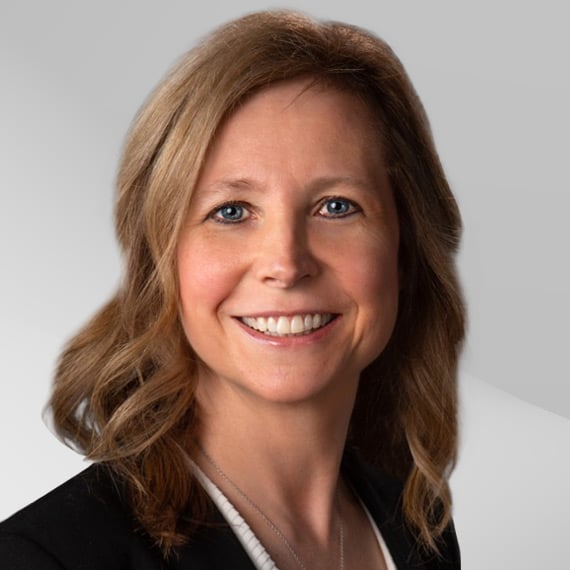 Cheryl Lim joined Vertiv as Chief Human Resources Officer in August, 2022. She leads the development and execution of HR strategy, with a focus on employee development, talent acquisition, growth and retention, in support of Vertiv's high-performing culture.
Cheryl has more than 20 years of HR experience, most recently as VP of HR at ITT. She moved through the HR ranks at Honeywell, starting as an HR generalist and moving on to positions of increasing responsibility, including HR Country Leader – Northern Europe, VP HR EMEA & High Growth Regions, VP HR Corporate, and VP HR Enterprise Business Transformation. She started her career in customer services at TNT Express Worldwide in both Germany and the UK, and as Customer Services Manager, Europe, for Sunrider International.
Cheryl holds a joint degree in German and Management Studies from the University of Leeds, and both an MBA and Certificate in Alternative Dispute Resolution from Pepperdine Graziadio Business School. She speaks English and German.
---