Vertiv's Commitment to Sustainability
Our Guiding Principles
We improve product performance to help customers meet their objectives for conserving energy and water and reducing carbon footprint.
We implement processes and innovations in our facilities to conserve energy, water and other resources and reduce greenhouse gas emissions.
We comply with all applicable laws and regulations and seek to reduce and, where possible, eliminate hazardous waste through source reduction and recycling.
We conduct regular training to ensure our employees' knowledge of updated laws and regulations, pollutions-prevention and waste-minimization practices, and technological developments.
We audit our operations to confirm compliance with these principles.
Related Articles / Sustainability Blog Series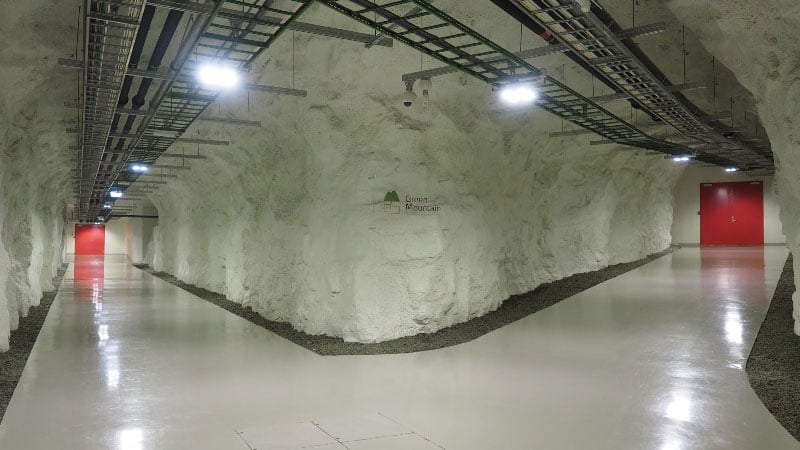 News Releases
May 04, 2021
Vertiv (NYSE: VRT), a global provider of critical digital infrastructure and continuity solutions, and Norwegian colocation provider Green Mountain have deployed cutting-edge technologies to further increase efficiency and sustainability ...
Read More
Blog Posts
August 05, 2021
---