{"IsDifferent":true,"HomePageUrl":null,"PageDoesNotExist":false,"UrlForCurrentLanguage":"/en-us/campaigns/the-accelerated-edge/","IsStartPage":false,"CountryCode":"GBR","LanguageCode":"en-GB"}

Vertiv™ provides a comprehensive portfolio of power supply, cooling and IT infrastructure and services. With our solutions, you can ensure your customers' mission-critical applications run uninterrupted, deliver the best performance and grow in line with their needs.
Whose Edge Are You Looking For Today?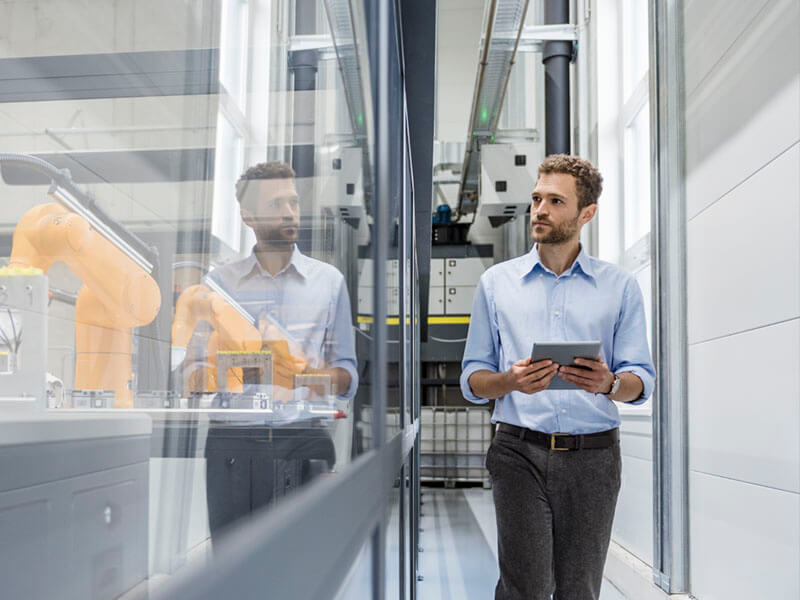 Challenges at the Edge
Across the hundreds of new edge computing use cases growing all the time, there are common challenges organizations face when expanding, upgrading, or moving to a more distributed network. Do some of these statements sound familiar?
I need to upgrade to edge network technology to support new applications and more data
I need to put IT in places it has never been before
I need to centralize management of our remote sites
Did You Know?
Distributed edge locations have
3x More Sites!
Enterprises expect their total number of edge computing sites will grow
226%
between now and 2025.
Industry Facts
In addition to the tremendous growth we are seeing at the edge, your customers are dealing with keeping up with the speed of technology growth. Vertiv teamed up with Forbes who surveyed 150 technology experts in the Americas, Asia and Europe. Respondents expressed concern about keeping pace with new technology and predicting what capacity they need in the future.
Technology is moving so quickly that it's hard to keep up
New technologies (i.e., AI, 5G, blockchain) make it hard to predict what capacity upgrades are needed to accommodate the higher data volumes
Overall, the top-ranked challenge of respondents who are widely utilizing edge computing is cyber security of devices/equipment (17%), followed by managing costs (14%)
The growth at the edge presents new rack, power, and thermal management opportunities in addition to the solutions you are already providing. Partnering with a vendor can provide the added expertise to ensure your customers are addressing their needs today and in the future. Vertiv delivers a broad portfolio of intelligent infrastructure systems, software, and services that address the challenges your customers face as their edge evolves.
Report
Edge Archetypes 2.0:
Deployment-Ready Edge Infrastructure Models
This report categorizes edge use cases and defines four distinct edge infrastructure models to guide deployment decisions. Gain insights on how to architect the optimal Edge computing infrastructure for your customer.
---
Never miss an offer
Join our mailing list to receive the latest product news and industry updates from Vertiv.