Competitive pricing and margin-enhancing programs matched with our edge-ready solutions and unrivaled service capabilities make for an easy and profitable partnership. 
With technologies and products rapidly evolving, you should have reliable partnerships you can count on when working with your customers. We partner with our resellers to make it easier to close deals and continue winning business together.
APPLY NOW
read brochure
60+ Local Vertiv OfficesIn-person support is just a few hours away
Dedicated Inside SalesProduct and sales assistance at your fingertips
Start Receiving Benefits From Day 1
The Vertiv™ Partner Program offers you complete, 360° support in selling premier IT & Edge Infrastructure products and rewards you from day 1. As you grow with Vertiv, so do the incentives.
Reasons to partner-up with Vertiv:
Our Complete, Globally Available IT Infrastructure Portfolio from core brands including Avocent®, Geist™ and Liebert® fuses our extensive industry experience with cutting-edge innovation.
Our Competitive Profitability Programs for you to take advantage of, including a margin rich IT infrastructure portfolio, an incentive rewards program, regular promotions, and volume discounts.
Earn Great Rewards and Rebates just for selling our products
Co-branded Marketing Assets and tools to generate leads
Deal Registration access to secure and track your projects
Dedicated Account Management to deliver the support you need from start to finish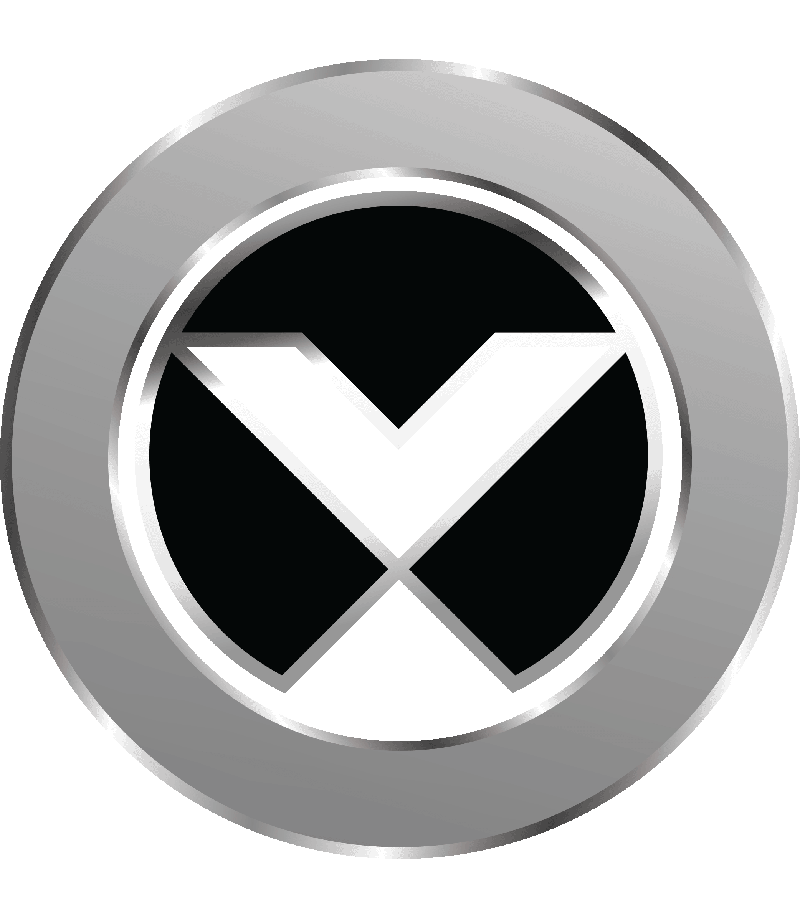 SILVER PARTNER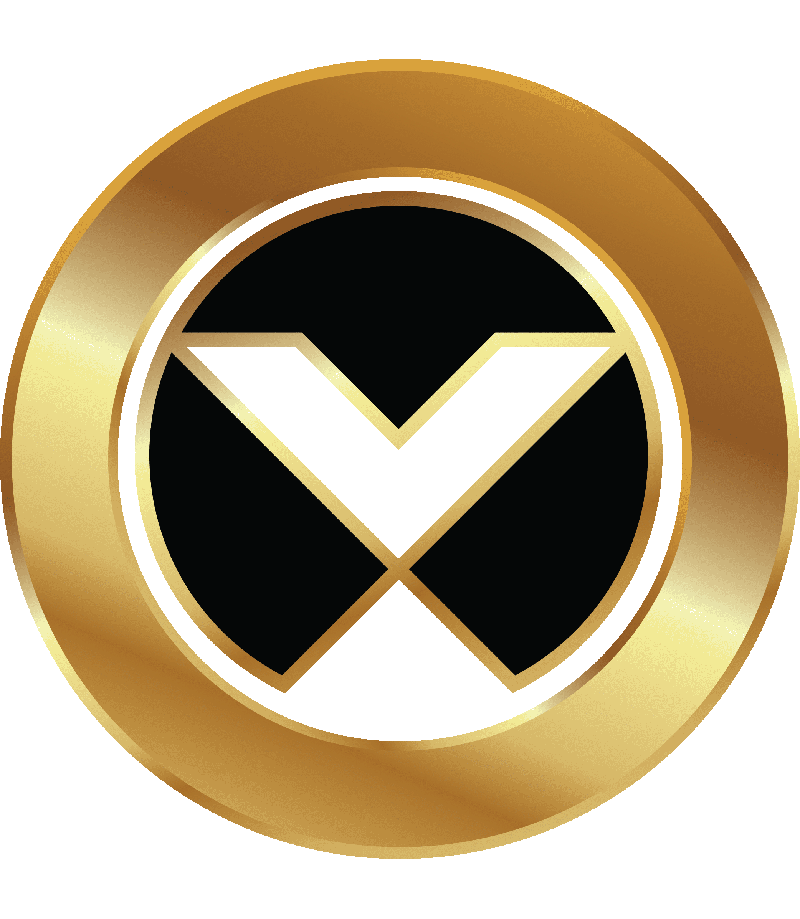 GOLD PARTNER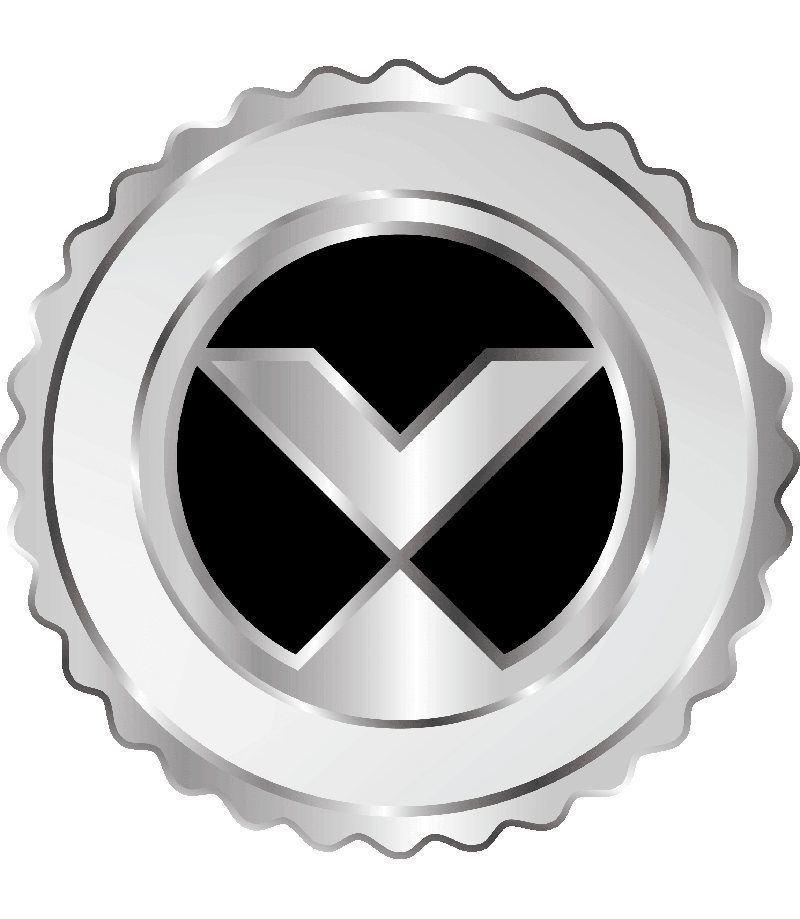 PLATINUM PARTNER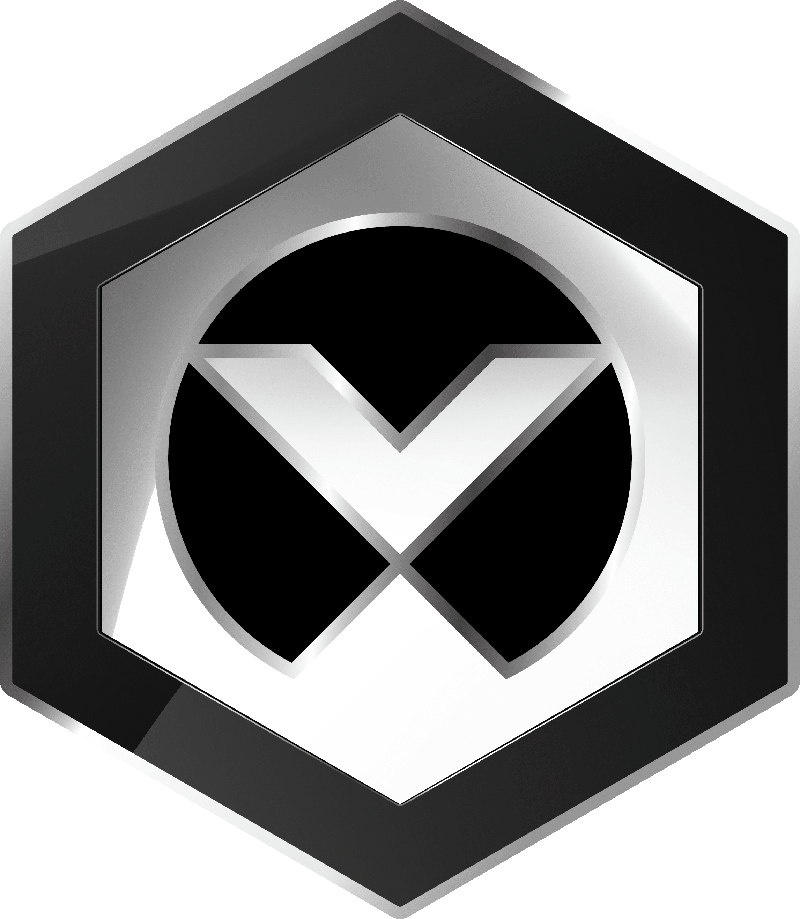 DIAMOND PARTNER
Provide premier solutions, gain unparalleled support and maximise your profits with Vertiv. What are you waiting for? Join the Vertiv™ Partner Program today!
APPLY NOW
READ BROCHURE
Vertiv™ Incentive Program (VIP)
Earn real rewards just for selling Vertiv solutions.
Designed exclusively for channel partners, the VIP rewards you for selling Vertiv channel products. Get free and fast sign up, then automated management and tracking of your progress.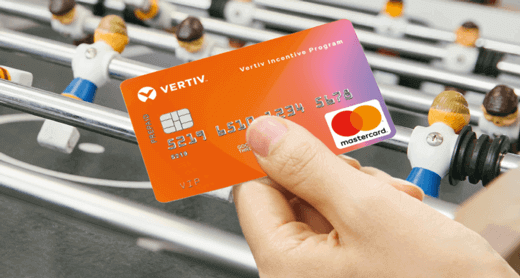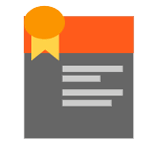 Join the VIP Program
Receive 50 Bonus Points when you first sign up for the program, then earn 1 Bonus Point for every £/€100 you spend with us. 1 Bonus Point = £1 /€1!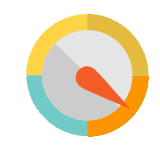 Spotlight Incentive Bonus
Each quarter, we pick focus products to reward you with double the points for transacting! Discover the latest Spotlight SKU's here.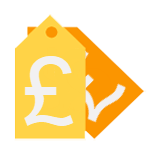 Multi-Category Bonus
Plus, you can multiply your Bonus Points when you purchase from more than one Vertiv product category per quarter.
Reward your past performance and empower your future success with Vertiv. Enter the VIP now.
Learn More
First Time Buy
Promotion valid until 31st December 2021.
When you start a relationship with a new supplier, you are curious to try a lot of their products at once. Because we want to make sure that your first experience with Vertiv™ will be extraordinary, we are giving you a red-hot price offer on a few products categories:
VR Rack Series
Single-Phase UPS
Rack PDU's
IT Remote Management Solutions
Now, you can buy up to 5 units of each category with 50% discount!*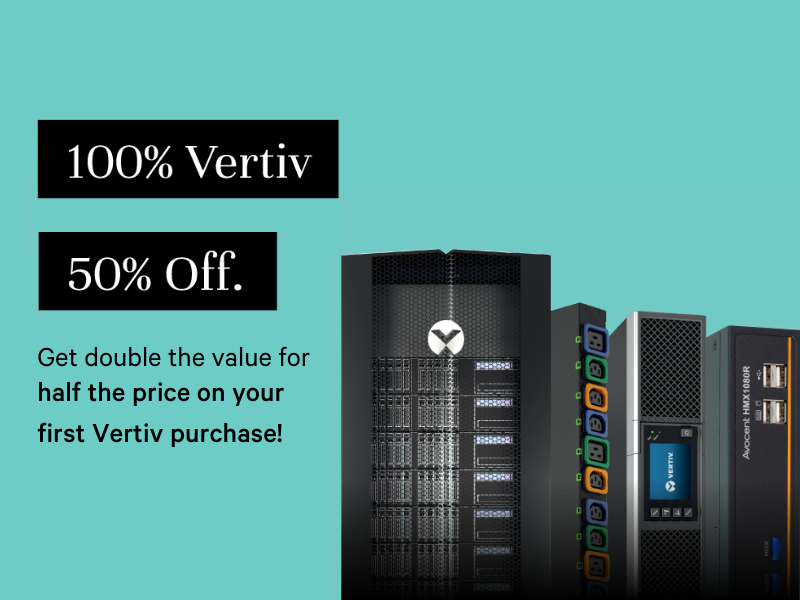 Tools That Make it Easier to Sell
To support you with selling our solutions and growing your business, we have a range of tools and resources for you to take advantage of.
Easily configure, customise and quote the perfect Vertiv solution using our interactive product selector tools for IT management, UPS, rPDUs and racks.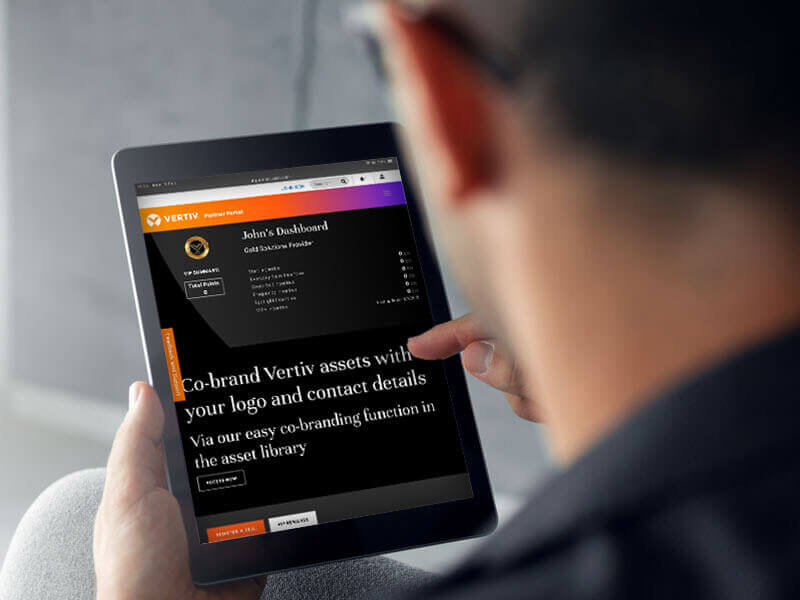 On our new Partner Portal, you can take advantage of our competitive profitability programs, co-branded marketing assets, deal registration, online training and much more!
Become a Partner
It is easy to join the program, simply fill out the application at the link below to get started.
Apply Now
---