Fancy 50% off? Of course you do!
When you start a relationship with a new supplier, you are curious to try a lot of their products at once. Because we want to make sure that your first experience with Vertiv™ will be extraordinary, we are giving you a red-hot price offer on a few products categories:
VR Rack Series
Single-Phase UPS
Rack PDU's
IT Remote Management Solutions
Now, you can buy up to 5 units of each category with 50% discount!*
*Terms and conditions apply. Offer valid until 31st December 2021.
Sharpen Their Edge with Vertiv Infrastructure
Your customer's businesses are looking to IT to support new edge applications and migrate computing and storage closer to customers, associates and devices. But they can't do it alone.
As the Architects of Continuity, Vertiv delivers a broad portfolio of intelligent infrastructure systems, software and services that address the reliability, scalability and management challenges your customers face as their edge evolves. No matter what their challenge is, Vertiv has the solution.
Hover over each indicator in the image and click on the highlighted area for more information.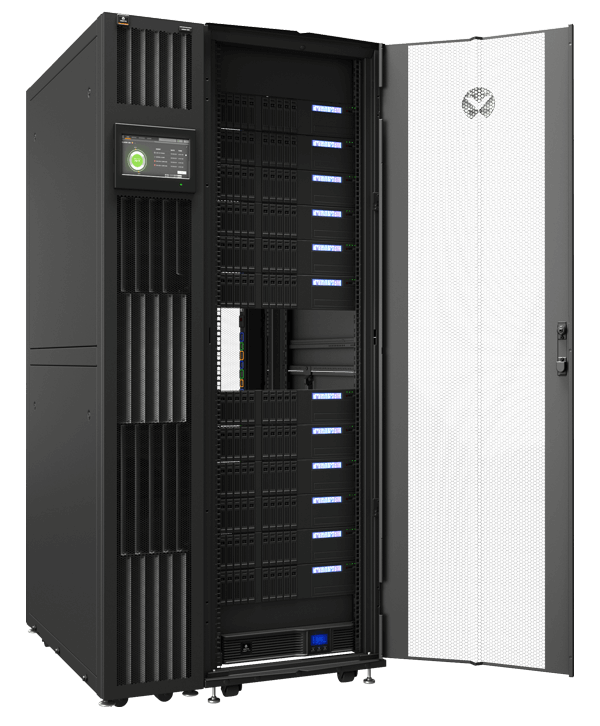 Have questions? Contact your Vertiv Account Manager or preferred Distribution Partner today!
---