50 % off for you, because you're worth it.
Here at Vertiv, we value your time. You don't need to pass a CAPTCHA test to prove your worth to us. All of our products are a good match for your customers' mission critical applications! We're glad to have you on-board and want you to have the best experience with Vertiv.
Discover all of our First Time Buy offers. Save 50 % for selected products from our IT Channel Portfolio categories:
VR Rack Series
Single-Phase UPS
Rack PDU's
IT Remote Management Solutions
Now, you can buy up to 5 units of each category with 50% discount!*
Sharpen Their Edge with Vertiv Infrastructure
Your customer's businesses are looking to IT to support new edge applications and migrate computing and storage closer to customers, associates and devices. But they can't do it alone.
As the Architects of Continuity, Vertiv delivers a broad portfolio of intelligent infrastructure systems, software and services that address the reliability, scalability and management challenges your customers face as their edge evolves. No matter what their challenge is, Vertiv has the solution.
Hover over each indicator in the image and click on the highlighted area for more information.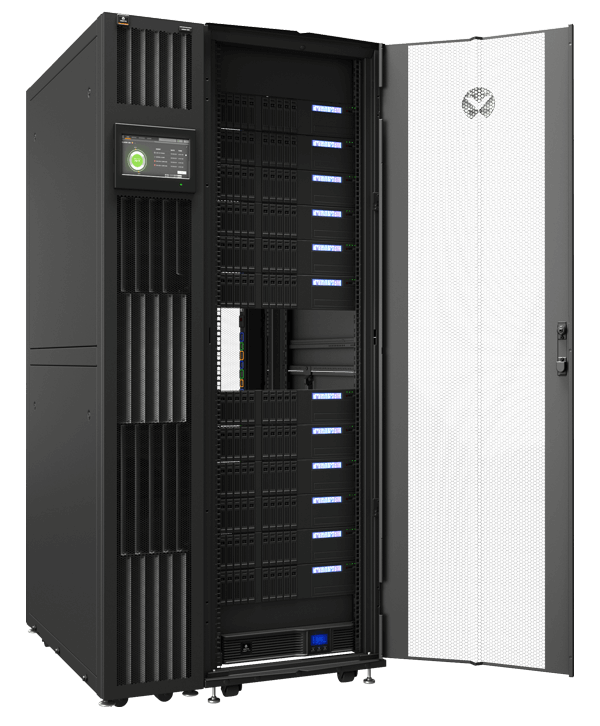 Have questions? Contact your Vertiv Account Manager or preferred Distribution Partner today!
---