Industrial
Industrial sites are uncontrolled indoor environments that are protected from extreme weather conditions such as rain, snow, and direct sunlight but have little to no control over temperature, humidity, or contaminants such as dust and debris that could damage IT equipment.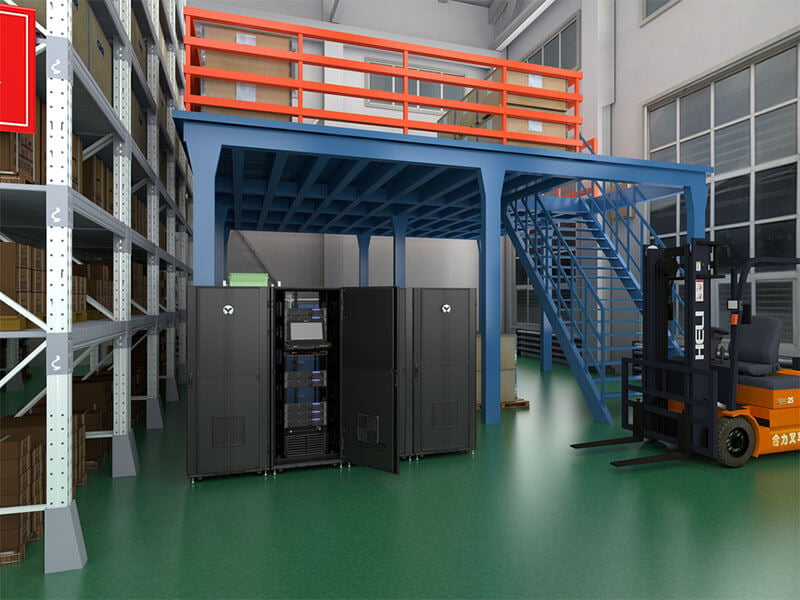 Contact Vertiv Sales Support
Industries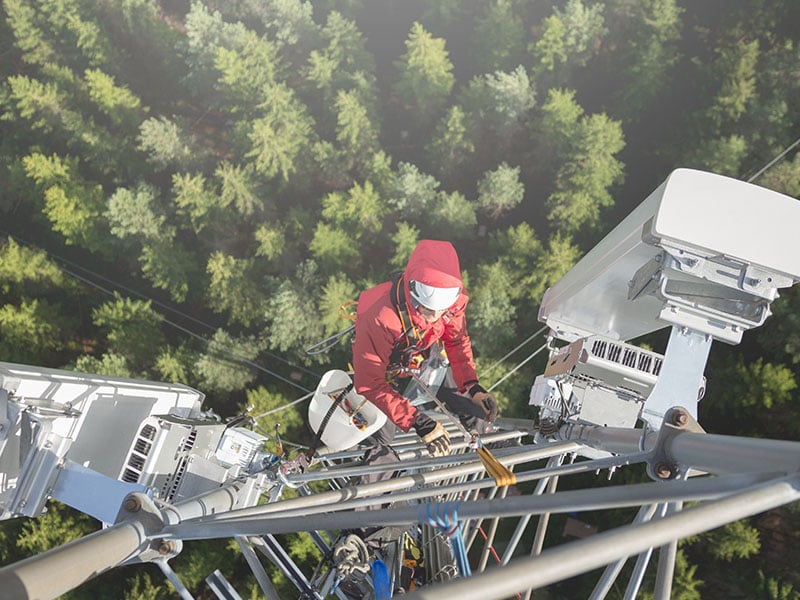 Telecom
Explore how you can future proof telecom networks with 5G and learn how consumer demand is driving data closer to the user with faster broadband speeds.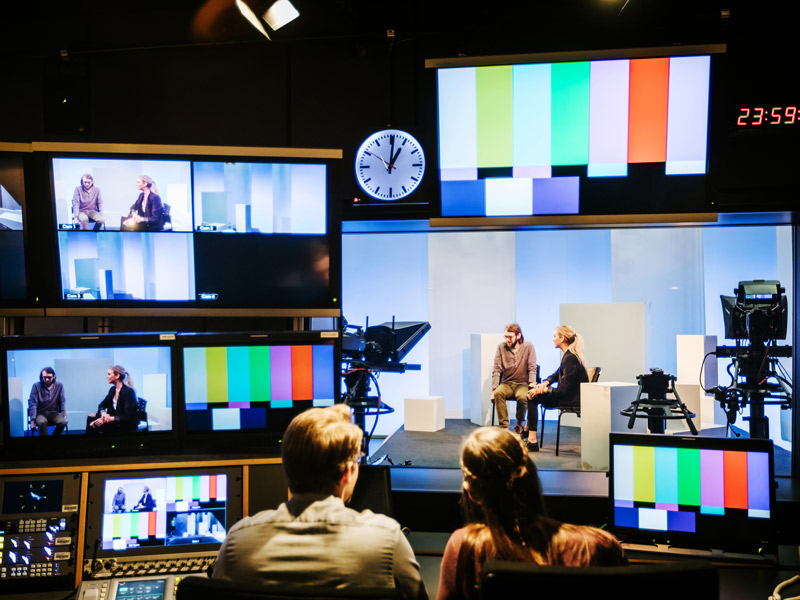 Broadcast & Entertainment
Modern broadcasters need to deliver content to audiences wherever and whenever they choose to consume it. Take control of your content creation processes with next-generation digital continuity solutions.
---