NetSure™
Flexible power built to stand up to whatever the future holds

Ağınız, işletmenizde kritik bir rol oynar. İsteyeceğiniz en son şey altyapınızın DC güç sisteminin arızalanmasıdır. Üstün güvenilirlik ve minimum alan kullanımıyla, NetSure platformu merkez ofislerde, veri merkezlerinde ve ağınızın ucunda kritik verilerinizin aktarılmasını sağlar.
Öne Çıkan Ürünler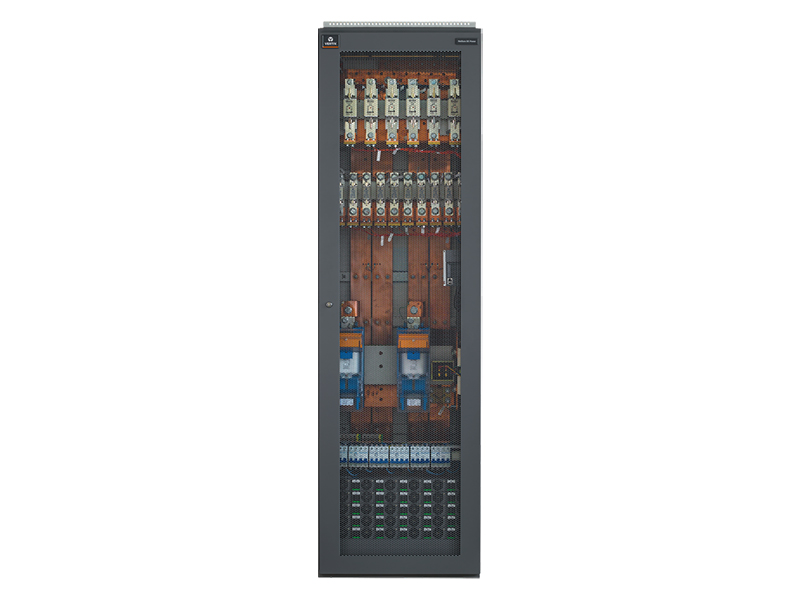 DC Power Systems
Designed for medium sized central office telecom and data center applications, ideal for replacing less power efficient solutions at sites where optimal power expandability, efficiency, and system availability are key to success. Featu...
Öne Çıkan Hizmetler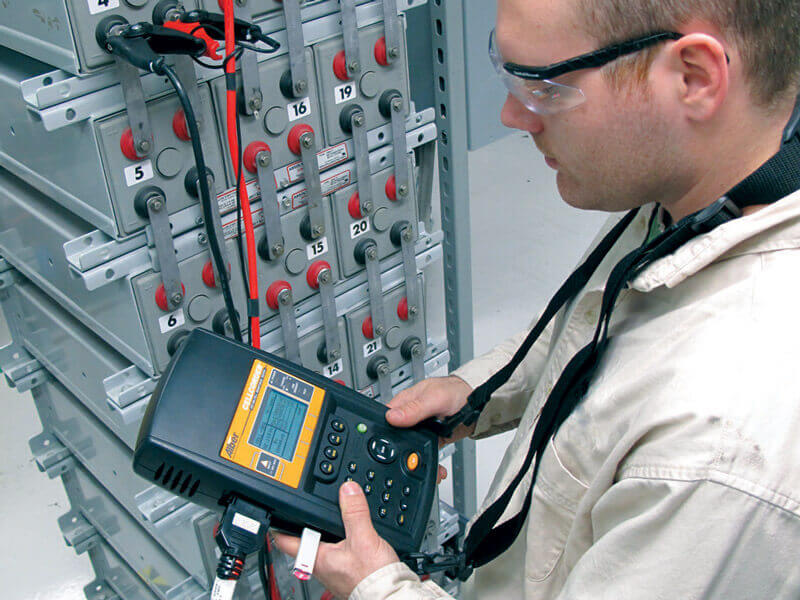 Performans Optimizasyon Hizmetleri
7/24 güvenilir bir güç kaynağı sağlamak amacıyla akünün durumunu ve iyi halde olup olmadığını değerlendirmek için yenilikçi, son teknolojiye sahip tanılama hizmeti sunan akü testi hizmetleri.