Verbonden. Responsief. Intelligent. Internationaal.
Al meer dan 50 jaar bouwen en onderhouden we de meest kritieke infrastructuur ter wereld.
Mogelijkheden van Vertiv Services
Vertiv waarborgt een continue uptime van uw bedrijfskritische activiteiten, zodat u optimaal kunt presteren en uw middelen kunt maximaliseren. Of u zich nu in een datacenter, communicatiefaciliteit, overheidsinstantie of industriële fabriek bevindt, wij werken bij elke stap met u samen.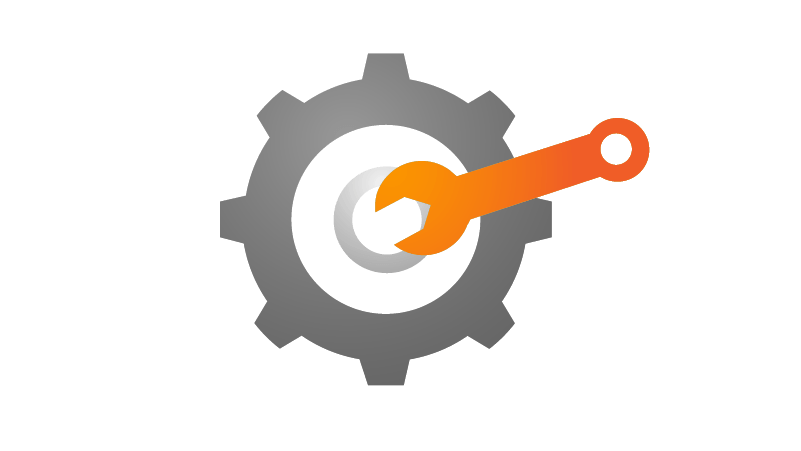 Wanneer het onpraktisch lijkt om verouderde apparatuur te vervangen, laat deze dan snel repareren en opknappen zodat de apparatuur weer als nieuw presteert.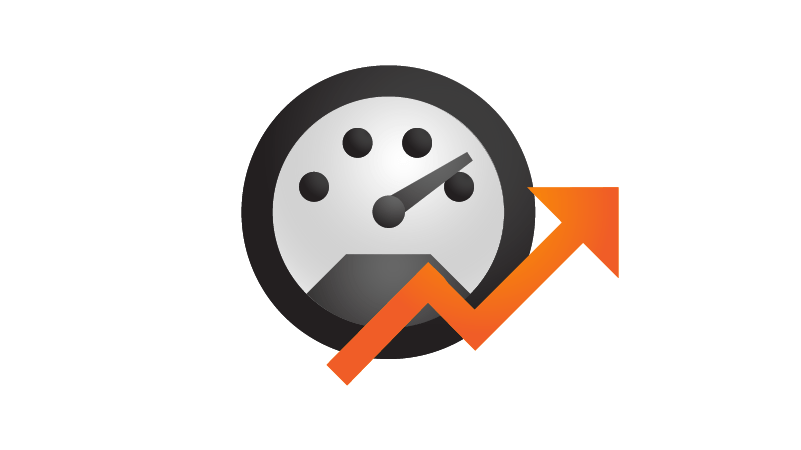 De levensduur van uw kritieke IT-apparatuur kan verkort worden als u de apparatuur en uw datacenter niet regelmatig optimaliseert. Met dat in het achterhoofd hebben we een holistisch Performance Services-aanbod ontworpen, waarmee u de levensduur van uw kritieke apparatuur en de levensduur van uw datacenter kunt optimaliseren.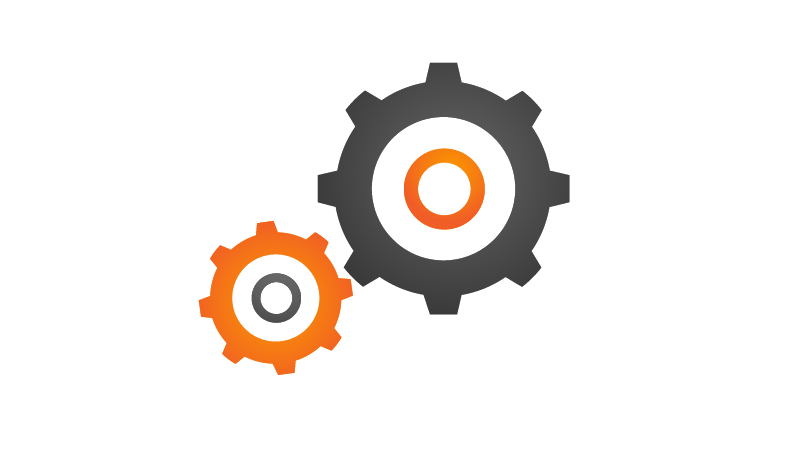 Als u de onderdelen die u nodig hebt goed onderhoudt en altijd bij de hand hebt, is er minder ongeplande downtime en het helpt uw systemen draaiende te houden.
Vertiv Service in actie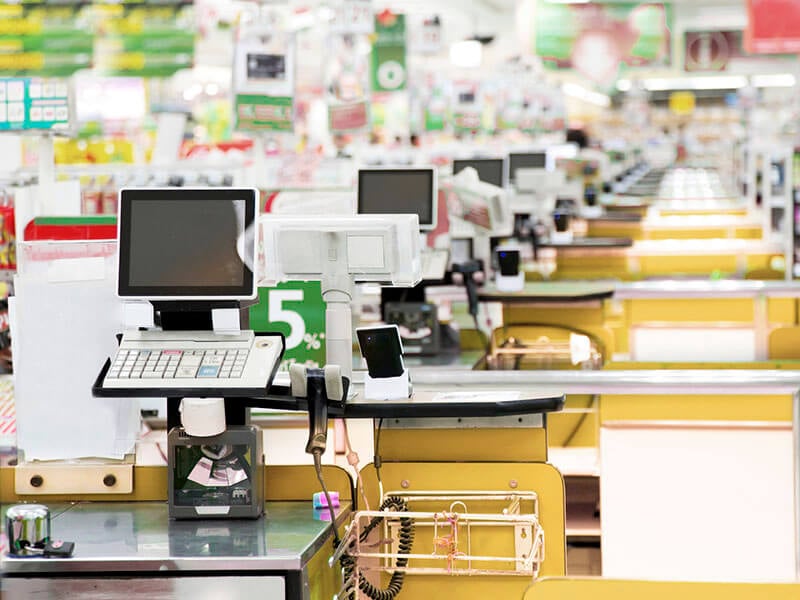 Casestudies
augustus 20, 2021
Het supermarktconcern verkoopt in zijn duizenden winkels producten, vlees, bakkerijproducten en huishoudelijke producten. Het concern wilde digitale toepassingen toevoegen voor het verbeteren van de klantervaring. Het concern moest daarom...
Lees verder
Casestudies
maart 30, 2021
Casestudies
augustus 15, 2019
Extra hulpmiddelen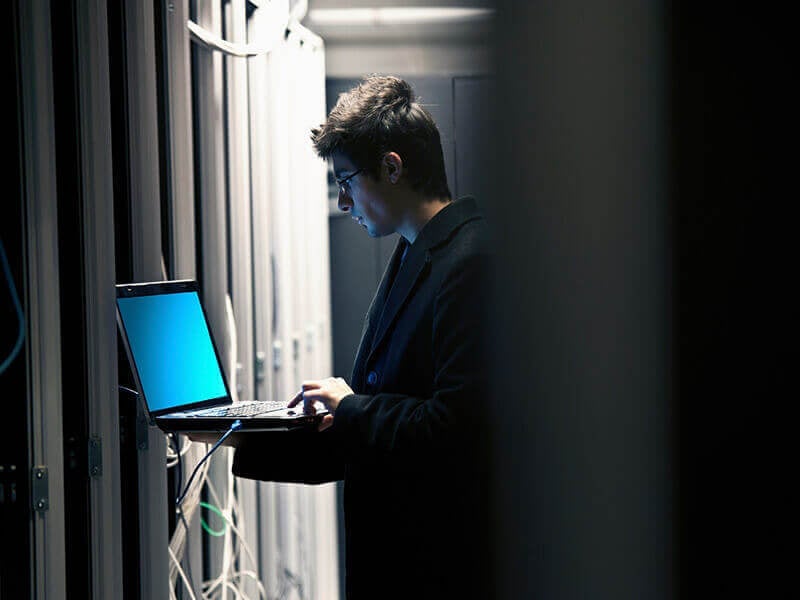 Hoeveel service heeft uw datacenter nodig?
Lees hoe u uw besluit makkelijker kunt maken en daarmee voor de beste keuze voor uw bedrijf kunt gaan.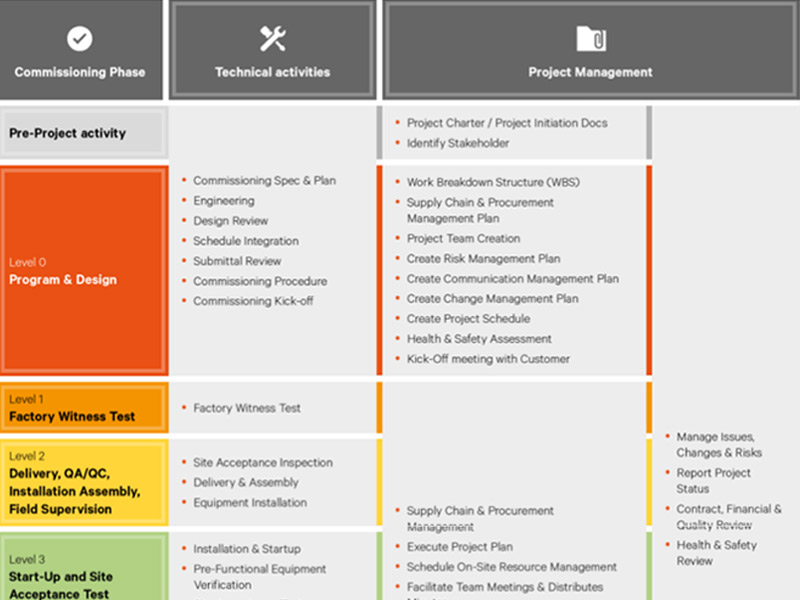 Interactieve projectdiensten
Vereenvoudig project management met jaren van bewezen deskundige single-source verantwoordelijkheid.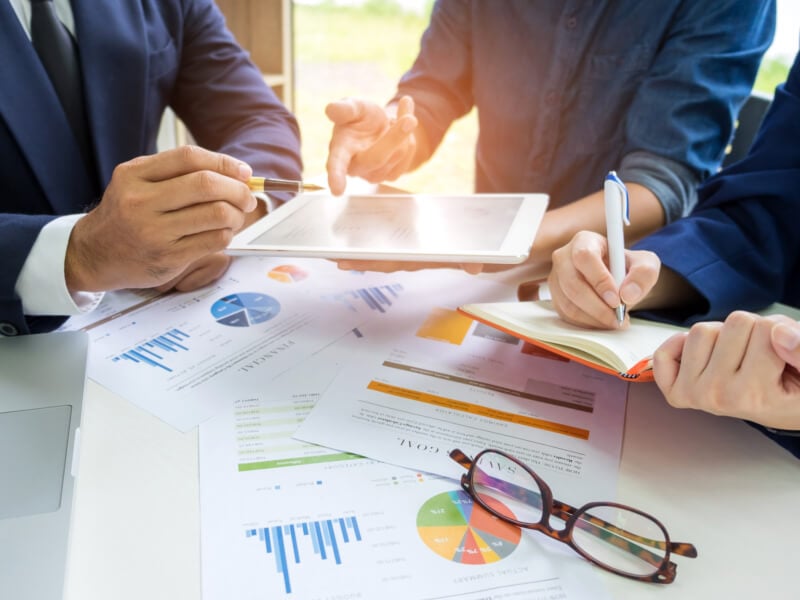 Sluit een servicecontract af en doe uw voordeel met onze expertise
Meer dan 90% van onze contracten gaat de hele levensduur van de apparatuur mee.