{"IsDifferent":true,"HomePageUrl":null,"PageDoesNotExist":false,"UrlForCurrentLanguage":"/en-us/campaigns/dc-power-efficiency/","IsStartPage":false,"CountryCode":"KOR","LanguageCode":"ko"}

에너지 손실 최대 75% 감소*
* 정류기 효율성 수치를 92에서 98%로 업그레이드하면 에너지 손실이 75%만큼 줄어듭니다.
Minimize OpEx and CO₂ emissions with 98% rectifier efficiency
The 98% ultra high-efficiency R48-3500E4 rectifier from Vertiv is plug-compatible with existing infrastructure.
The -48 VDC 3500 watt eSure rectifier offers a flat efficiency curve to optimize energy savings at any load condition.
Save space with highest density in DC power industry
Lower operating cost in all load conditions
Benefit from instant energy savings with backward compatible rectifiers
Minimize investment and optimize power efficiency with ECO mode
Validate real savings on your investment with the Efficiency Tracker tool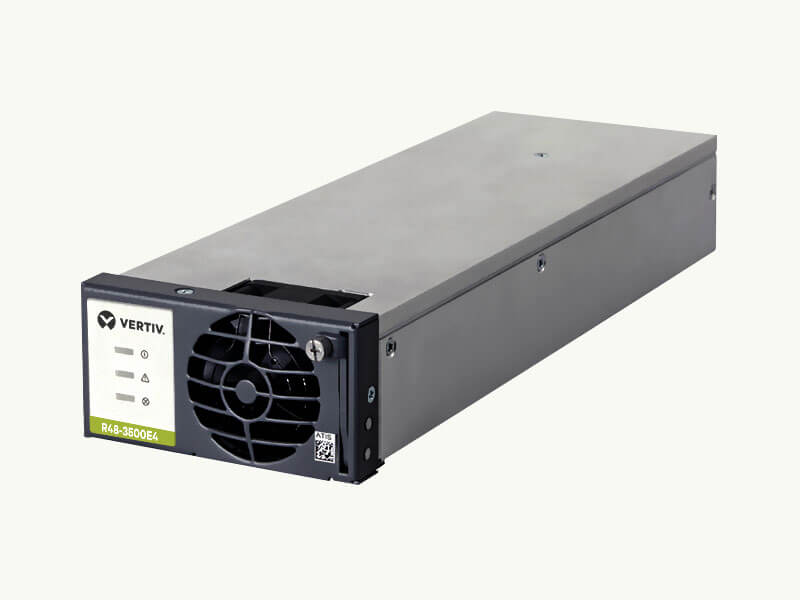 ---
대화 계속하기
Vertiv 업데이트에 가입 하십시오