{"IsDifferent":true,"HomePageUrl":null,"PageDoesNotExist":false,"UrlForCurrentLanguage":"/en-us/about/careers/","IsStartPage":false,"CountryCode":"KOR","LanguageCode":"ko"}

채용
우리는 모든 주요 기술의 혜택을 즐길 수 있는 세상을 함께 만들어가고 있습니다. Vertiv는 주요전원 및 열 관리 시스템에 필요한 미션 크리티컬 인프라 기술을 설계, 제조 및 제공하고 있는 글로벌 선도 기업입니다.
Professionals
Together, we're building a world where all critical technologies work. Vertiv is a global leader in designing, manufacturing, and servicing mission critical infrastructure technologies for critical power and thermal management sysems.
Challenge yourself by taking the leap to join us.
If you are passionate about making a meaningful impact in our region, and possess the aptitude and drive to thrive in our fast-paced environment, we are excited to have you on board.
EXPLORE A CAREER WITH US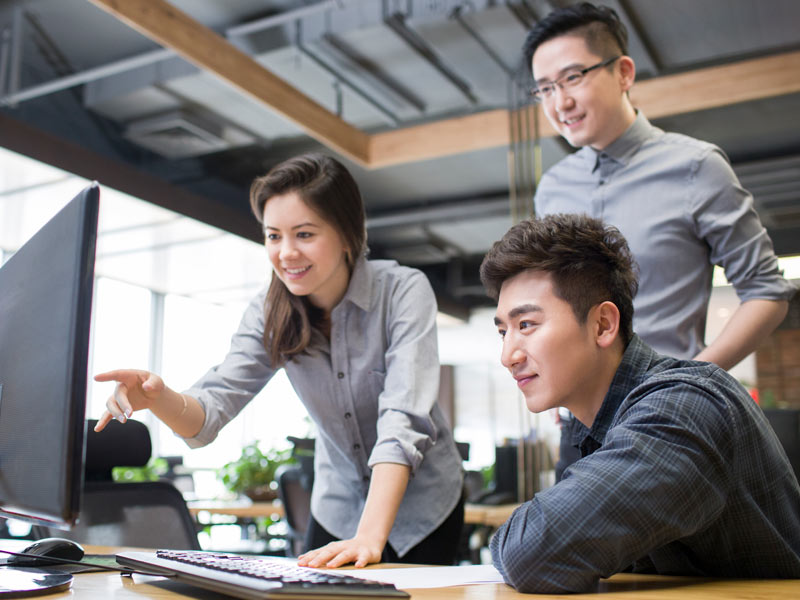 About Vertiv
Vertiv brings together hardware, software, analytics and ongoing services to ensure its customers' vital applications run continuously, perform optimally and grow with their business needs. Vertiv solves the most important challenges facing today's data centers, communication networks and commercial and industrial facilities with a portfolio of power, cooling and IT infrastructure solutions and services that extends from the cloud to the edge of the network. Headquartered in Columbus, Ohio, USA, Vertiv employs around 20,000 people and does business in more than 130 countries.
LEARN MORE ABOUT VERTIV
Why Join Us?
Fair and engaging culture where employees are clear about their deliverables and their impact to the organization
Diverse and Inclusive environment - Equal Employment Opportunity policy
Safe and healthy work conditions for our employees globally and throughout our supply chain
We offer business-specific programs that cover our technologies, focusing on our customers' newly purchased equipment, covering a standard set of deliverables, customized with customer requirements. Learn from Vertiv experts at The Academy in Singapore with its modern classrooms and training facilities and extensive training courses. The facility is a safe environment equipped with the most recent systems and also legacy products from Vertiv.
제안을 놓치지 마세요
Vertiv 메일링 리스트를 구독하여 최신 제품 소식과 업계 업데이트를 받아보세요.