{"IsDifferent":true,"HomePageUrl":"/en-us/","PageDoesNotExist":true,"UrlForCurrentLanguage":null,"IsStartPage":false,"CountryCode":"ITA","LanguageCode":"it"}
Perché Vertiv?
L'approfondita esperienza di Vertiv nelle infrastrutture è potenziata dall'utilizzo dei dati e dai servizi completi con cui forniamo ai clienti informazioni sulle tendenze tecnologiche e operative, offrendo la sicurezza necessaria per gestire con efficacia il rischio, ridurre i costi, ottimizzare l'utilizzo e prendere decisioni migliori.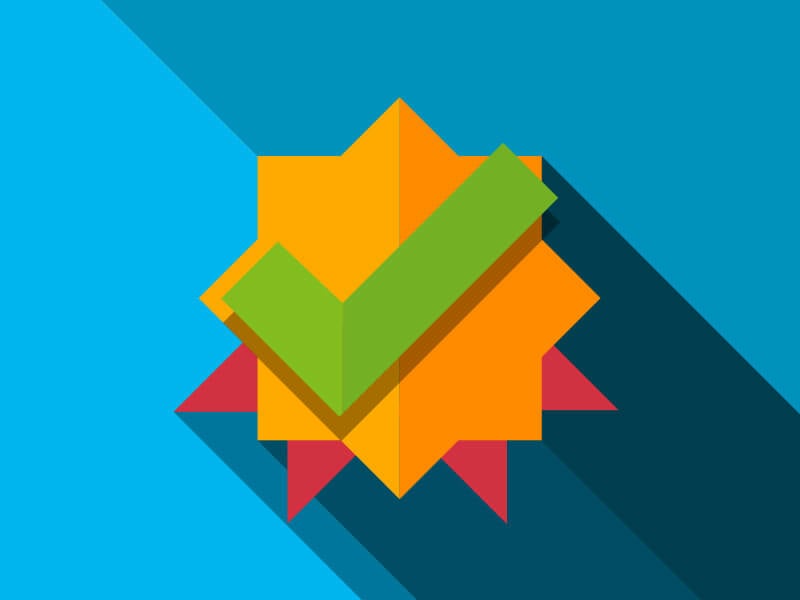 Industry and technology insight
Le capacità di assistenza di Vertiv si basano su un'approfondita esperienza nel settore e nelle infrastrutture, rafforzata dai dati sulle prestazioni delle apparecchiature acquisiti nel corso degli anni. Questa combinazione ci fornisce informazioni sulle tendenze operative, per una gestione efficace del rischio e per ottimizzare le apparecchiature.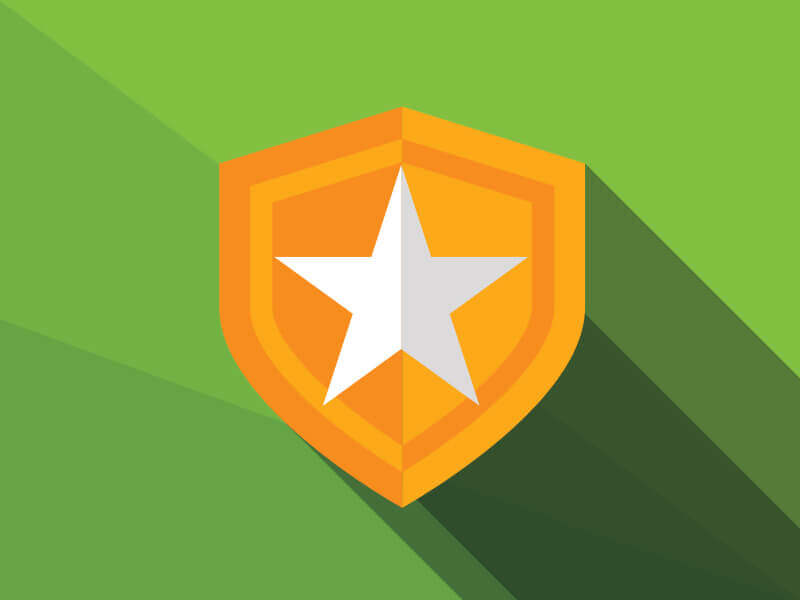 A flexible and scalable partner
Vertiv collabora con gli utenti che utilizzano strutture critiche per progettare programmi di assistenza innovativi, in grado di soddisfare gli obiettivi rispettando il budget. Dalla gestione di un'intera struttura fino alla manutenzione delle apparecchiature in piccole sedi remote, realizziamo soluzioni scalabili per le sfide costanti delle infrastrutture critiche.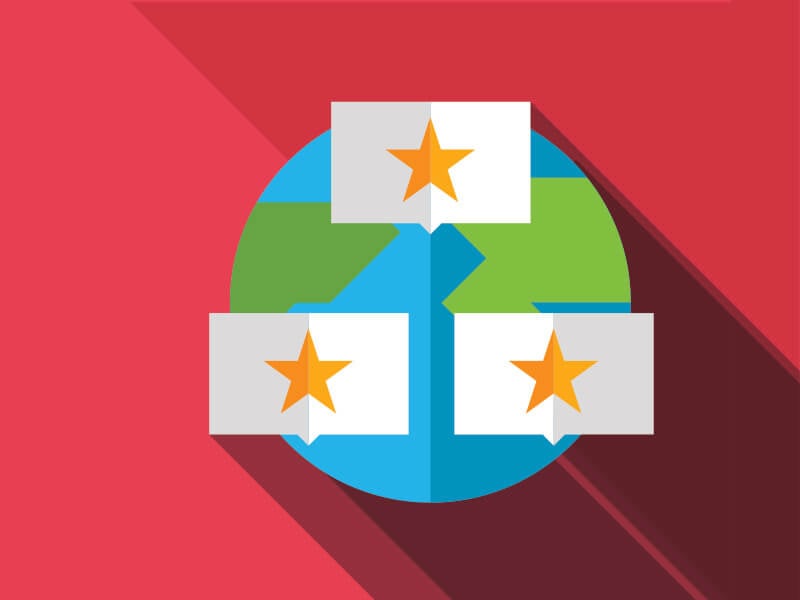 Global reach, local support
Come organizzazione realmente globale, forniamo un servizio coerente per le strutture critiche ovunque nel mondo, avvalendoci di competenti specialisti locali. Forniamo supporto completo alle tue infrastrutture critiche, quando e dove hai bisogno di noi.
Rimani sempre aggiornato!
Iscriviti alla mailing list per rimanere aggiornato sulle ultime tendenze, tecnologie e trend del settore, nonchè sulle novità che riguardano i prodotti Vertiv.