Chief Executive Officer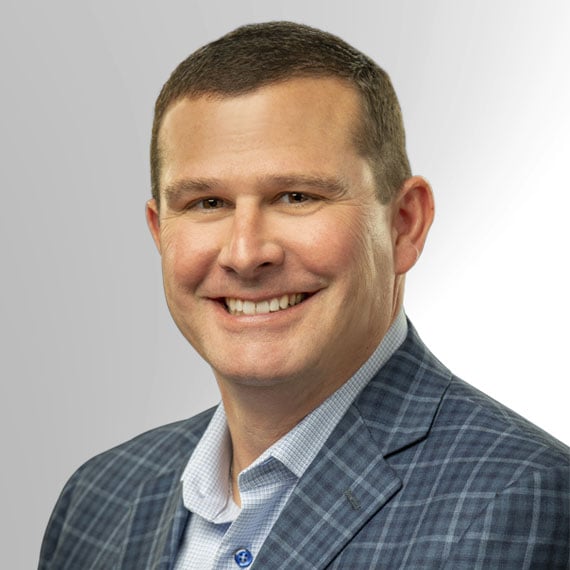 Rob Johnson è entrato a far parte di Vertiv a dicembre 2016 come Chief Executive Officer.
Prima di Vertiv, Rob è stato partner operativo di Kleiner Perkins Caufield & Byers, una venture capital, dal 2014 al 2016. Prima di Kleiner Perkins ha ricoperto posizioni dirigenziali in Consolidated Container Corporation per un anno e dal 2008 al 2013 ha lavorato presso A123 Systems, azienda leader nel campo della tecnologia per le batterie.
Rob ha lavorato in American Power Conversion (APC) dal 1997 al 2007 ed è stato Chief executive officer di American Power Conversion (APC) dal 2006, dove ha gestito la vendita dell'azienda a Schneider Electric per 6,1 miliardi di dollari nel 2007. Nel 1989 Johnson ha fondato la Systems Enhancement Corporation, un'azienda che diretto fino al 1997 e che creato innovative soluzioni software e hardware per il settore dei data center. Nel 1997 ha venduto l'azienda ad APC, diventando poi il General Manager, dedicandosi in primo luogo alla gestione dell'alimentazione, al thermal management, all'infrastruttura IT, al software e ai controlli.
Rob ha conseguito un laurea in ingegneria gestionale e un dottorato honoris causa presso la Missouri University of Science and Technology. È stato nominato membro della Engineering Management Academy of Sciences. In passato è stato membro di diversi consigli di amministrazione ed è autore di "Executing Your Business Transformation", una guida per aziende che affrontano grandi cambiamenti, pubblicata nel 2010.


---