{"IsDifferent":true,"HomePageUrl":null,"PageDoesNotExist":false,"UrlForCurrentLanguage":"/en-us/small-medium-business/battery-backup/","IsStartPage":false,"CountryCode":"FRA","LanguageCode":"fr"}
×
Paramètres des cookies
These cookies are essential to ensure the correct functioning of the website, to allow you to register/login and access reserved features, and to allow us to monitor the security of the website and improve operating performance, for example, by storing your preferences to enhance your subsequent visits.
These cookies allow us to collect and analyze traffic and use of the website on an anonymous basis and to understand and improve how visitors use the website, including which pages and products are viewed most frequently. These cookies are not strictly necessary for the website to work but will provide you a better browsing experience.
These cookies allow us to track your navigation of the website to create profiles of your tastes, habits, choices, etc., to send you promotional messages targeted to your preferences. Refusal of these cookies will not affect the proper functioning of the website but will prevent us from being able to send your promotional messages targeted to your preferences.
x
En cliquant sur « Accept All » (« Tout accepter »), vous consentez au stockage de cookies sur votre appareil afin d'améliorer la navigation sur le site, d'analyser l'utilisation du site et d'aider à nos efforts de marketing.

Onduleur Liebert PSA, 500-1500 VA
L'onduleur line-interactive économique qui offre une protection électrique complète pour les stations de travail et les équipements électroniques.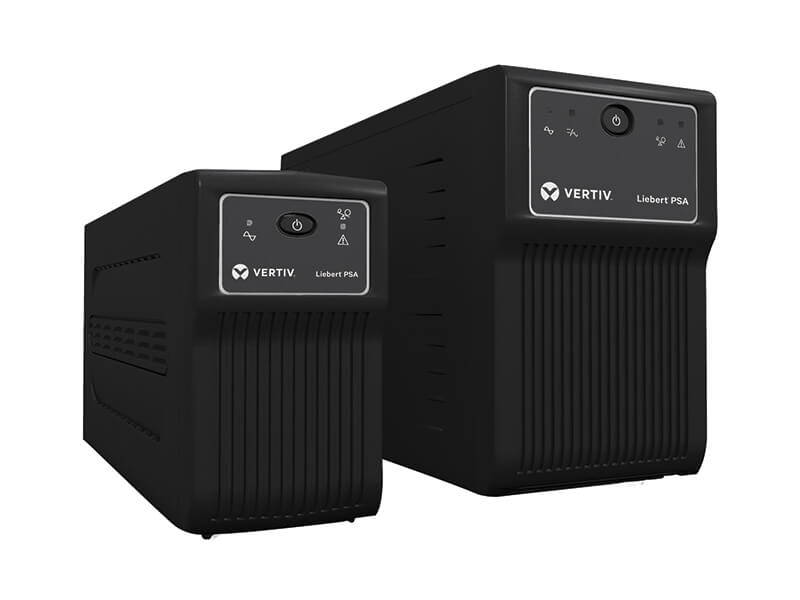 Onduleur Liebert GXT5, 750 VA - 20 kVA
L'onduleur Liebert ™ GXT5 est une solution d'alimentation sécurisée on line double conversion, qui offre une protection de pointe contre les coupures de courant, ainsi qu'un conditionnement continu de l'alimentation dans un système de déploiement compact et flexible.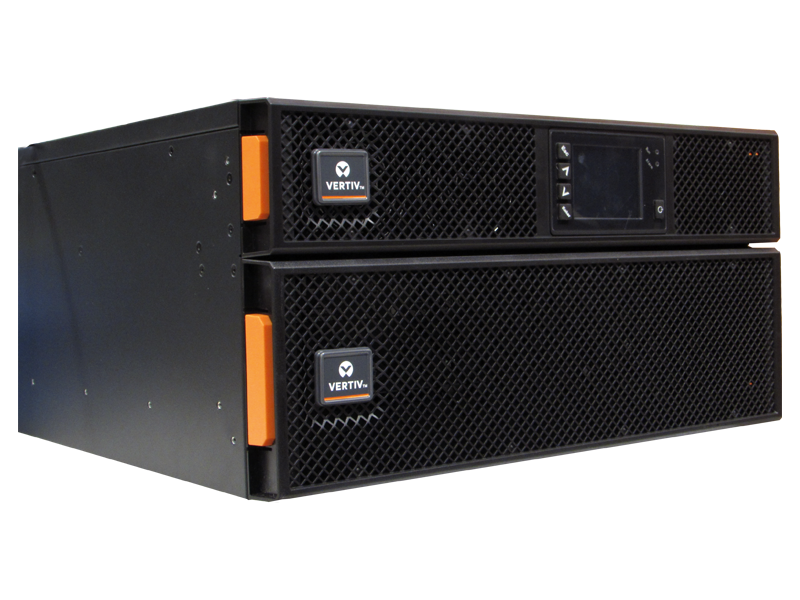 Onduleur Vertiv™ Liebert® GXT RT+
Le facteur de puissance en sortie élevé (0,9) de l'alimentation sans interruption (ASI ou onduleur) monophasée Liebert® GXT RT+ offre une protection haute performance aux appareils connectés pour une large plage de tensions d'entrée.
Onduleur Vertiv™ Edge
Vertiv™ Edge est une famille d'onduleurs line interactive sinusoïdale hautement fiable, efficace, gérable et flexible, avec des puissances allant de 500 VA à 3 000 VA disponibles en configuration mini-tour, rack/tour ou rack au format 1U, 2U et 3U (selon le modèle).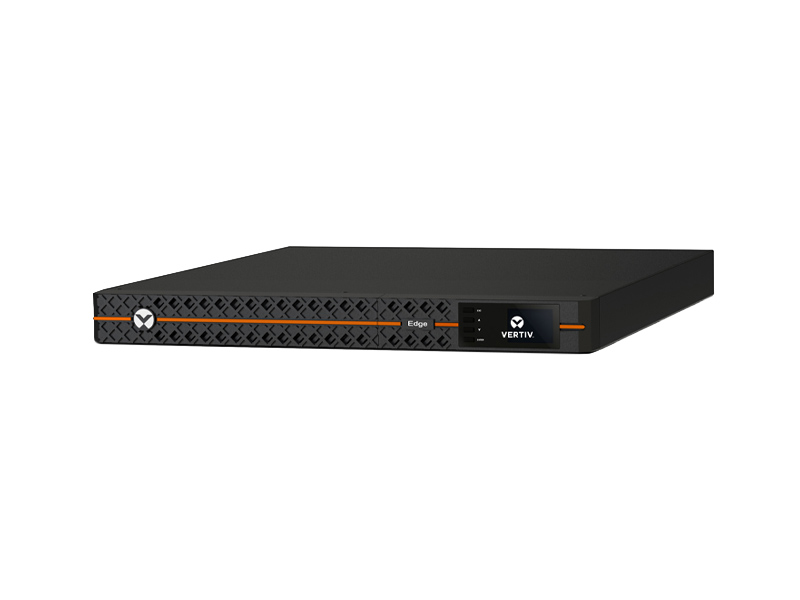 Onduleur Vertiv™ Edge Lithium-Ion, 1 500–3 000 VA
L'onduleur Line Interactive Vertiv Edge Lithium-Ion offre à la fois le conditionnement de l'alimentation et une autonomie batterie pour les équipements IT critiques tels que les serveurs et le matériel réseau, garantissant ainsi la protection de vos applications critiques en cas de panne de courant imprévue ou de surtension sans précédent.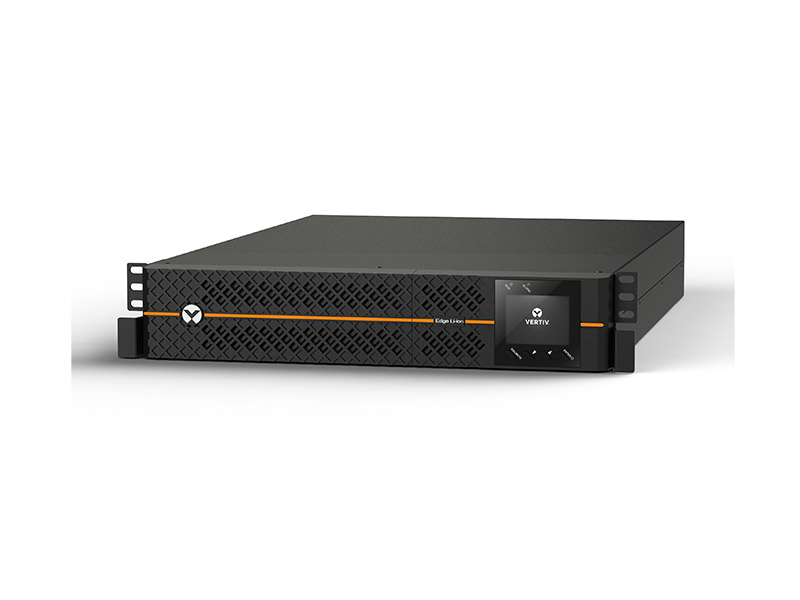 Ne manquez jamais une offre
Rejoignez notre liste de diffusion pour recevoir les dernières actualités sur les produits et les tendances du secteur de la part de Vertiv.