{"IsDifferent":true,"HomePageUrl":null,"PageDoesNotExist":false,"UrlForCurrentLanguage":"/en-us/","IsStartPage":false,"CountryCode":"FRA","LanguageCode":"fr"}
Gamme d'onduleurs NetSure
La gamme d'onduleurs NetSure™ convergé alimente les charges AC et DC à partir d'un même rack secouru par des batteries communes, libérant ainsi de l'espace au sol tout en minimisant les pertes d'énergie et en réduisant la consommation d'énergie.
En savoir plus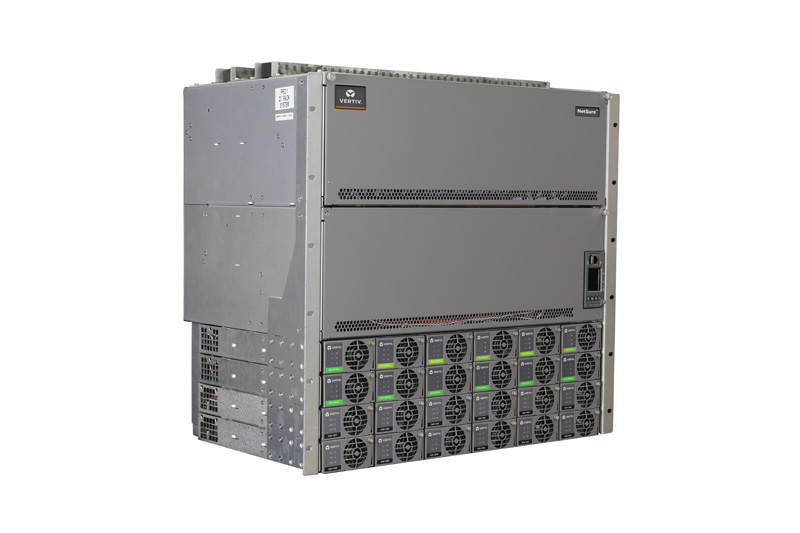 Etudes de Cas Clients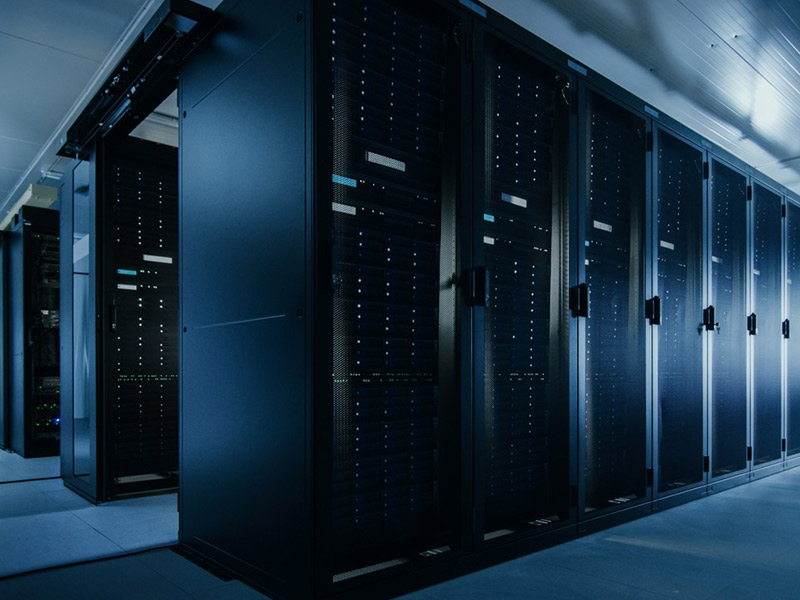 Études de cas
mai 02, 2022
Find out how Trends take a step forward in digital transformation through the Vertiv fully integrated and quickly deployable edge solutions, and how these refine its business operations, bringing total customers success.
En savoir plus
Études de cas
avril 08, 2022
Études de cas
janvier 12, 2022
Études de cas
novembre 15, 2021
Poursuivre l'échange
Inscrivez-vous à notre liste de diffusion pour recevoir les actualités sur les produits et les nouveautés du secteur de Vertiv.