{"IsDifferent":true,"HomePageUrl":null,"PageDoesNotExist":false,"UrlForCurrentLanguage":"/en-us/","IsStartPage":false,"CountryCode":"FRA","LanguageCode":"fr"}
NetSure série IPE
Légers et sans maintenance, les systèmes d'énergie extérieurs Vertiv™ NetSure™ IPE sont conçus pour alimenter votre réseau 5G dans les environnements les plus complexes et sont disponibles avec une batterie lithium-ion dédiée de secours.
En savoir plus
Etudes de Cas Clients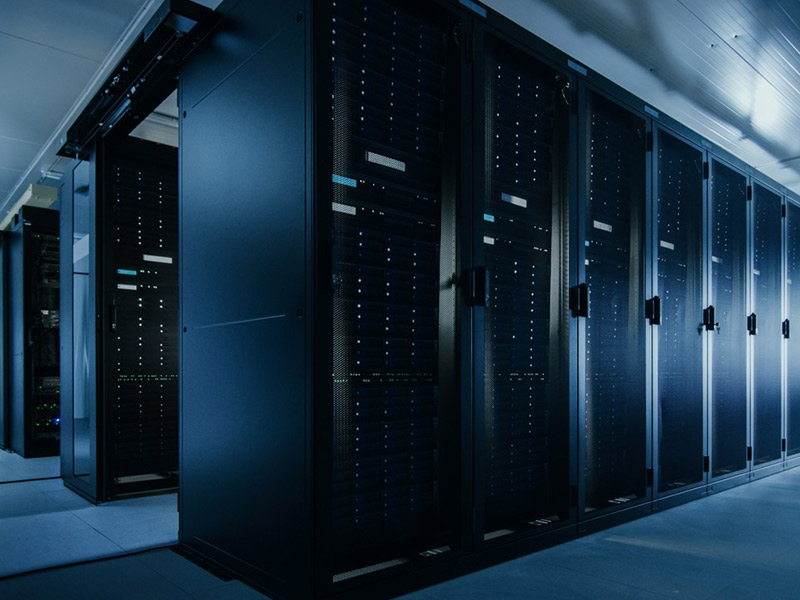 Études de cas
mai 02, 2022
Find out how Trends take a step forward in digital transformation through the Vertiv fully integrated and quickly deployable edge solutions, and how these refine its business operations, bringing total customers success.
En savoir plus
Études de cas
avril 08, 2022
Études de cas
janvier 12, 2022
Études de cas
novembre 15, 2021
Poursuivre l'échange
Inscrivez-vous à notre liste de diffusion pour recevoir les actualités sur les produits et les nouveautés du secteur de Vertiv.