{"IsDifferent":true,"HomePageUrl":null,"PageDoesNotExist":false,"UrlForCurrentLanguage":"/en-us/","IsStartPage":false,"CountryCode":"ARG","LanguageCode":"es-AR"}
Avocent y Cybex – los switches de teclado, vídeo y ratón (KVM) y consolas serie
Cuando necesite tener el control de varios dispositivos de TI en una sala o en distintas áreas geográficas, puede confiar en los interruptores de teclado, vídeo y ratón (KVM, Keyboard, Video and Mouse) y consolas serie Avocent o Cybex™ líderes del mercado para proporcionar acceso sencillo de un único punto a datos valiosos del sistema.
Aprende más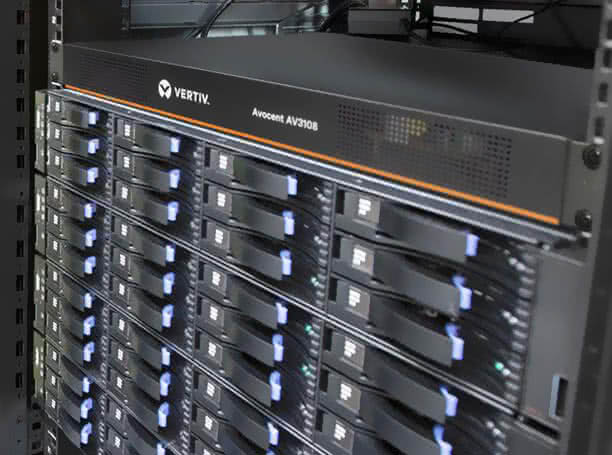 Estudios de casos destacados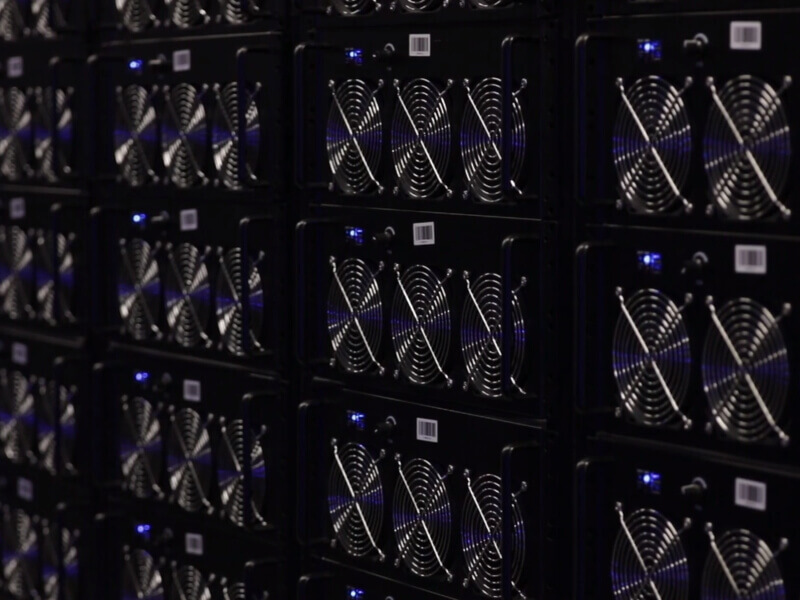 A crypto-mining start-up had a vision for a better way to serve the mining community. The unique challenges they faced had scarcely been thought of, never mind overcome.
Leer más
Casos de éxito
abril 10, 2019
Continuar la conversación
Regístrese para recibir actualizaciones de Vertiv