{"IsDifferent":true,"HomePageUrl":null,"PageDoesNotExist":false,"UrlForCurrentLanguage":"/en-us/solutions/industries/telecom/","IsStartPage":false,"CountryCode":"ESP","LanguageCode":"es"}

¿Está en curso su implementación 5G?
¿Está en curso su implementación 5G?
Optimice su infraestructura de red
Las velocidades más rápidas y el mayor ancho de banda prometidos por la conectividad 5G facilitarán aplicaciones como el video de alta definición, los videojuegos con latencia ultrabaja y la telemedicina avanzada. A medida que los operadores compiten por implementar sus redes 5G, la disponibilidad y la seguridad son fundamentales, pero gestionar los inevitables picos en el consumo energético es un desafío inminente.
Existen medidas que los operadores pueden adoptar para reducir el consumo energético de sus redes, obtener energía con prudencia y garantizar una operación más responsable. Nosotros podemos ayudar. Somos Vertiv.
LEER EL ARTÍCULO TÉCNICO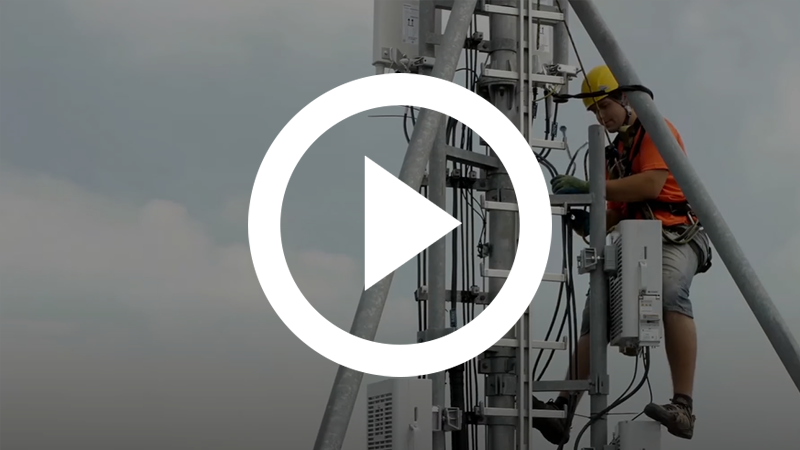 Alimentando del futuro de la red 5G con la próxima generación de implementaciones 5G para infraestructura de telecomunicaciones.
Comprenda lo que sucede en la red
Historia de éxito destacada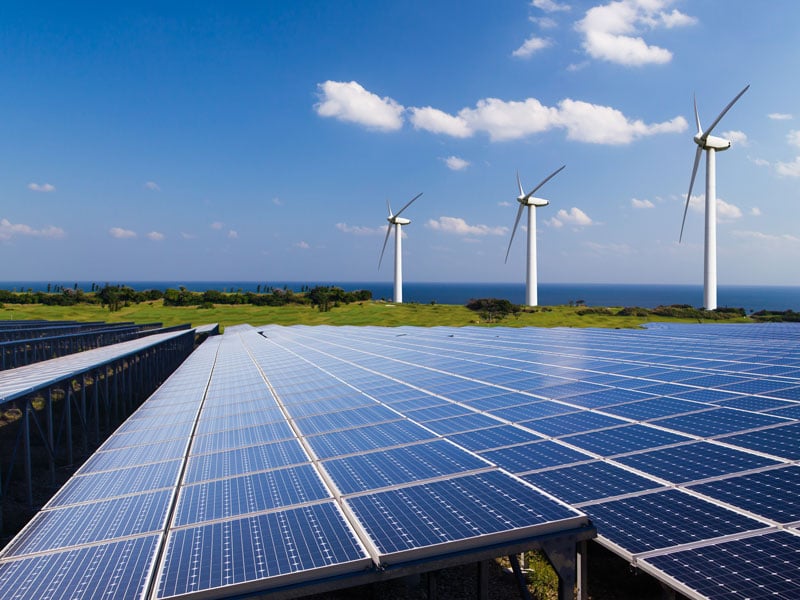 Casos de éxito
febrero 23, 2022
An important telecommunications company with a regional presence requested a special project to provide, install and commission solar power stations to provide connectivity in the area of the Pilcomayo River deep in the Paraguayan Chaco.
Leer más
Últimas investigaciones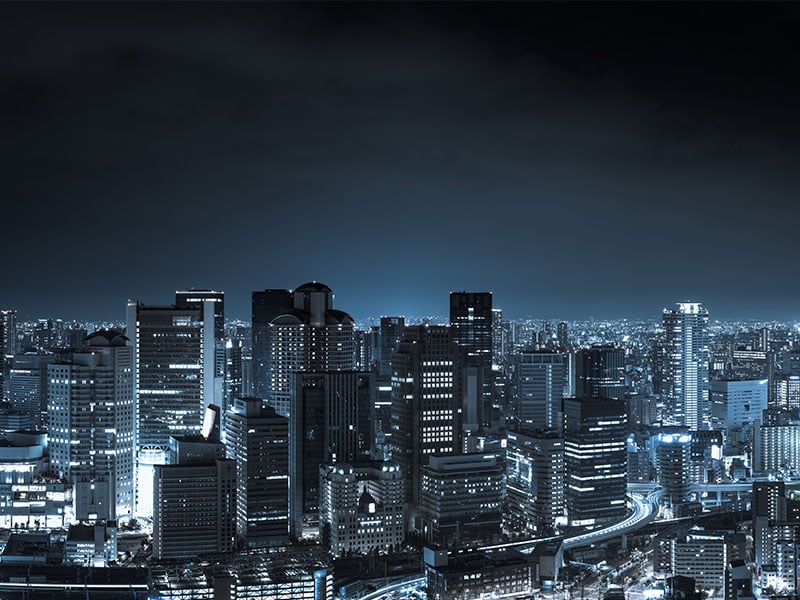 Guía de Vertiv para la Tecnología 5G
Vertiv ha creado una guía detallada para la Tecnología 5G, donde conocerá más de las instalaciones Core, las redes de borde y la infraestructura 5G necesarias en todo el entorno de acceso. Descubra la más reciente investigación de Vertiv sobre la red 5G, junto con informes industriales, videos, artículos de blog y mucho más.
---
No te pierdas ninguna oferta
Únete a nuestra lista de correo para recibir las últimas noticias sobre productos y actualizaciones del sector de Vertiv.