null

The Vertiv Advantage
Vertiv global solutions takes a holistic view of projects, working with you from the initial requirements all the way through project execution.
We tailor the solution for your specific requirements, pre-engineering, pre-configuring, pre-testing, and pre-validating the products, allowing for rapid delivery and on-site assembly. Our solutions are supported by a global manufacturing and supply chain footprint, built on decades of leadership in data center and telecommunications applications.
Download Brochure
Vertiv Global Solutions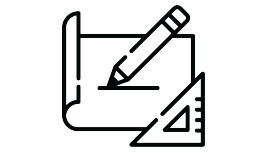 Provide designs and build a facility with scalable cooling, power, and whitespace.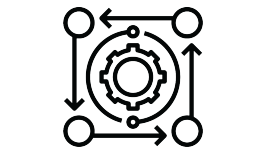 Engage with IT, facilities, network, and security to integrate with the project from initial requirements through execution.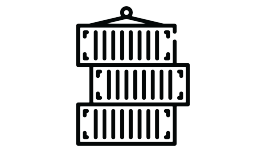 Drive out inefficiency by customizing pre-tested, factory-integrated, multi-vendor solutions and assembling them on-site.
Featured Success Story
Dimension Data: A Vertiv Case Study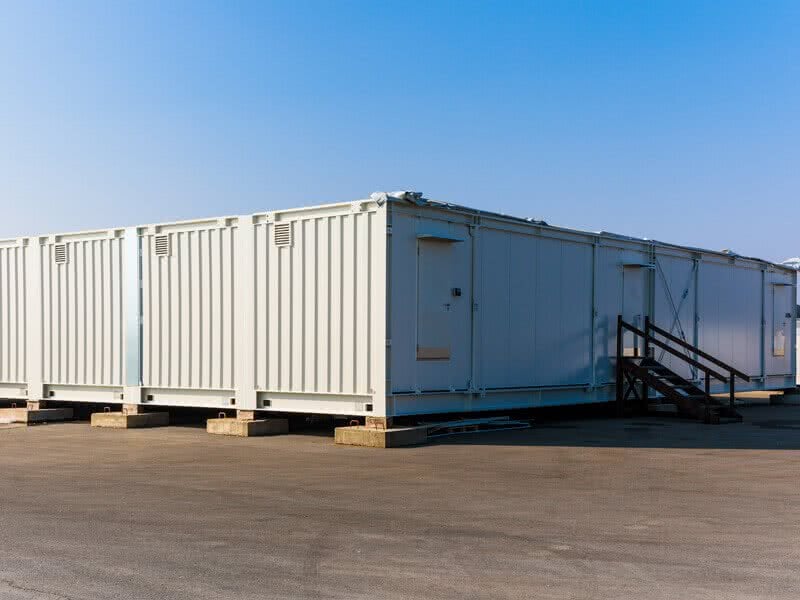 Tier III Prefabricated Modular Data Center for South Africa.
The burgeoning growth of data-enabled businesses across the developing markets of Africa has led to an explosion of data center demand closer to users. It is no longer economical to serve these customers from hubs located thousands of kilometers from where the information is produced and consumed.
Read The Full Story
Related Products & Services
Answer a few simple questions so we can connect you with a solutions specialist in your industry.
Never miss an offer
Join our mailing list to receive the latest product news and industry updates from Vertiv.